You have skipped the navigation, tab for page content

Step up to the tee with your Wests Tigers players when you join us for our annual Golf Day in 2020, date to be confirmed.
Join us for a great day of competitive fun on the fairways (and occasionally bunkers) with a shotgun start and 18 holes as well as nearest pins and longest drive prizes to be won throughout the day!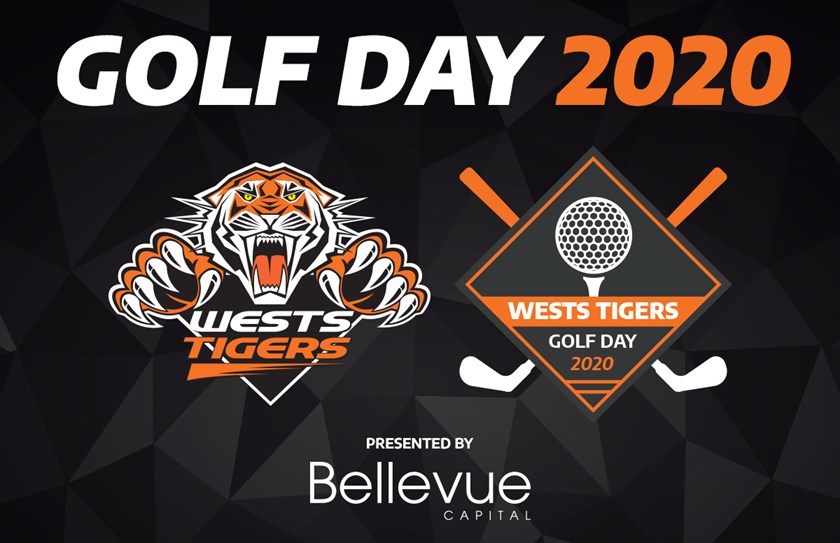 A full buffet lunch will follow including a raffle, announcement of the major prize winners as well as exclusive insights on a player and coaches panel.
This event is proudly sponsored by Bellevue Capital.
Wests Tigers 2019 Golf Day
Wests Tigers Golf Day
Visit the booking form page to book your spot.