You have skipped the navigation, tab for page content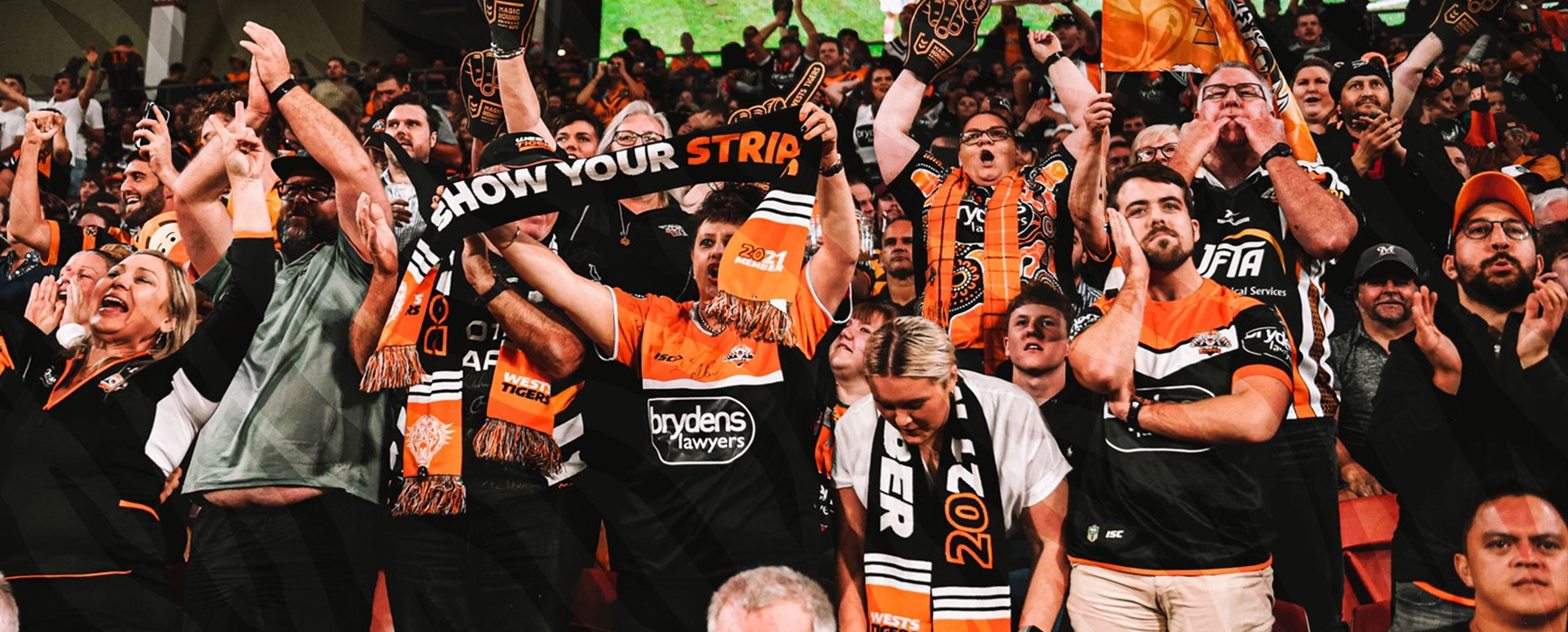 Away Memberships
Magic Round
Package price:

From

115

for

per adult
Live in QLD and are looking to see Wests Tigers in action on Day 3 of Magic Round?
Membership Benefits
Membership includes a Silver Category Ticket for Day 3 of Magic Round
Ticket allows access to watch all 3 games on Sunday the 15th of May 2022
10% off full priced merchandise
10% off ticketing to Wests Tigers home games
Access to exclusive Wests Tigers Member Rewards Platform

Wests Tigers respect and honour the Traditional Custodians of the land and pay our respects to their Elders past, present and future. We acknowledge the stories, traditions and living cultures of Aboriginal and Torres Strait Islander peoples on the lands we meet, gather and play on.