You have skipped the navigation, tab for page content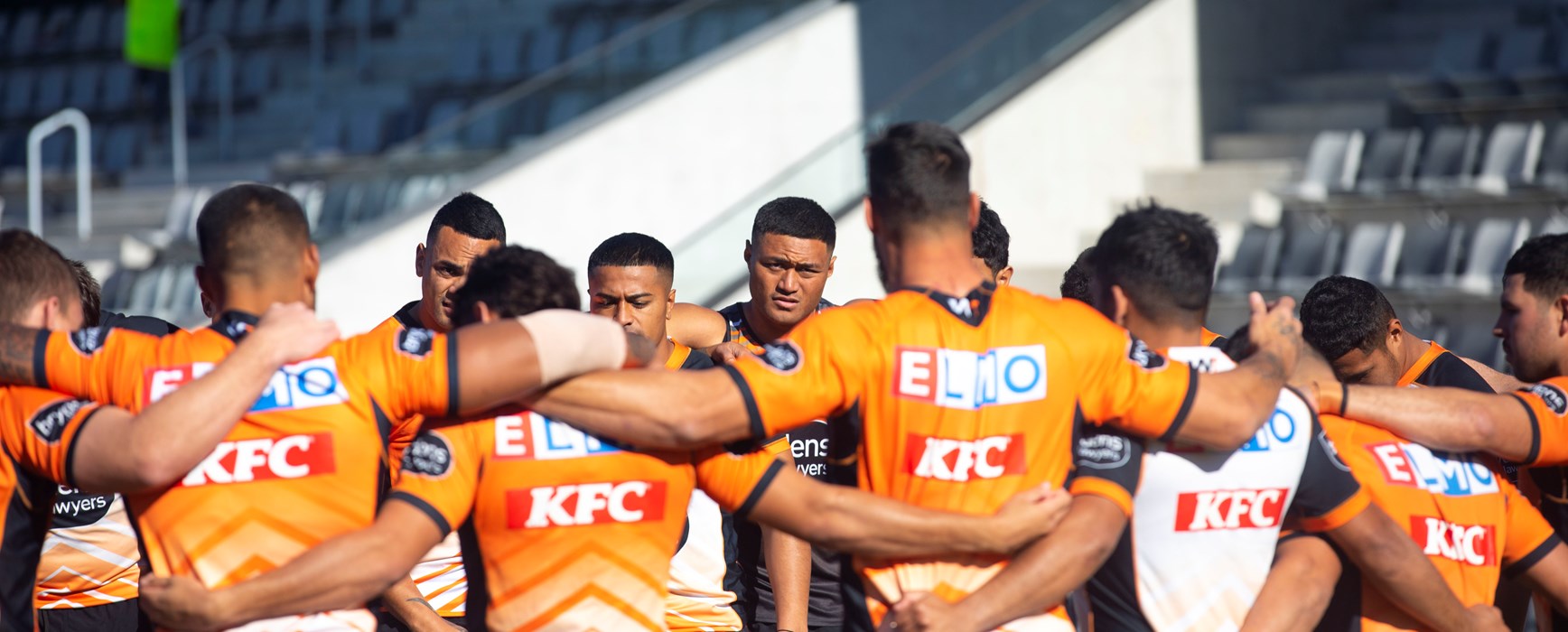 Full Season Memberships
Platinum
Package price:

From

810

for

per adult
Get a little bit more in your Membership with reserved seating at all 10 home games and special experiences during the year.
Membership Benefits
Premium reserved seating at all three home venues
Invitation to VIP Member opening training session and BBQ
Invitation to VIP Trivia Night
Invitation to a unique combined Platinum Plus & Platinum Member Event (+1 guest)
20% off full priced merchandise (excluding purchases made with Merchandise voucher)
Free postage on Roarstore orders
Dedicated club contact
***All benefits are subject to NSW Health COVID-19 guidelines
Membership Includes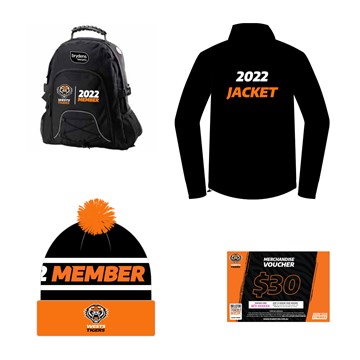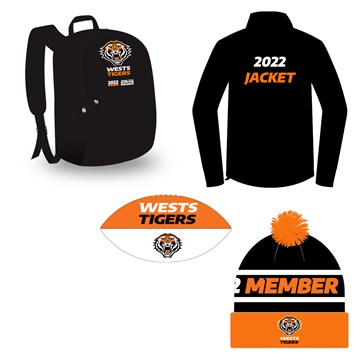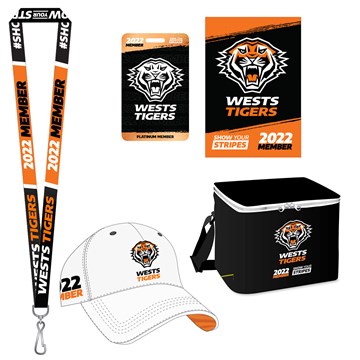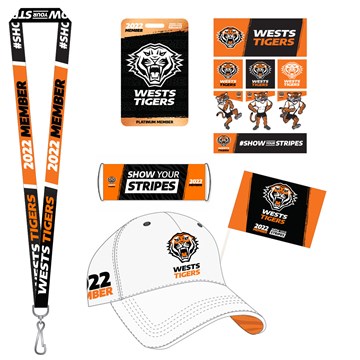 Seating Information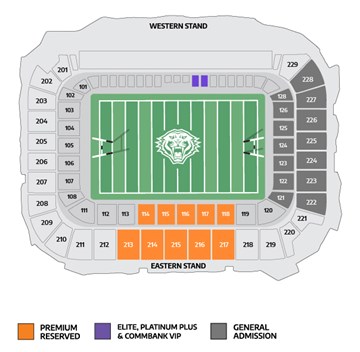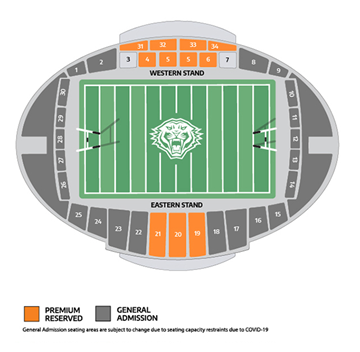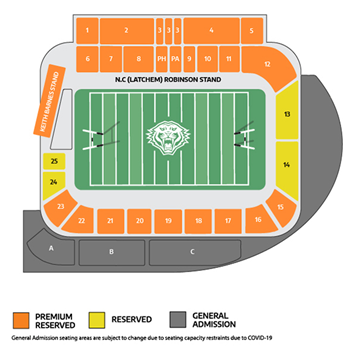 Get in Touch
For any Membership enquiries or questions, please email membership@weststigers.com.au and our friendly team will help!
CONTACT US

Wests Tigers respect and honour the Traditional Custodians of the land and pay our respects to their Elders past, present and future. We acknowledge the stories, traditions and living cultures of Aboriginal and Torres Strait Islander peoples on the lands we meet, gather and play on.