You have skipped the navigation, tab for page content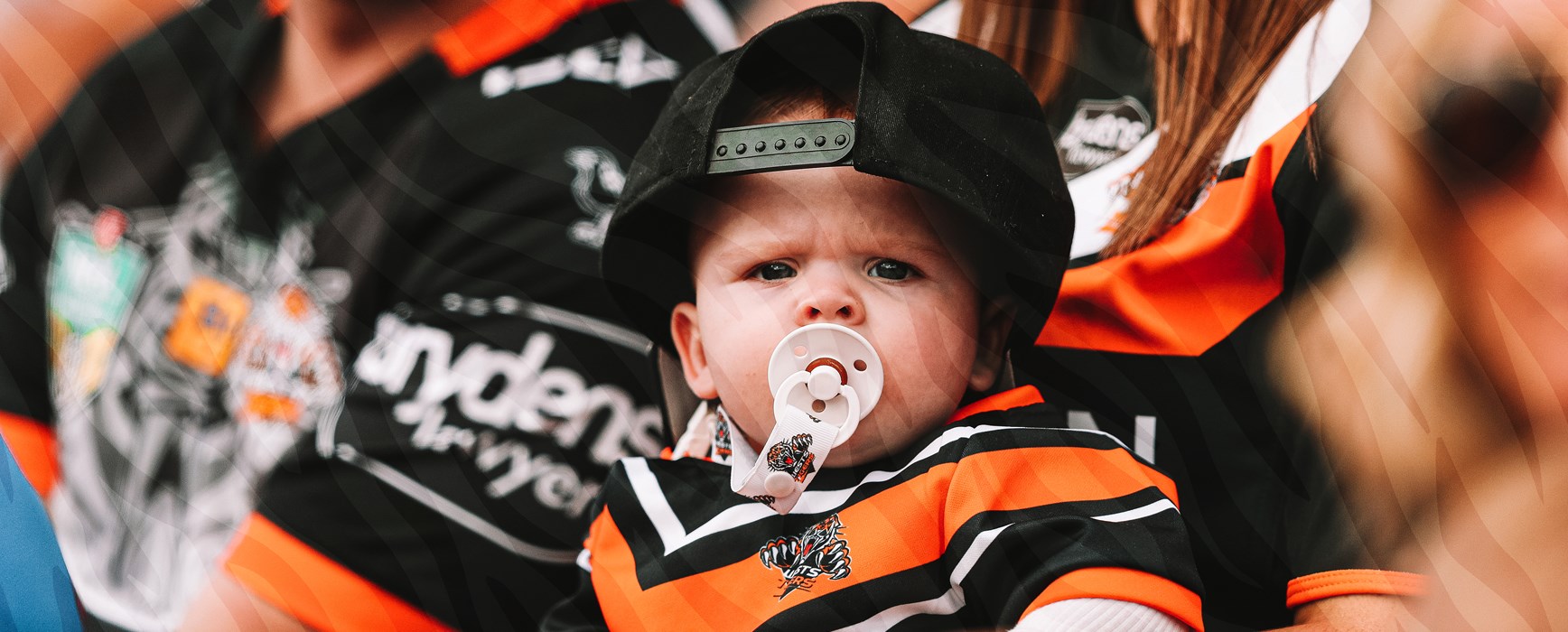 Package price:

Only

$

65

for

per junior
Have or know a little one that is destined to be the next big Wests Tigers fan? This package is calling their name!
Membership Benefits
** Please note that this Membership cannot be paid via the Partial Payment Program **
Membership Includes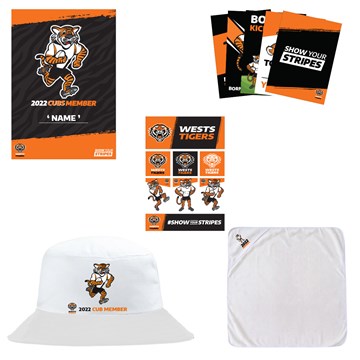 Get in Touch
For any Membership enquiries or questions, please email membership@weststigers.com.au and our friendly team will help!