You have skipped the navigation, tab for page content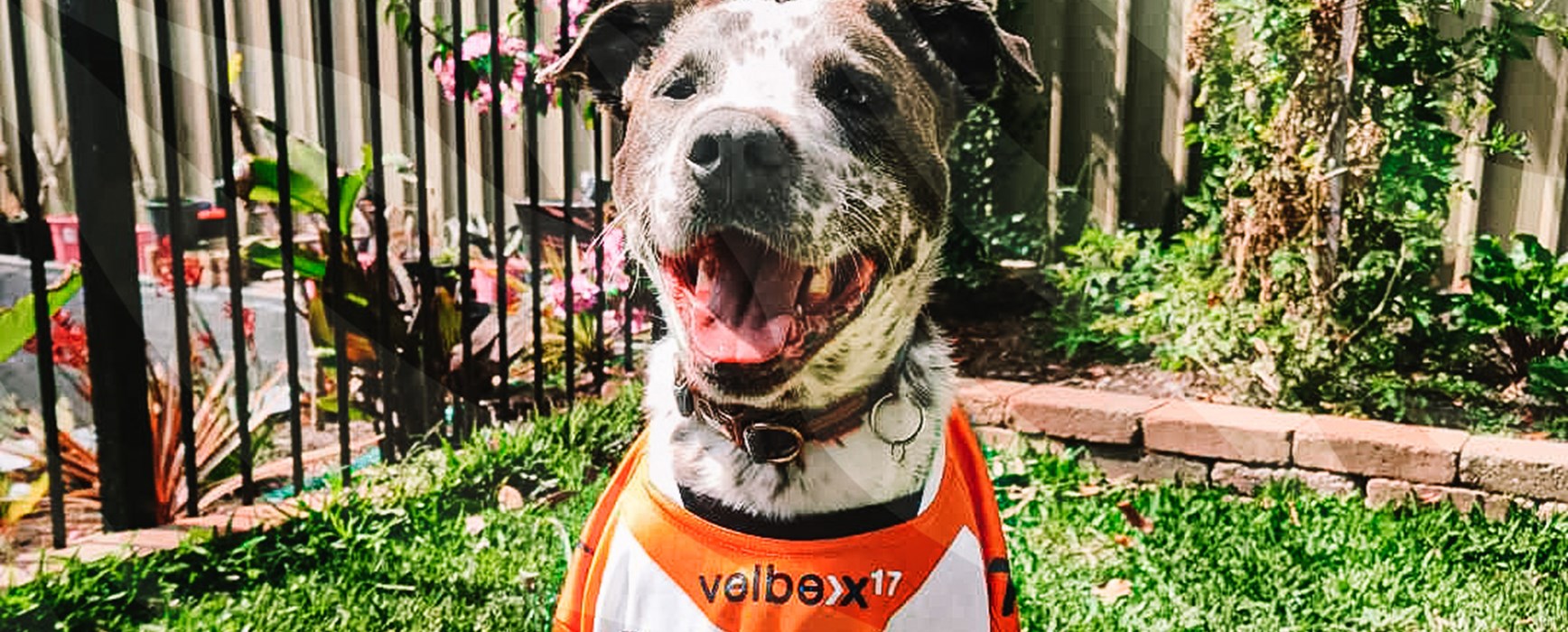 Non-Ticketed Memberships
Pet
Package price:

Only

59

for
Why should your beloved animal miss out? Here is a pack for our furry friends!
Membership Benefits
** Please note that this Membership cannot be paid via the Partial Payment Program **
Membership Includes
The new Pet Membership will include a $5 donation to Smart Pups Assistance Dogs, an organisation particularly close to the heart of the late Tommy Raudonikis OAM.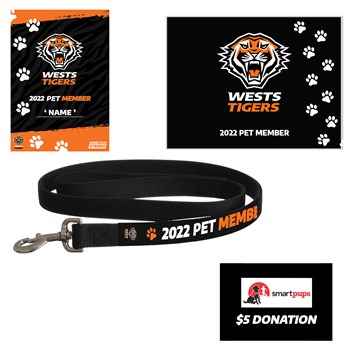 Get in Touch
For any Membership enquiries or questions, please email membership@weststigers.com.au and our friendly team will help!
CONTACT US

Wests Tigers respect and honour the Traditional Custodians of the land and pay our respects to their Elders past, present and future. We acknowledge the stories, traditions and living cultures of Aboriginal and Torres Strait Islander peoples on the lands we meet, gather and play on.