You have skipped the navigation, tab for page content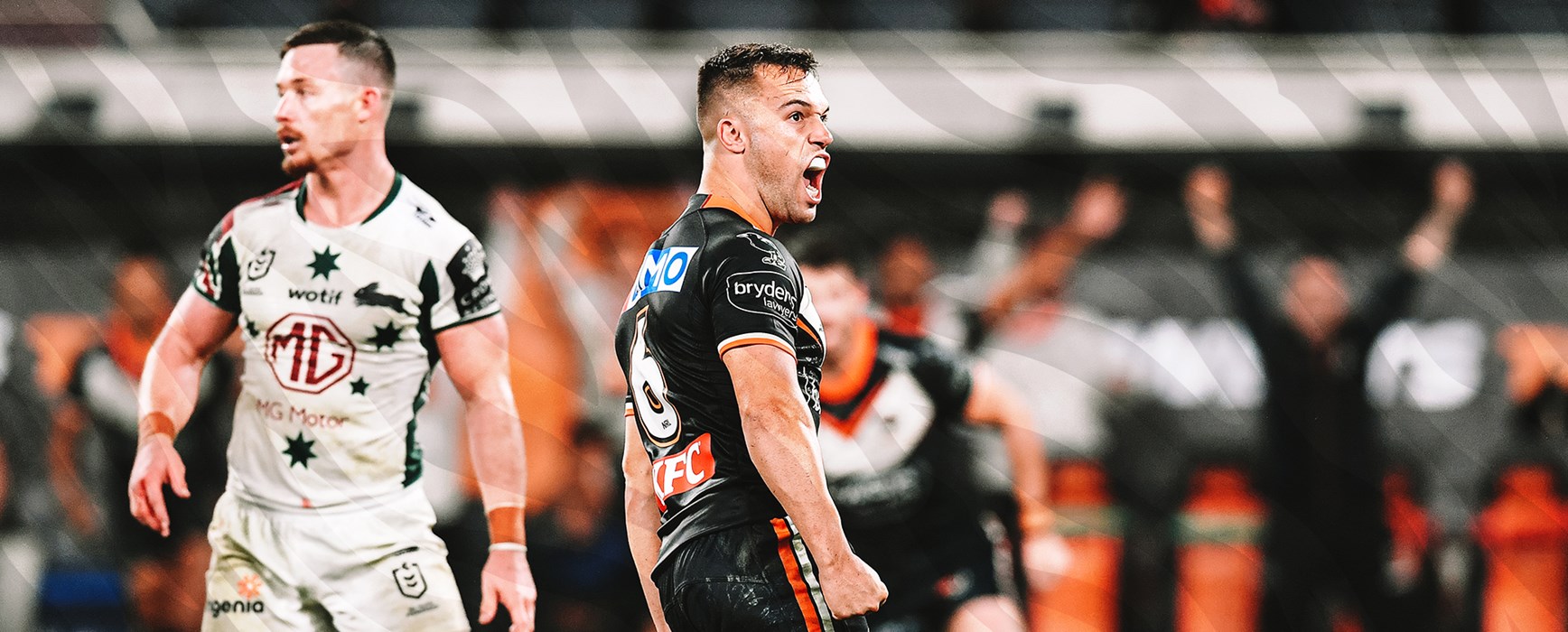 Part Season Memberships
South West Flexi
Package price:

69

for

per adult
Enjoy the flexibility of choosing which three home games you attend at either CommBank Stadium and Campbelltown Sports Stadium in 2022.
Membership Benefits
General admission seating at three home games at CommBank Stadium and Campbelltown Sports Stadium.
Members must redeem tickets through Ticketek and will obtain an e-ticket to attend game*
Limited capacity per game, access to selected games subject to availability
10% off full priced merchandise (excluding purchases made with Merchandise voucher)
10% off ticketing to Wests Tigers home games
Access to exclusive Wests Tigers Member Rewards Platform
*Members will be provided with an e-card with their Membership barcode to complete the redemption process
*No physical member pack or card

Wests Tigers respect and honour the Traditional Custodians of the land and pay our respects to their Elders past, present and future. We acknowledge the stories, traditions and living cultures of Aboriginal and Torres Strait Islander peoples on the lands we meet, gather and play on.