You have skipped the navigation, tab for page content
2020 Member Count

18,212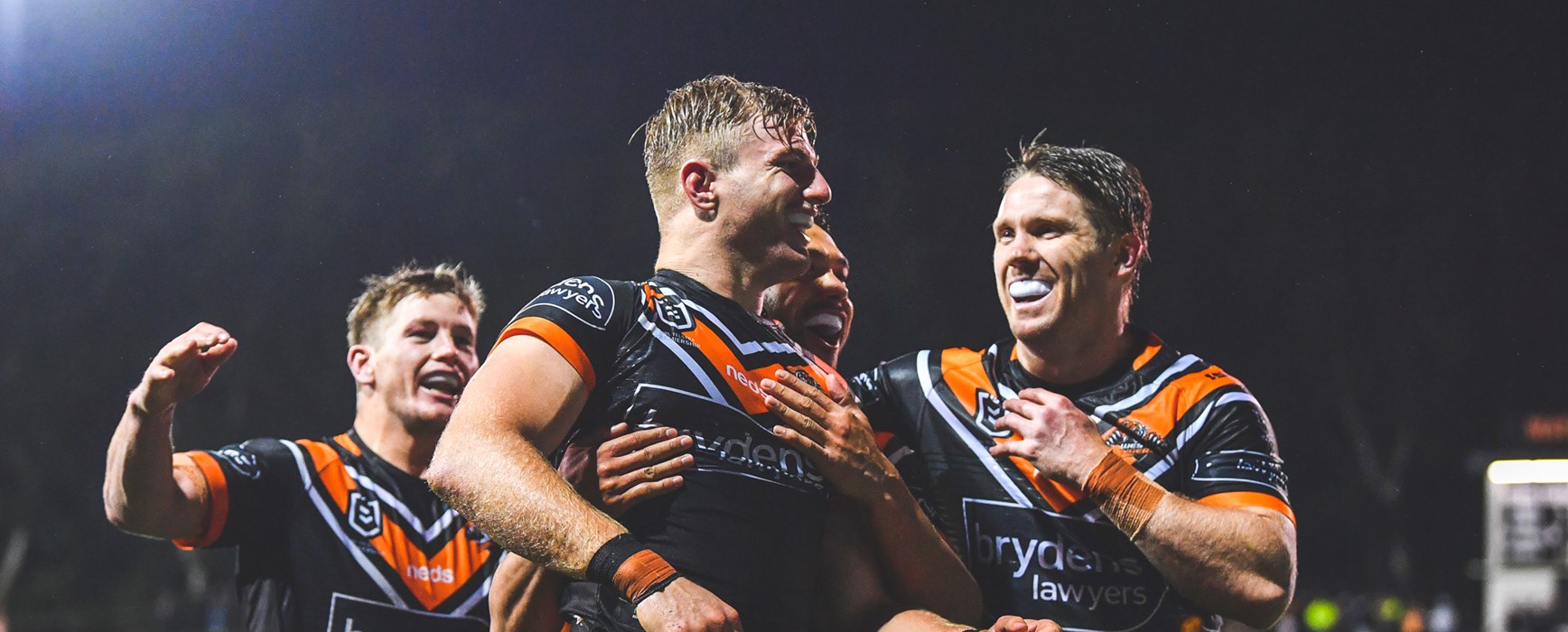 Renew your Membership to help us defend Our Jungle in 2020!
From Michael Maguire
To our loyal Wests Tigers Members, thank you for your support in 2019. This is your team and we are truly grateful for your unwavering support and passion shown every single week. We're determined to deliver the success you deserve in 2020, and can't wait to see you there in Our Jungle to support us once again.
Member Access
My Wests Tigers Account
Manage all aspects of your Membership from updating contact details to purchasing or renewing existing Memberships.