You have skipped the navigation, tab for page content

With 63 white sandy beaches, it's easy to see why the people of Perth proudly declare Rottnest Island (or "Rotto") their very own island paradise.
Located a short ferry ride from the mainland, Rotto has shot to international fame, due to its native inhabitant – the quokka.
The small, furry and very cute marsupial became an internet sensation after it was declared the 'world's happiest animal' – amplifying the #quokkaselfie social media trend. Celebrities including Margot Robbie, Roger Federer, Chris Hemsworth and Hugh Jackman have even captured their own quokka selfie so don't miss out on getting one!
Rotto also has an abundance of natural assets, including some of WA's best swimming, snorkelling and surfing beaches.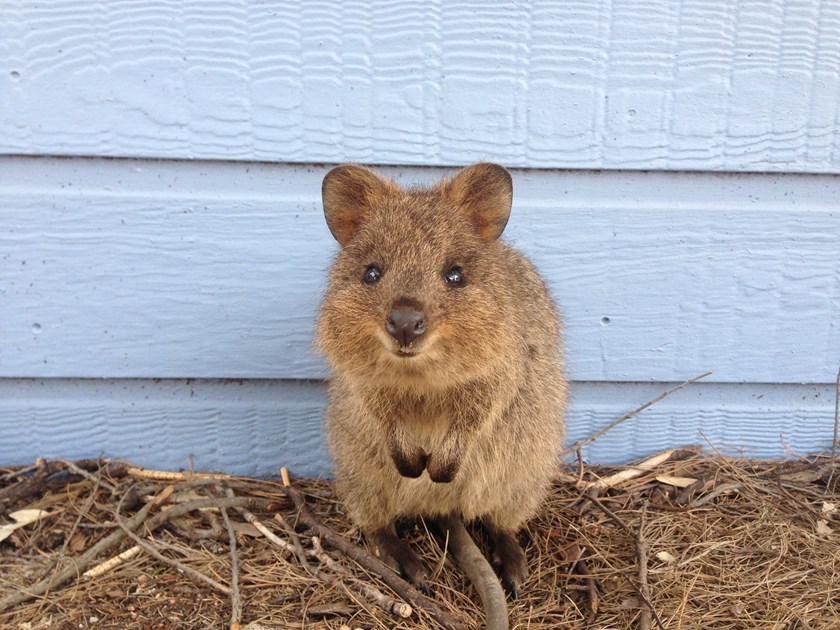 Wests Tigers respect and honour the Traditional Custodians of the land and pay our respects to their Elders past, present and future. We acknowledge the stories, traditions and living cultures of Aboriginal and Torres Strait Islander peoples on the lands we meet, gather and play on.