You have skipped the navigation, tab for page content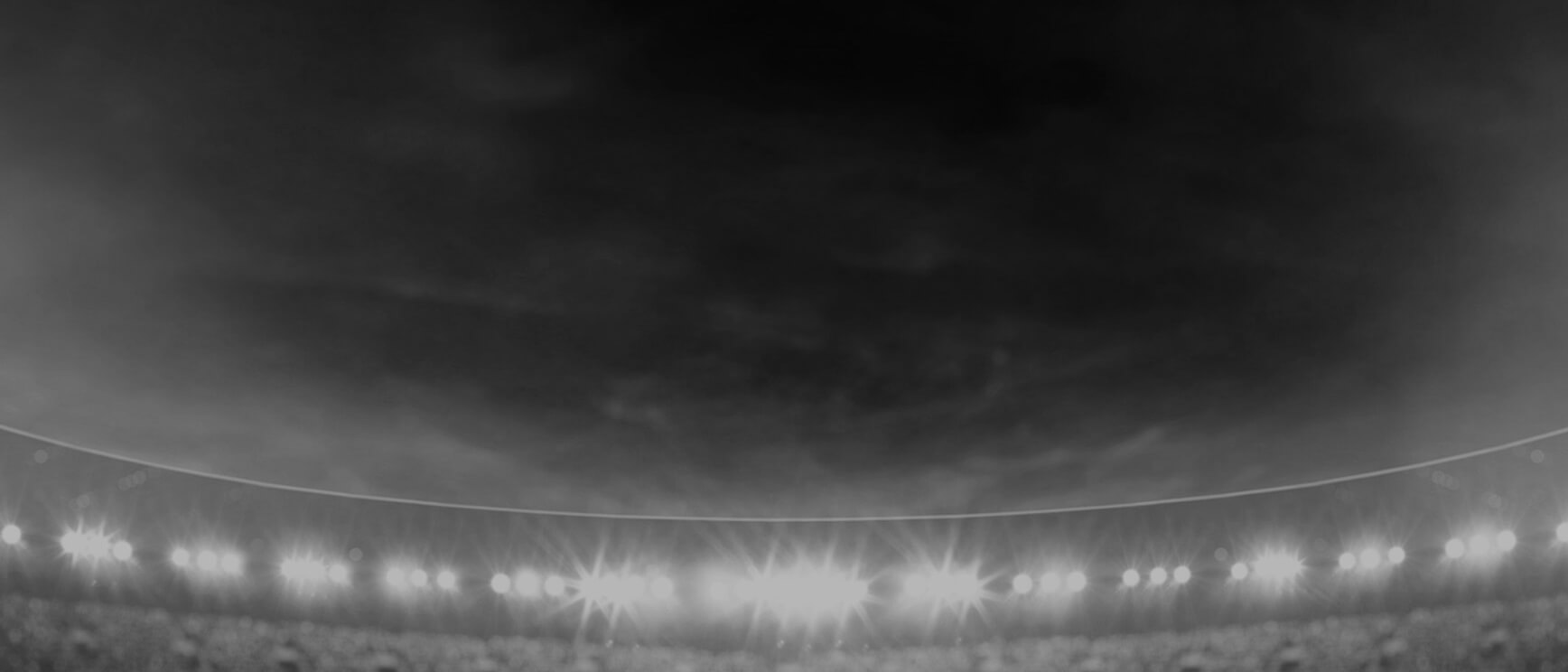 Alex
Seyfarth
2nd Row
Player Bio
Height:

194 cm
Weight:

100 kg
Age:

21
Date of Birth:

20 January 1999
Birthplace:

-
Nickname:

-
Junior Club:

Dundas Shamrocks
Biography:

Alex Seyfarth began his Wests Tigers career as part of the club's Jersey Flegg squad in 2017 and 2018, with the quality young forward impressing the coaching staff by being named the Jersey Flegg Player of the Year 2018.

It was a year of growth for Seyfarth, who also represented New South Wales in the 2018 U/18's State of Origin match against Queensland while also making the step up to the club's Canterbury Cup side over the final few rounds of the season.

After signing a new deal with the club, Seyfarth moved in to the extended NRL squad in 2019 as a Development player before being signed to a full-time deal before the June 30 deadline.

He will begin the season as part of the full-time NRL squad and will be pushing to make his first-grade debut under Michael Maguire, having featured in the club's 2020 Perth Nines campaign.

Seyfarth is signed through at Wests Tigers until the end of the 2020 season.