You have skipped the navigation, tab for page content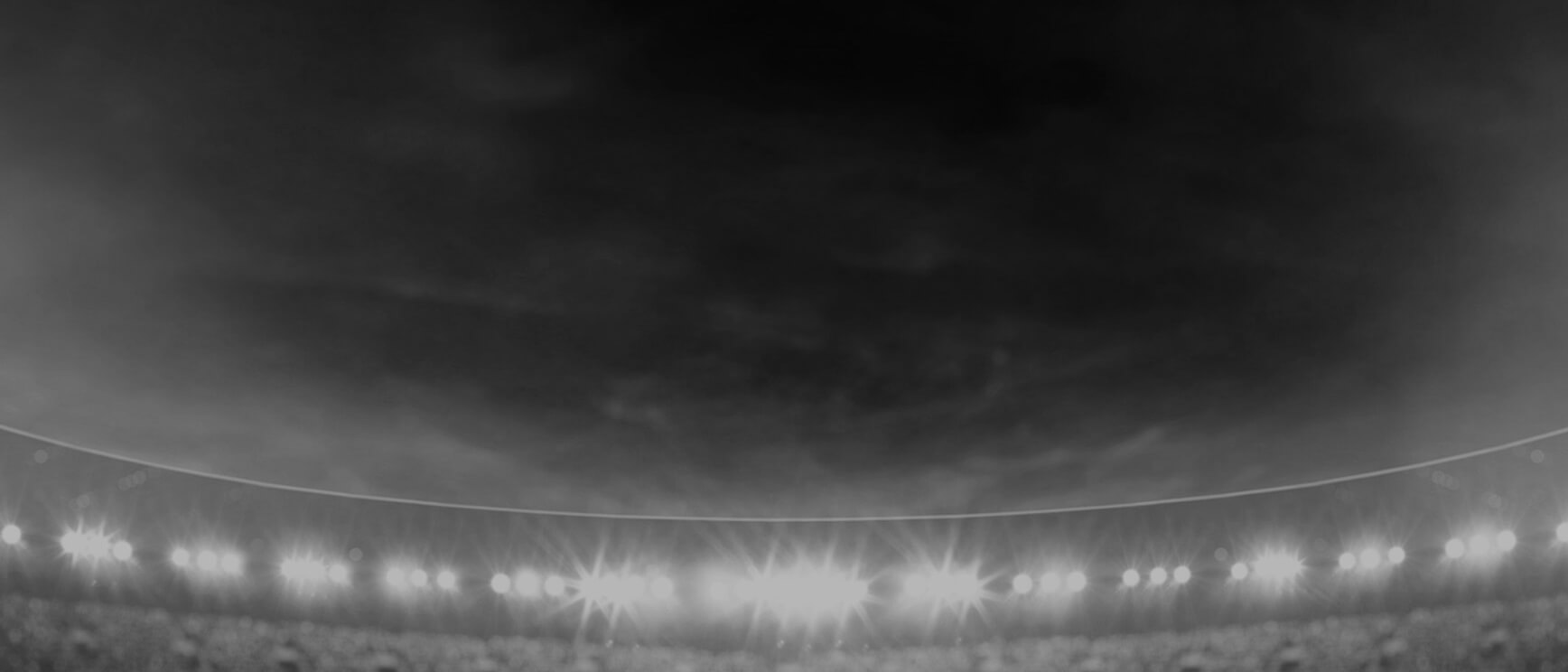 Alex
Twal
Prop
Player Bio
Height:

190 cm

Date of Birth:

03 July 1996

Weight:

104 kg

Birthplace:

Sydney, NSW

Age:

24

Nickname:

-
Debut Club:

Wests Tigers

Date:

02 July 2017

Opposition:

Newcastle Knights

Round:

17
Previous Club:

Parramatta Eels

Junior Club:

Parramatta City Titans
Biography:

A Parramatta junior, Twal was a standout junior representative forward at the Eels with selection in both the NSW U/20's and Junior Kangaroos in 2015/16 before being promoted to the Parramatta first-grade squad under Coach Brad Arthur.

Originally signed to Wests Tigers from the start of 2018 through to at least the end of the 2020 season , Twal joined the club on a mid-season transfer in 2017 from Parramatta that saw Mitchell Moses depart in the other direction.

Twal made his first-grace debut in Wests Tigers' Round 17 win over the Newcastle Knights, just a day before his 21st birthday. He went on to feature in every match in the season after that, impressing many with his work ethic and powerful physique.

The 21-year-old would make his international debut for Lebanon at the 2017 Rugby League World Cup, starring in the Cedars' run to the knockout stages. No player made more successful tackles throughout the group stage than Twal, who drew high praise from Coach Brad Fittler and captain Tim Mannah for his performances throughout the tournament.

With the arrival of Kiwi international props Ben Matulino and Russell Packer at Wests Tigers in 2018, Twal again featured off the bench for the majority of the season — starting just one of his 21 appearances during the year.

The Lebanese international would move in to the run-on side in 2019 as his game continued to evolve — going on to play every game for Wests Tigers during the year as he recorded career highs in offloads, metres gained and tackles made.

Twal is signed through at Wests Tigers until at least the end of the 2022 season following a contract extension with the club announced at the start of the year.
2020 Season
Attack
Tackle Breaks

9

Average Hit Ups

10.7

Post Contact Metres

468.2
Running Metres
Average Running Metres

101

Total Running Metres

1118
Fantasy
Total Points

584

Average Points

53.1
2020 Season - By Round
2020 Season - By Round
Round
Opponent
Score
Position
Minutes Played
Tries
Goals
Points
Try Assists
Linebreaks
Tackle Breaks
Post Contact Metres
Offloads
Receipts
Tackles Made
Missed Tackles
Total Running Metres
Hit Up Running Metres
Kick Return Metres
1
Dragons

Won

14 - 24
Prop
53
-
-
-
-
1
3
57
-
16
36
2
161
158
3
2
Knights

Lost

24 - 42
Prop
67
-
-
-
-
-
-
28
-
10
59
-
85
72
12
3
Sharks

Won

16 - 28
Lock
80
-
-
-
-
-
1
54
-
17
43
-
164
152
12
4
Titans

Lost

28 - 23
Lock
76
-
-
-
-
-
-
41
-
11
57
-
94
94
-
5
Raiders

Lost

6 - 14
Lock
80
-
-
-
-
-
-
47
-
16
66
1
116
116
-
6
Cowboys

Won

36 - 20
Lock
29
-
-
-
-
-
1
12
-
4
24
-
32
32
-
12
Warriors

Lost

20 - 26
Lock
50
-
-
-
-
-
1
34
-
8
46
-
70
70
-
15
Roosters

Lost

16 - 38
Interchange
57
-
-
-
-
-
2
58
-
12
30
-
96
96
-
16
Panthers

Lost

30 - 6
Lock
53
-
-
-
-
-
-
35
-
14
41
-
90
90
-
17
Sea Eagles

Won

32 - 34
Lock
47
-
-
-
-
-
1
37
-
10
22
-
88
77
11
18
Rabbitohs

Lost

24 - 26
Lock
62
-
-
-
-
-
-
66
-
11
45
1
117
117
-
Career By Season
Career By Season
Year
Played
Won
Lost
Drawn
Win %
Tries
Goals
Points
Tackle Breaks
Post Contact Metres
Offloads
Tackles Made
Missed Tackles
Total Running Metres
Average Running Metres
Kick Return Metres
Total Points
Average Points
Wests Tigers
2017
9
4
5
-
44%
-
-
-
16
317
3
249
5
898
99.00
173
366
40.7
Wests Tigers
2018
21
11
10
-
52%
-
-
-
34
617
3
569
13
1,974
94.00
464
824
39.2
Wests Tigers
2019
24
11
13
-
46%
-
-
-
22
818
4
884
15
2,577
107.00
646
1,139
47.5
Wests Tigers
2020
11
4
7
-
36%
-
-
-
9
468
-
469
4
1,118
101.00
39
584
53.1
Career Overall
Career Overall
Year Start
Year End
Played
Won
Lost
Drawn
Win %
Tries
Goals
Points
Tackle Breaks
Post Contact Metres
Offloads
Tackles Made
Missed Tackles
Total Running Metres
Average Running Metres
Kick Return Metres
Total Points
Average Points
Wests Tigers
2017
2020
65
30
35
-
46%
-
-
-
81
2,220
10
2,171
37
6,568
101.00
1,324
2,906
44.7