You have skipped the navigation, tab for page content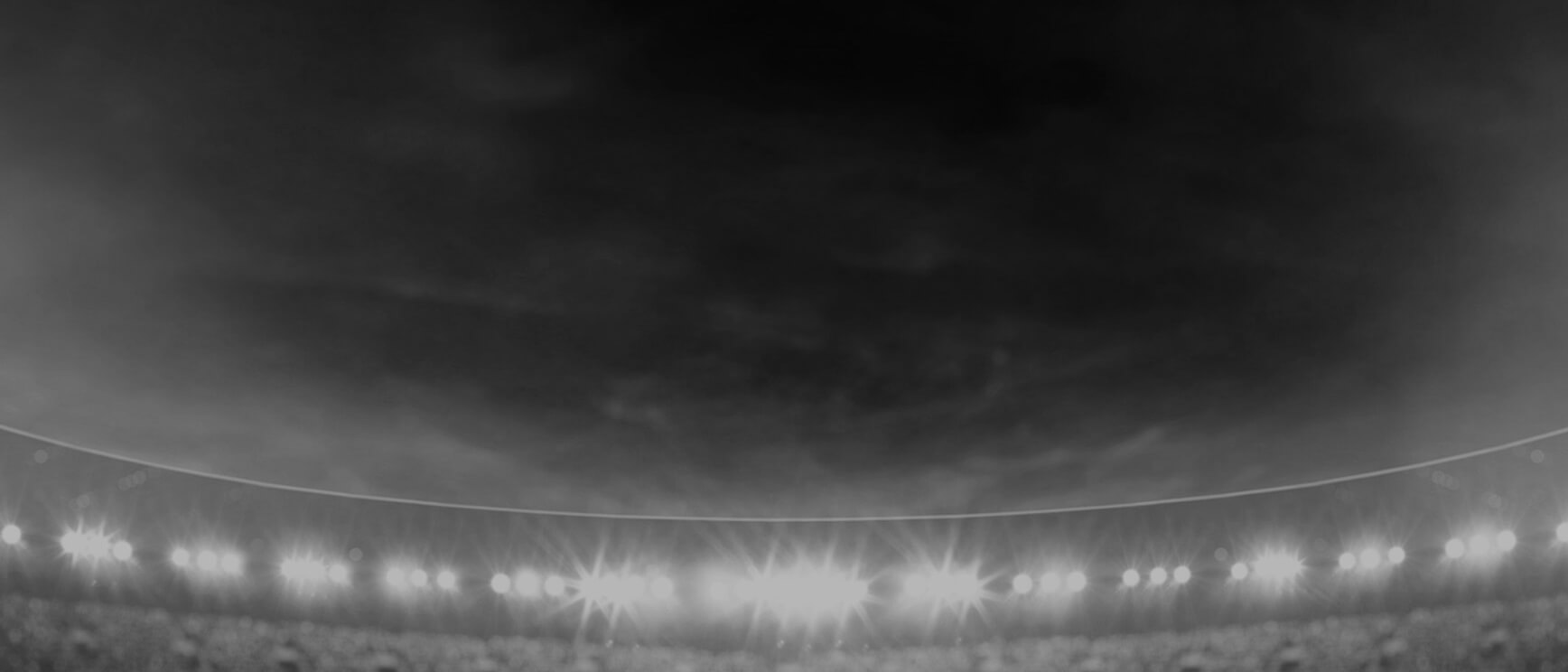 Billy
Walters
Five-Eighth
Player Bio
Height:

178 cm
Weight:

88 kg
Age:

26
Date of Birth:

09 February 1994
Birthplace:

Brisbane, QLD
Nickname:

-
Debut Club:

Melbourne Storm

Opposition:

-
Date:

04 July 2019

Round:

-
Previous Club:

Melbourne Storm
Junior Club:

Wests Panthers
Biography:

The son of former Brisbane great and current Queensland Origin Coach Kevin Walters, Billy made his first-grade debut for the Melbourne Storm in 2019 after several years within the Storm system.

Walters had previously featured for the Queensland Residents over the past three years following his impressive performances for Easts Tigers in the Intrust Super Cup competition.

Having shone in the 2020 Perth Nines campaign at the start of the season, Walters has shown his suitability and importance to the first-grade side this year with his ability to cover a number of positions in the halves and at hooker.

Walters is signed through at Wests Tigers until the end of the 2021 season.

2020 Season
Kicking
Forced Drop Outs

1

Average Kicking Metres

37.6
Attack
Try Assists

3

Line Break Assists

3
Passing
Offloads

4

Receipts

353
Running Metres
Average Running Metres

60

Total Running Metres

422
Fantasy
Total Points

272

Average Points

38.9
2020 Season - By Round
2020 Season - By Round
Round
Opponent
Score
Position
Minutes Played
Tries
Goals
Points
Kicking Metres
Forced Drop Outs
Try Assists
Linebreaks
Tackle Breaks
Post Contact Metres
Offloads
Receipts
Tackles Made
Missed Tackles
Total Running Metres
Hit Up Running Metres
Kick Return Metres
1
Dragons

Won

14 - 24
Hooker
80
-
-
-
32
1
1
-
2
12
-
121
35
2
79
-
-
2
Knights

Lost

24 - 42
Hooker
80
-
-
-
-
-
-
-
1
23
1
75
36
7
88
46
-
3
Sharks

Won

16 - 28
Interchange
24
-
-
-
-
-
1
-
3
10
1
33
4
-
32
-
-
4
Titans

Lost

28 - 23
Interchange
16
-
-
-
-
-
-
-
1
15
-
21
19
1
30
-
-
10
Broncos

Won

48 - 0
Five-Eighth
80
1
-
4
89
-
1
-
2
25
2
51
38
1
96
-
10
11
Eels

Lost

26 - 16
Five-Eighth
80
-
-
-
34
-
-
-
1
12
-
22
28
1
27
-
-
12
Warriors

Lost

20 - 26
Five-Eighth
68
-
-
-
108
-
-
-
3
26
-
30
21
1
67
-
-
Career By Season
Career By Season
Year
Played
Won
Lost
Drawn
Win %
Tries
Goals
Points
Kicking Metres
Kicking Metres Average
Goal Conversion Rate
Forced Drop Outs
Try Assists
Offloads
Receipts
Tackles Made
Missed Tackles
Total Running Metres
Average Running Metres
Kick Return Metres
Total Points
Average Points
Storm
2019
2
2
-
-
100%
-
-
-
253
126.60
-
-
-
-
34
31
2
56
28.00
2
46
23.0
Wests Tigers
2020
7
3
4
-
43%
1
-
4
263
37.61
-
1
3
4
353
181
13
422
60.00
10
272
38.9
Career Overall
Career Overall
Year Start
Year End
Played
Won
Lost
Drawn
Win %
Tries
Goals
Points
Kicking Metres
Kicking Metres Average
Goal Conversion Rate
Forced Drop Outs
Try Assists
Offloads
Receipts
Tackles Made
Missed Tackles
Total Running Metres
Average Running Metres
Kick Return Metres
Total Points
Average Points
Storm
2019
2019
2
2
-
-
100%
-
-
-
253
126.60
-
-
-
-
34
31
2
56
28.00
2
46
23.0
Wests Tigers
2020
2020
7
3
4
-
43%
1
-
4
263
37.61
-
1
3
4
353
181
13
422
60.00
10
272
38.9