You have skipped the navigation, tab for page content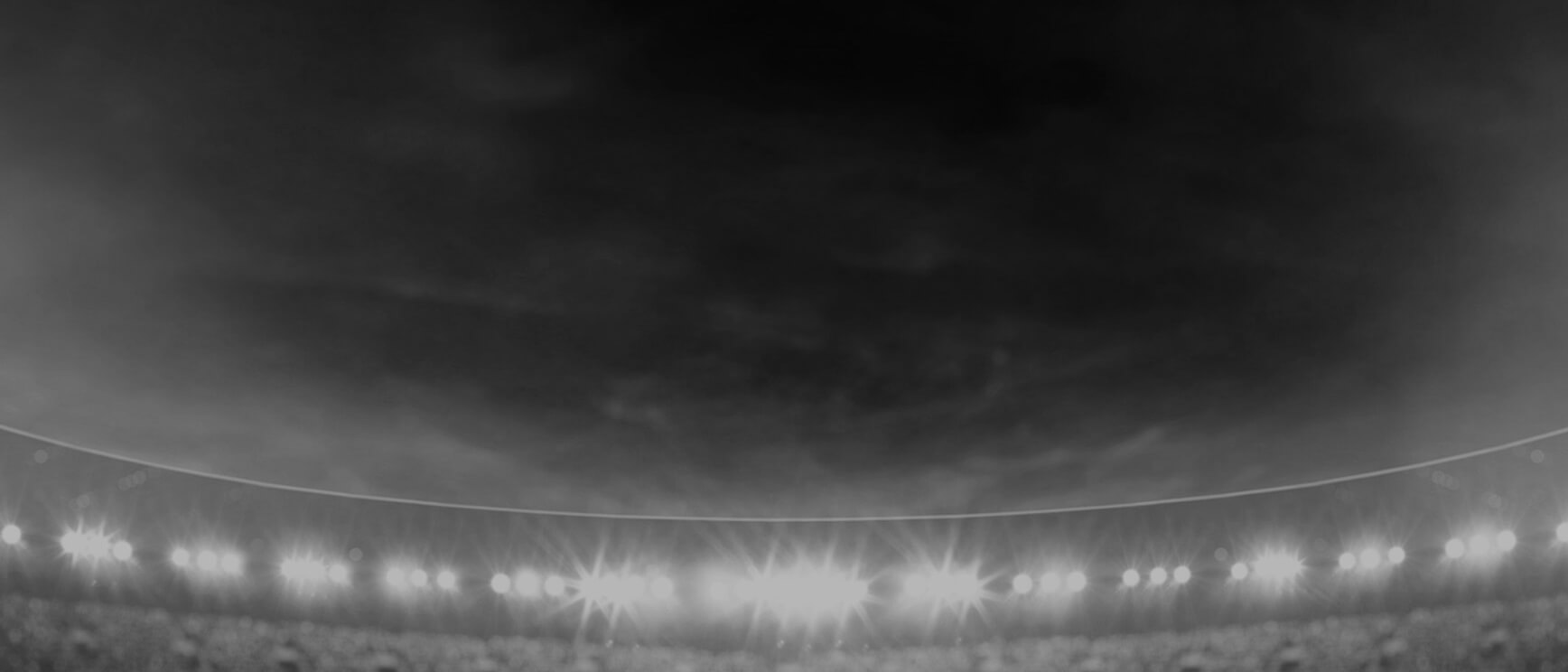 Chris
McQueen
2nd Row
Player Bio
Height:

189 cm
Weight:

106 kg
Age:

33
Date of Birth:

03 August 1987
Birthplace:

Brisbane, QLD
Nickname:

-
Debut Club:

South Sydney Rabbitohs

Opposition:

Manly-Warringah Sea Eagles
Date:

08 August 2009

Round:

22
Previous Clubs:

South Sydney Rabbitohs, Gold Coast Titans
Junior Club:

Kingaroy Red Ants
Biography:

A Brisbane born forward, McQueen featured in the Queensland Cup competition for a number of years before being signed to the South Sydney Rabbitohs in 2009. Moving to Sydney, he made his first-grade debut for the Rabbitohs in Round 22 — scoring a try in his side's win over the Manly-Warringah Sea Eagles just days after his 22nd birthday.

After missing the 2010 season to injury, McQueen returned to the first-grade side in 2011 and played in almost every game that year, switching between the backs and forwards. He was named in the Kangaroos train-on squad for the Four Nations but was not selected in the final squad; instead, making his representative debut for the Prime Minister's XIII that year.

Cementing himself as a damaging second rower, McQueen made his State of Origin debut for Queensland in 2013 — playing every game of that series which helped the Maroons to the eighth straight series win.

McQueen earned himself a Grand Final ring when he came from the bench in the Rabbitohs' 2014 triumph over the Canterbury-Bankstown Bulldogs, while again featuring for Queensland. He again played for the Prime Minister's XIII side in 2015 before moving to the Gold Coast Titans, ending his Rabbitohs career with 25 tries from 117 games.

On the Gold Coast, McQueen played 38 times and scored 11 tries, before being called up by Wayne Bennett to make his international debut for England in the 2017 mid-year Test against Samoa. He would not feature for the latter games of the 2017 season, however, picking up a serious neck injury that forced the versatile forward in to necessary surgery.

McQueen joined Wests Tigers in 2018 on a three-year deal and made his club debut against the Penrith Panthers in Round 11. He would feature in three games for Ivan Cleary's side in 2018, taking his career tally to 158 first-grade games.

After off-season surgery, McQueen would feature heavily in Michael Maguire's NRL squad throughout 2020 but would only make six appearances — starting five games in a row early in the season as well as a late round clash against the Sea Eagles.

McQueen is signed through at Wests Tigers until the end of the 2020 season.
2020 Season
Attack
Line Breaks

0

Line Break Assists

0
Running Metres
Average Running Metres

25

Total Running Metres

25
Fantasy
Total Points

10

Average Points

10
2020 Season - By Round
2020 Season - By Round
Round
Opponent
Score
Position
Minutes Played
Tries
Goals
Points
Try Assists
Linebreaks
Tackle Breaks
Post Contact Metres
Offloads
Receipts
Tackles Made
Missed Tackles
Total Running Metres
Hit Up Running Metres
Kick Return Metres
10
Broncos

Won

48 - 0
Interchange
13
-
-
-
-
-
-
12
-
4
12
2
25
25
-
Career By Season
Career By Season
Year
Played
Won
Lost
Drawn
Win %
Tries
Goals
Points
Kicking Metres
Kicking Metres Average
Forced Drop Outs
Linebreaks
Offloads
Tackles Made
Missed Tackles
Total Running Metres
Average Running Metres
Kick Return Metres
Total Points
Average Points
Rabbitohs
2009
4
3
1
-
75%
2
-
8
20
5.00
-
2
5
32
7
380
95.00
29
-
-
Rabbitohs
2011
23
11
12
-
48%
8
-
32
8
0.35
-
7
3
275
44
1,907
82.91
227
-
-
Rabbitohs
2012
22
13
9
-
59%
5
-
20
-
-
-
8
2
399
28
1,435
65.23
83
-
-
Rabbitohs
2013
23
16
7
-
70%
3
-
12
36
1.57
1
2
4
596
32
1,664
72.38
31
493
21.0
Rabbitohs
2014
20
14
6
-
70%
4
-
16
-
-
-
6
9
373
23
1,483
74.15
39
496
24.0
Rabbitohs
2015
24
13
11
-
54%
2
-
8
67
2.81
-
4
4
700
50
1,776
74.03
16
826
34.0
Titans
2016
25
11
13
1
44%
9
-
36
72
2.90
-
8
3
718
69
1,861
74.46
16
920
36.0
Titans
2017
13
-
-
-
-
2
-
8
57
4.38
-
2
4
254
25
906
69.69
-
347
26.7
Wests Tigers
2018
3
-
3
-
-
-
-
-
-
-
-
-
-
58
3
66
22.00
-
56
18.7
Wests Tigers
2019
6
2
4
-
33%
-
-
-
-
-
-
1
1
148
7
267
44.00
-
160
26.7
Wests Tigers
2020
1
1
-
-
100%
-
-
-
-
-
-
-
-
12
2
25
25.00
-
10
10.0
Career Overall
Career Overall
Year Start
Year End
Played
Won
Lost
Drawn
Win %
Tries
Goals
Points
Kicking Metres
Kicking Metres Average
Forced Drop Outs
Linebreaks
Offloads
Tackles Made
Missed Tackles
Total Running Metres
Average Running Metres
Kick Return Metres
Total Points
Average Points
Rabbitohs
2009
2015
116
70
46
-
60%
24
-
96
132
1.13
1
29
27
2,374
184
8,310
71.00
426
2,048
17.7
Titans
2016
2017
38
15
22
1
39%
11
-
44
130
3.42
-
10
7
972
94
2,770
72.00
16
1,258
33.1
Wests Tigers
2018
2020
10
3
7
-
30%
-
-
-
-
-
-
1
1
218
12
358
35.00
-
226
22.6