You have skipped the navigation, tab for page content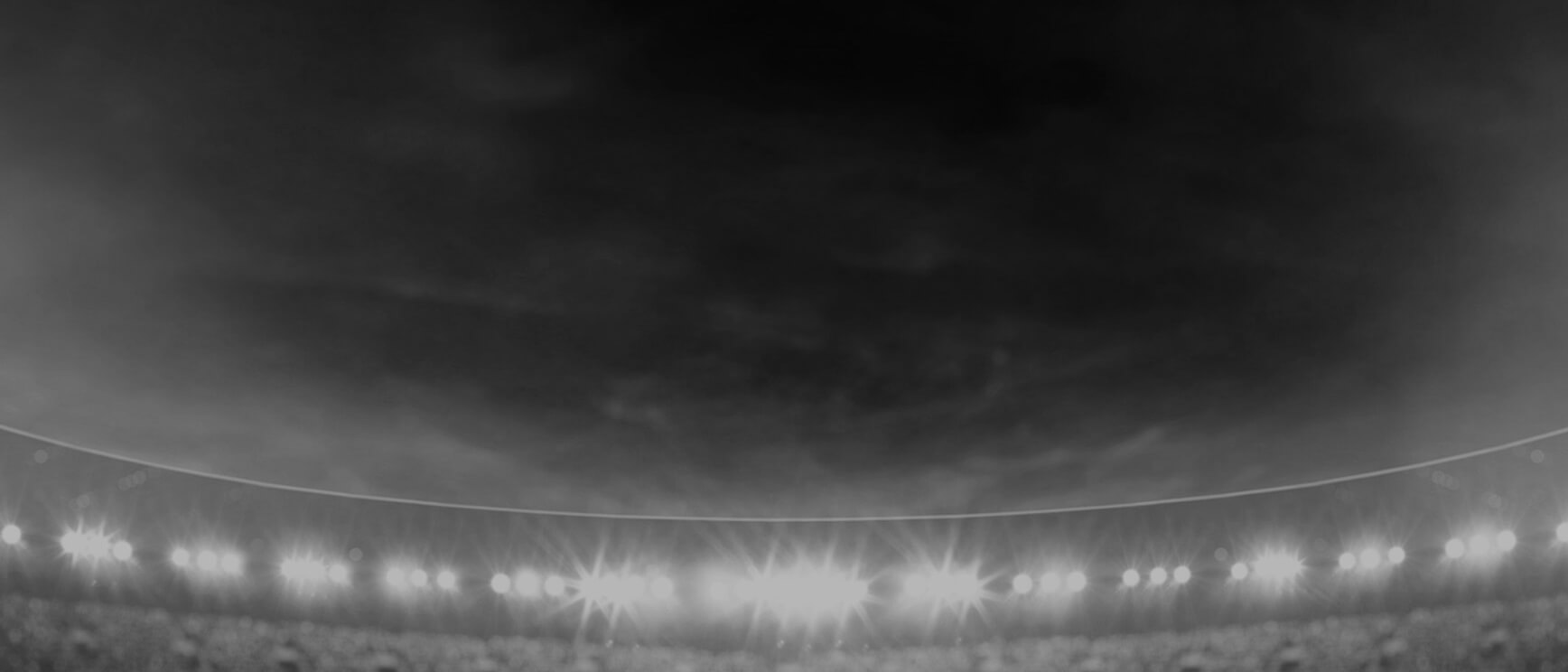 Corey
Thompson
Winger
Player Bio
Height:

178 cm
Weight:

91 kg
Age:

29
Date of Birth:

15 May 1990
Birthplace:

Brisbane, QLD
Nickname:

-
Debut Club:

Canterbury-Bankstown Bulldogs

Opposition:

Brisbane Broncos
Date:

07 March 2014

Round:

1
Previous Clubs:

Canterbury-Bankstown Bulldogs, Widnes Vikings
Junior Club:

Easts Mount Gravatt
Biography:

Born in Queensland, Thompson played for Souths Logan Magpies and Easts Tigers in the Intrust Super Cup before making the move to Sydney in 2013 to join the Canterbury-Bankstown Bulldogs.

He would make his first-grade debut the following year and featured heavily in Des Hasler's side over the 2014 and 2015 seasons before making the move to Widnes in Super League. There, Thompson scored 27 tries in his opening season (making him the second highest try-scorer in the competition), adding another 14 tries the following year as Widnes finished seventh.

Thompson ended his time in Super League with 41 tries in 47 games, moving back to Australia in 2018 to join Wests Tigers.

A surprise starter in Round 1, the diminutive winger made every a post a winner throughout the year as he excelled in a number of positions — re-signing with the club midway through the year as he finished with nine tries from his 20 games, the most of any player in the team.

Thompson again backed up that form in 2019 — earning another contract extension as he played 22 of a possible 24 games — with a team-high nine tries, 100 tackle breaks and 134 metres gained per game.

Thompson is signed through at Wests Tigers until the end of the 2021 season.
2020 Season
Attack
Try Assists

0

Line Breaks

2

Tackle Breaks

13
Defence
Tackles Made

11

Missed Tackles

0
Running Metres
Average Running Metres

152.1

Total Running Metres

304
Fantasy
Total Points

101

Average Points

50.5
2020 Season - By Round
2020 Season - By Round
Round
Opponent
Score
Position
Minutes Played
Tries
Goals
Points
Kicking Metres
Forced Drop Outs
Try Assists
Linebreaks
Tackle Breaks
Post Contact Metres
Offloads
Receipts
Tackles Made
Missed Tackles
Total Running Metres
Hit Up Running Metres
Kick Return Metres
1
Dragons

Won

14 - 24
Fullback
80
-
-
-
-
-
-
-
9
28
-
27
5
-
159
-
32
2
Knights

Lost

24 - 42
Fullback
80
1
-
4
24
1
-
2
4
22
1
20
6
-
145
-
22
Career By Season
Career By Season
Year
Played
Won
Lost
Drawn
Win %
Tries
Goals
Points
Kicking Metres
Kicking Metres Average
Goal Conversion Rate
Forced Drop Outs
Try Assists
Linebreaks
Receipts
Tackles Made
Missed Tackles
Tackle Efficiency
Total Running Metres
Average Running Metres
Kick Return Metres
Total Points
Average Points
Bulldogs
2014
25
14
11
-
56%
10
-
40
293
11.74
-
1
1
13
294
140
10
83.88%
1,895
75.83
658
511
20.0
Bulldogs
2015
10
4
6
-
40%
5
-
20
-
-
-
-
-
5
126
71
11
81.45%
841
84.18
264
316
31.0
Wests Tigers
2018
20
10
10
-
50%
9
-
36
122
6.09
-
1
1
9
353
105
31
67.93%
2,183
109.19
767
628
31.0
Wests Tigers
2019
22
11
11
-
50%
9
-
36
46
2.07
-
-
1
11
420
104
28
76.19%
2,943
133.79
1,112
760
34.6
Wests Tigers
2020
2
1
1
-
50%
1
-
4
24
12.15
-
1
-
2
47
11
-
100.00%
304
152.10
55
101
50.5
Career Overall
Career Overall
Year Start
Year End
Played
Won
Lost
Drawn
Win %
Tries
Goals
Points
Kicking Metres
Kicking Metres Average
Goal Conversion Rate
Forced Drop Outs
Try Assists
Linebreaks
Receipts
Tackles Made
Missed Tackles
Tackle Efficiency
Total Running Metres
Average Running Metres
Kick Return Metres
Total Points
Average Points
Bulldogs
2014
2015
35
18
17
-
-
15
-
60
293
8.38
-
1
1
18
419
211
21
83.18%
2,747
78.00
923
787
22.5
Wests Tigers
2018
2020
44
22
22
-
-
19
-
76
192
4.35
-
2
2
22
820
221
58
73.89%
5,439
123.00
1,934
1,475
33.5