You have skipped the navigation, tab for page content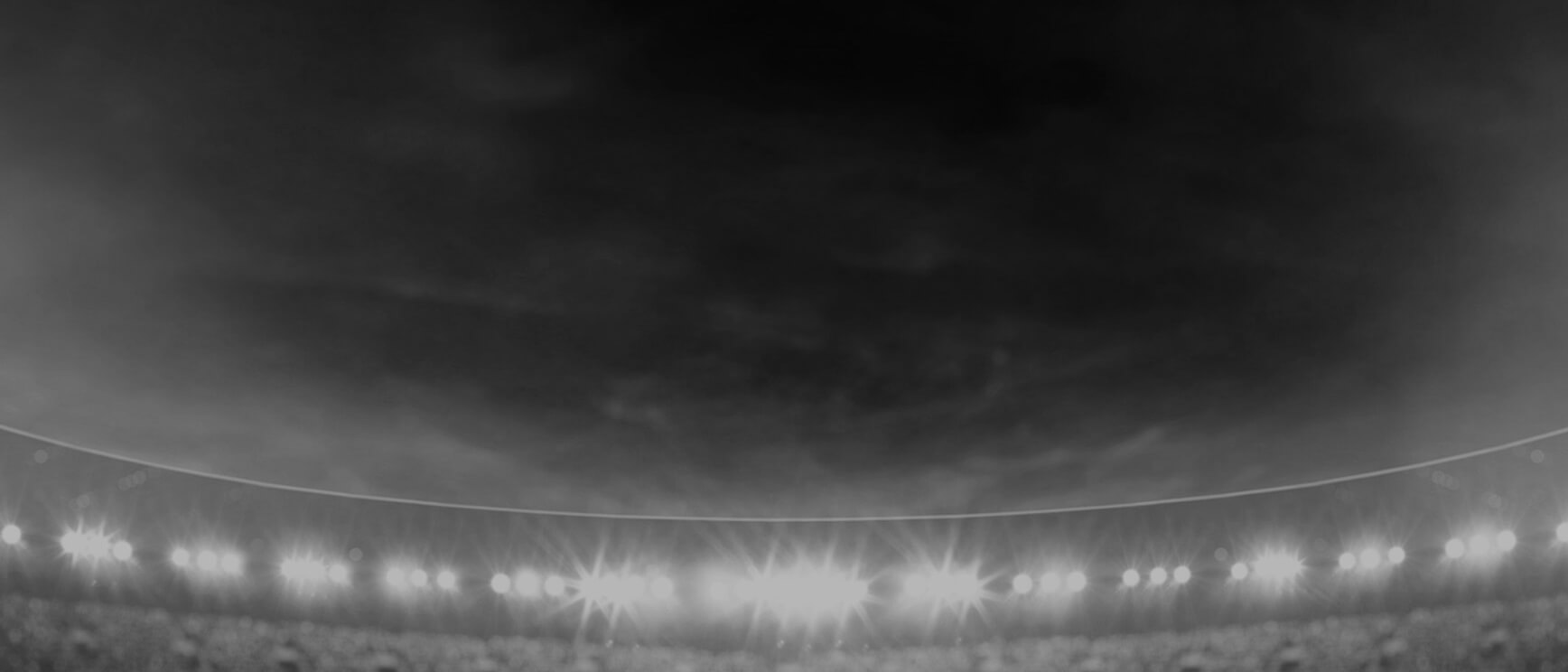 Dylan
Smith
Fullback
Player Bio
Height:

186 cm

Date of Birth:

23 April 1999

Weight:

85 kg

Birthplace:

Sydney, NSW

Age:

21

Nickname:

-
Previous Club:

-

Junior Club:

Endeavour Sports High School
Biography:

Dylan Smith joined Wests Tigers in 2018 from the Cronulla Sharks at just 18 years of age, arriving as part of the club's new Development Squad.

A standout Australian Schoolboy and junior footballer, Smith began the year in the club's Jersey Flegg side before stepping up to the Intrust Super Premiership side — helping Brett Hodgson's men reach the finals series with a number of impressive performances.

Moving in to the full-time squad in 2019, Smith once again featured exclusively in the club's Intrust Super Premiership side with two tries, six try-assists and an average of 119 metres per game from his 17 appearances.

Smith is signed through at Wests Tigers until the end of the 2020 season.