You have skipped the navigation, tab for page content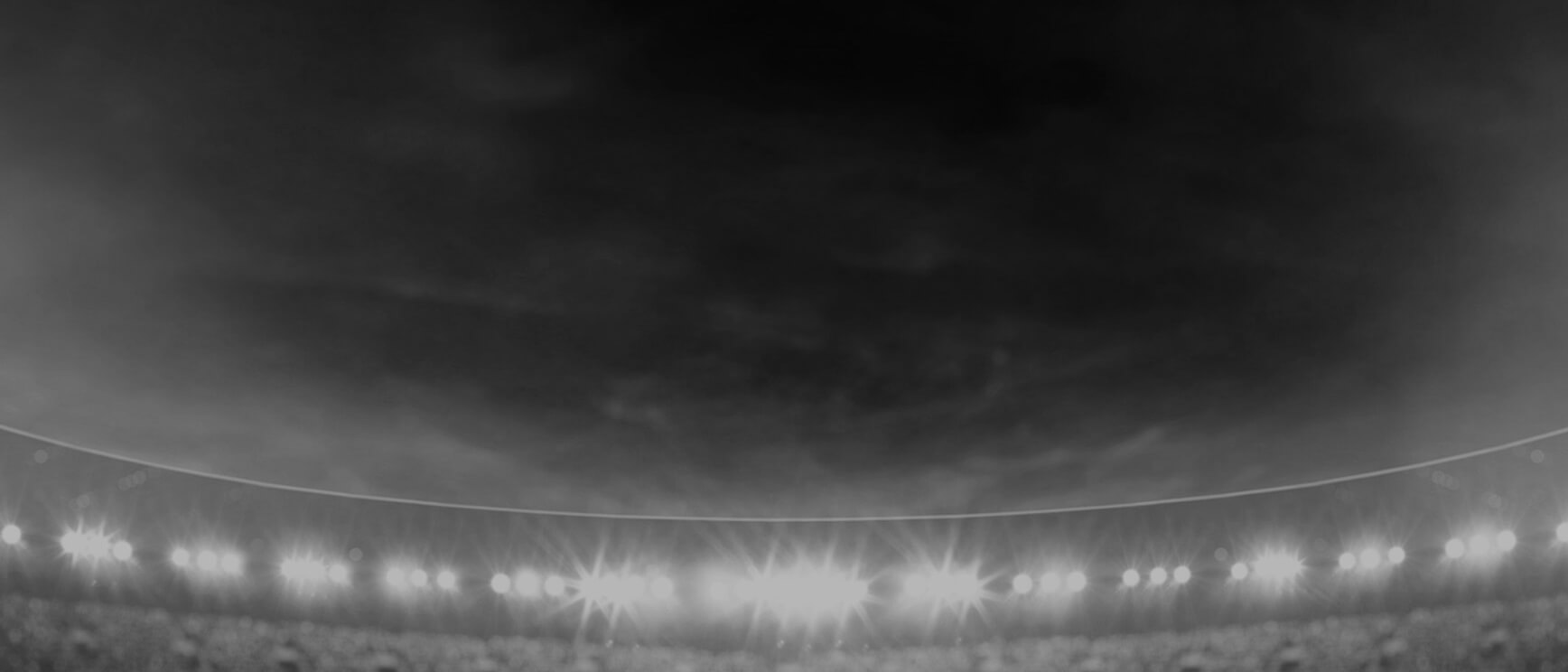 Elijah
Taylor
Lock
Player Bio
Height:

190 cm

Date of Birth:

27 February 1990

Weight:

101 kg

Birthplace:

Hawera, NZ

Age:

30

Nickname:

ET
Debut Club:

New Zealand Warriors

Date:

03 April 2011

Opposition:

Penrith Panthers

Round:

4
Previous Clubs:

New Zealand Warriors, Penrith Panthers

Junior Club:

Patea Rugby Club (Rugby Union) / Otahuhu Leopards
Biography:

A rugby union junior, Elijah Taylor made the switch over to rugby league as a teenager when he joined the New Zealand Warriors Toyota Cup side in 2008 — featuring heavily throughout the first two seasons of the competition.

As captain of the side in 2009, Taylor continued to impress and was named to make his first-grade debut but was cruelly robbed of the chance when he picked up a hamstring injury at training the day before. He would captain the side's U/20's side to victory in the 2010 Grand Final over South Sydney, scoring two tries in the win.

Taylor would eventually make his first-grade debut in Round 4 of the 2011 season. He would remain a regular in the Warriors side that year, including the Grand Final against the Manly-Warringah Sea Eagles where he started the match in the second row and scored a try in the Warriors' 24-10 defeat. The versatile forward would cap off a superb individual season when he was selected to make his international debut for New Zealand against Wales in the Four Nations.

Taylor remained a focal part of both the Warriors and New Zealand sides throughout the next few seasons, before linking up with Ivan Cleary at Penrith in 2014.

His first season at the foot of the mountain was hampered by injury (including an ACL tear that saw him miss the ANZAC Test and Four Nations), and despite reaching 100 NRL games in 2015, was again finding himself on the wrong end of injuries.

Out of the Panthers' first-grade team under then coach Anthony Griffin, Taylor made the switch to Wests Tigers midway through the 2016 season and soon recaptured the form that he had shown for many years — taking on the role of co-captain in a 2017 season that saw him finish as the team's leading tackler and named as the club's Player of the Year.

Taylor would make his long awaited return to the black jumper of the Kiwis in the 2017 Rugby League World Cup, playing in his side's thumping win over Scotland.

A co-captain in 2018, Taylor would again impress and reached his 150th NRL game during the season, finishing the year with a team high 782 tackles from his 18 games, while his 2019 season saw the veteran forward post his best metres-per-game numbers since 2014.

Taylor is signed through at Wests Tigers until the end of the 2020 season.

2020 Season
Attack
Tackle Breaks

1

Average Hit Ups

5.5

Post Contact Metres

166.5
Running Metres
Average Running Metres

48

Total Running Metres

480
Fantasy
Total Points

279

Average Points

27.9
2020 Season - By Round
2020 Season - By Round
Round
Opponent
Score
Position
Minutes Played
Tries
Goals
Points
Try Assists
Linebreaks
Tackle Breaks
Post Contact Metres
Offloads
Receipts
Tackles Made
Missed Tackles
Total Running Metres
Hit Up Running Metres
Kick Return Metres
1
Dragons

Won

14 - 24
Lock
46
-
-
-
-
-
-
26
1
14
30
2
106
93
-
2
Knights

Lost

24 - 42
Lock
39
-
-
-
-
-
-
8
-
7
32
3
32
24
5
7
Bulldogs

Won

6 - 34
Interchange
23
-
-
-
-
-
-
8
-
8
19
-
36
34
-
8
Panthers

Lost

12 - 19
Interchange
31
-
-
-
-
-
-
10
-
8
34
1
29
29
-
9
Rabbitohs

Lost

18 - 10
Interchange
36
-
-
-
-
-
-
19
-
7
33
1
49
49
-
14
Bulldogs

Won

29 - 28
Interchange
30
-
-
-
-
-
-
13
-
5
26
2
38
38
-
15
Roosters

Lost

16 - 38
Interchange
27
-
-
-
-
-
1
30
1
10
18
3
69
57
-
16
Panthers

Lost

30 - 6
Interchange
38
-
-
-
-
-
-
12
-
7
34
1
37
37
-
17
Sea Eagles

Won

32 - 34
Interchange
31
-
-
-
-
-
-
26
-
6
12
-
42
42
-
18
Rabbitohs

Lost

24 - 26
Interchange
22
-
-
-
-
-
-
15
1
7
16
-
38
38
-
Career By Season
Career By Season
Year
Played
Won
Lost
Drawn
Win %
Tries
Goals
Points
Kicking Metres
Kicking Metres Average
Tackle Breaks
Post Contact Metres
Offloads
Tackles Made
Missed Tackles
Total Running Metres
Average Running Metres
Kick Return Metres
Total Points
Average Points
Warriors
2011
21
13
8
-
62%
4
-
16
36
1.71
26
17
12
645
54
965
45.00
-
-
-
Warriors
2012
23
8
15
-
35%
2
-
8
-
-
17
-
4
908
72
931
40.00
11
-
-
Warriors
2013
23
11
12
-
48%
8
-
32
-
-
23
546
12
778
39
1,556
67.69
31
376
16.0
Panthers
2014
17
10
7
-
59%
2
-
8
13
0.79
12
456
5
640
35
1,136
66.88
2
681
40.0
Panthers
2015
20
7
13
-
35%
1
-
4
18
0.91
12
370
6
965
63
1,060
53.01
-
997
49.0
Wests Tigers
2016
17
9
8
-
53%
1
-
4
32
1.91
3
241
4
701
44
811
47.73
-
713
41.0
Wests Tigers
2017
21
6
15
-
29%
5
-
20
15
0.72
13
401
2
891
75
1,180
56.00
9
920
43.8
Wests Tigers
2018
18
8
10
-
44%
1
-
4
-
-
11
297
5
782
65
782
43.00
-
730
40.6
Wests Tigers
2019
15
6
9
-
40%
1
-
4
-
-
6
294
-
515
37
996
66.00
25
525
35.0
Wests Tigers
2020
10
4
6
-
40%
-
-
-
-
-
1
166
3
254
13
480
48.00
5
279
27.9
Career Overall
Career Overall
Year Start
Year End
Played
Won
Lost
Drawn
Win %
Tries
Goals
Points
Kicking Metres
Kicking Metres Average
Tackle Breaks
Post Contact Metres
Offloads
Tackles Made
Missed Tackles
Total Running Metres
Average Running Metres
Kick Return Metres
Total Points
Average Points
Warriors
2011
2013
67
32
35
-
48%
14
-
56
36
0.54
66
563
28
2,331
165
3,453
51.00
42
1,022
15.2
Panthers
2014
2016
39
18
21
-
46%
3
-
12
32
0.81
24
850
11
1,641
102
2,271
58.00
2
1,708
43.8
Wests Tigers
2016
2020
79
32
47
-
41%
8
-
32
48
0.60
34
1,376
14
3,105
230
4,179
52.00
39
3,113
39.4