You have skipped the navigation, tab for page content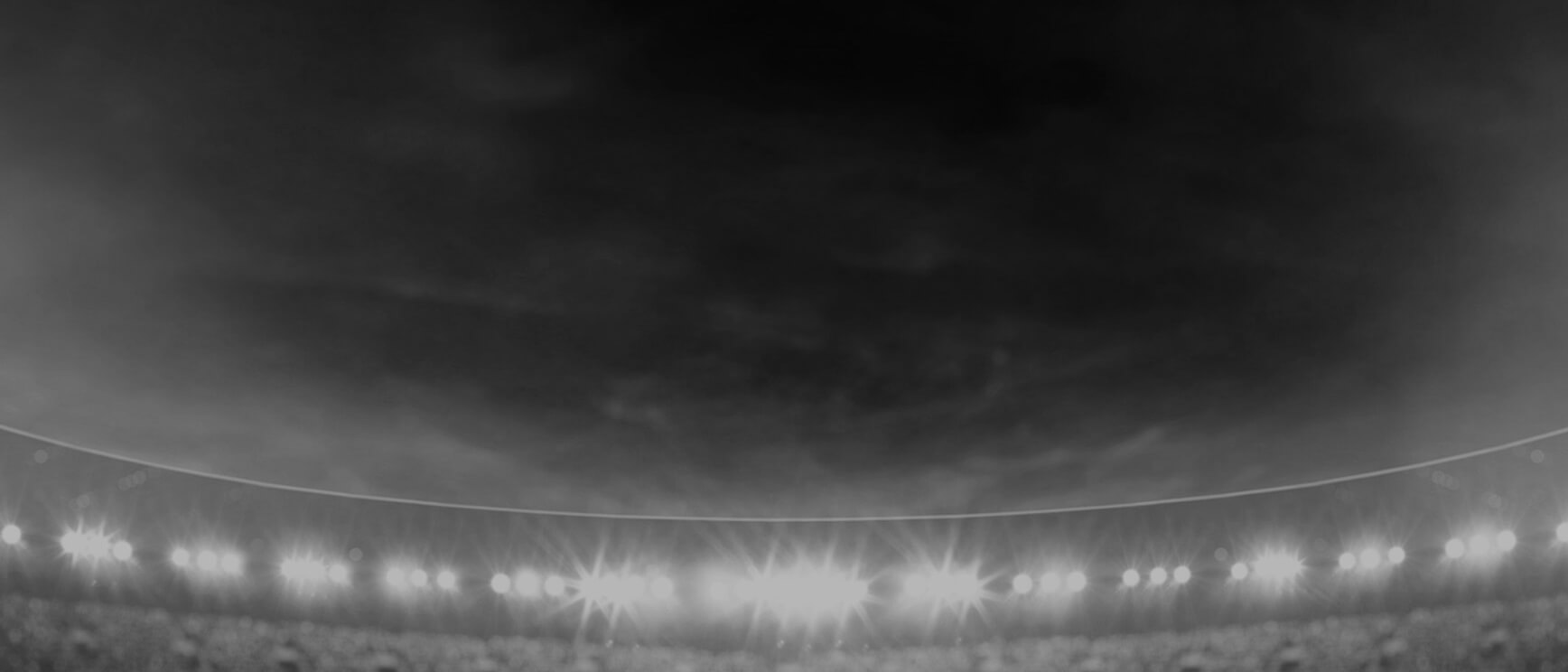 Jacob
Liddle
Hooker
Player Bio
Height:

184 cm
Weight:

91 kg
Age:

23
Date of Birth:

27 October 1996
Birthplace:

Gosford, NSW
Nickname:

Lids
Debut Club:

Wests Tigers

Opposition:

Canterbury-Bankstown Bulldogs
Date:

09 July 2016

Round:

16
Biography:

A Wyong Roos junior, Jacob Liddle joined Wests Tigers Holden Cup side in 2015 after featuring for the Australian Schoolboys in their tour of England — impressing greatly in his first year at the club with selection in the NSW U/20's side to face Queensland, before being named the Holden Cup Players' Player of the Year.

Liddle was in line to feature again for the Junior Blues the following year, but was withdrawn to make his first-grade debut for the club. He came off the bench at hooker and scored a try in his side's defeat to the Canterbury-Bankstown Bulldogs.

The hooker would feature more prominently in the side in 2017, scoring three tries from 13 appearances before suffering a season-ending shoulder injury. Despite that, Liddle was still named the club's NRL Rookie of the Year.

In 2018, injuries again hampered Liddle's progression with shoulder and sternum surgery limiting the star rake to just 13 appearances, taking his career total to 27 games. He did feature for the club's Intrust Super Premiership side too on five occasions in the year, racking up three tries.

Featuring for both the club's Intrust Super Premiership and NRL sides in 2019, Liddle played 10 games in first-grade before sustaining a serious knee injury that will likely see the hooker sidelined for the majority of the 2020 campaign.

Liddle is signed through at Wests Tigers until the end of the 2021 season.
Career By Season
Career By Season
Year
Played
Won
Lost
Drawn
Win %
Tries
Goals
Points
Kicking Metres
Kicking Metres Average
Goal Conversion Rate
Forced Drop Outs
Try Assists
Offloads
Receipts
Tackles Made
Missed Tackles
Total Running Metres
Average Running Metres
Kick Return Metres
Total Points
Average Points
Wests Tigers
2016
1
-
1
-
-
1
-
4
-
-
-
-
-
-
39
19
-
12
12.30
-
32
32.0
Wests Tigers
2017
13
3
10
-
23%
3
-
12
88
6.73
-
-
-
3
752
325
28
462
35.57
17
384
29.0
Wests Tigers
2018
13
8
5
-
62%
1
-
4
10
0.75
-
-
-
3
559
233
32
489
37.00
-
235
18.1
Wests Tigers
2019
10
3
8
-
27%
-
-
-
44
4.00
-
-
-
5
305
184
10
388
35.00
-
229
20.8
Career Overall
Career Overall
Year Start
Year End
Played
Won
Lost
Drawn
Win %
Tries
Goals
Points
Kicking Metres
Kicking Metres Average
Goal Conversion Rate
Forced Drop Outs
Try Assists
Offloads
Receipts
Tackles Made
Missed Tackles
Total Running Metres
Average Running Metres
Kick Return Metres
Total Points
Average Points
Wests Tigers
2016
2019
37
14
23
-
38%
5
-
20
141
3.72
-
-
-
11
1,655
761
70
1,358
35.00
17
873
23.0