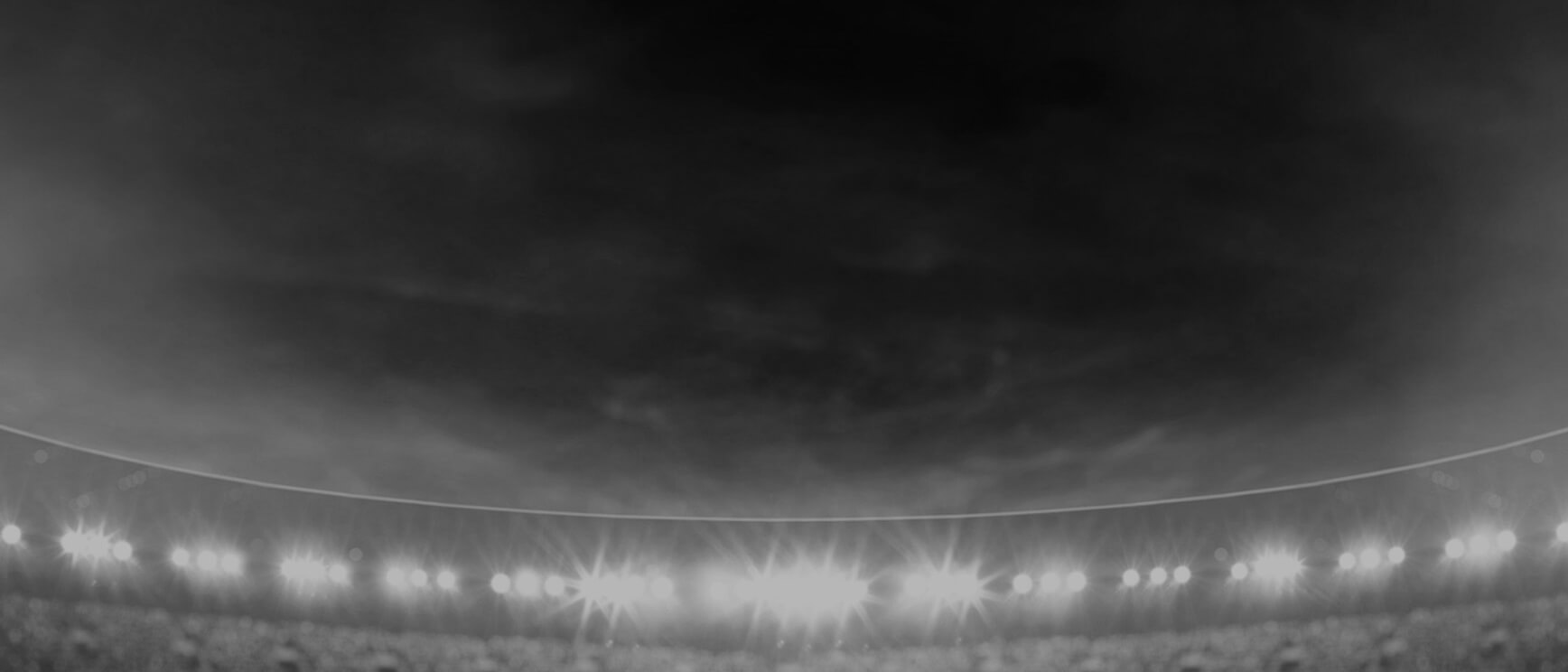 Josh
Aloiai
2nd Row
Player Bio
Height:

189 cm
Weight:

106 kg
Age:

24
Date of Birth:

11 November 1995
Birthplace:

Auckland, NZ
Nickname:

-
Debut Club:

Wests Tigers

Opposition:

New Zealand Warriors
Date:

05 March 2016

Round:

1
Previous Club:

Parramatta Eels
Junior Club:

Glenora Bears
Biography:

Aloiai began his rugby league career in New Zealand with the Glenora Bears before moving to Australia, where he signed with the Parramatta Eels. Playing for the Eels' Holden Cup side, Aloiai impressed greatly to earn selection in the 2014 Junior Kiwis squad before suffering a hip injury in 2015 that hampered his progress at the club.

Moving to Wests Tigers to try ignite his career again, Aloiai made his first-grade debut in Round 1 of the 2016 season and went on to feature in every game that year — becoming the first player in club history to play every game in their rookie season. He finished the season with two tries, over 1500 metres and 400 tackles to his name, despite having his hand broken midway through the season.

Aloiai suffered a broken jaw in pre-season heading in to the 2017 season, and a fractured patella during the season as well that limited the powerful forward to just 15 appearances. However, his talents were impressing the club's coaching staff — earning him a contract extension.

Having withdrawn from Italy's squad for the 2017 Rugby League World Cup, Aloiai made his international debut for Samoa in the 2018 Pacific Test match against Tonga. It was another strong season from Aloiai, who passed the 50-game mark in the club's Round 15 loss to the Raiders.

Aloiai is signed through at Wests Tigers until the end of the 2019 season.
2019 Season
Attack
Line Breaks

2

Line Break Assists

0
Running Metres
Average Running Metres

94.4

Total Running Metres

1605
Fantasy
Total Points

695

Average Points

40.9
2019 Season - By Round
2019 Season - By Round
Round
Opponent
Score
Position
Minutes Played
Tries
Goals
Points
Try Assists
Linebreaks
Tackle Breaks
Post Contact Metres
Offloads
Receipts
Tackles Made
Missed Tackles
Total Running Metres
Hit Up Running Metres
Kick Return Metres
1
Sea Eagles

Won

20 - 6
Interchange
40
-
-
-
-
-
3
60
-
14
21
1
137
116
20
2
Warriors

Won

34 - 6
Interchange
40
-
-
-
-
-
4
47
-
17
14
1
137
137
-
3
Bulldogs

Lost

8 - 22
Interchange
60
-
-
-
-
-
-
23
1
13
38
2
69
56
-
4
Panthers

Lost

9 - 8
Interchange
40
-
-
-
-
-
5
47
1
14
31
-
115
113
-
5
Broncos

Won

16 - 22
Lock
43
-
-
-
-
-
1
17
-
10
38
1
72
72
-
6
Eels

Lost

51 - 6
Lock
50
-
-
-
-
-
-
27
-
8
34
2
57
57
-
7
Titans

Won

30 - 14
Lock
44
-
-
-
-
-
-
36
1
11
24
1
82
82
-
8
Roosters

Lost

42 - 12
Lock
55
-
-
-
-
-
1
34
2
15
37
2
82
71
11
10
Storm

Lost

24 - 22
Interchange
39
1
-
4
-
1
4
27
1
10
19
-
85
85
-
11
Rabbitohs

Lost

32 - 16
Interchange
48
-
-
-
-
-
-
36
-
14
43
-
92
76
15
13
Raiders

Lost

0 - 28
Interchange
43
-
-
-
-
-
3
27
-
11
39
1
99
99
-
14
Cowboys

Won

26 - 27
Interchange
48
-
-
-
-
-
1
43
-
12
29
1
100
78
21
16
Roosters

Lost

16 - 24
Interchange
43
-
-
-
-
-
-
63
1
17
29
1
153
137
16
17
Eels

Lost

18 - 30
Prop
31
-
-
-
-
-
-
21
-
10
17
4
75
58
17
18
Raiders

Lost

20 - 12
Prop
42
1
-
4
-
1
1
19
-
9
31
-
59
59
-
19
Knights

Won

26 - 28
Prop
33
-
-
-
-
-
1
25
-
10
26
-
76
64
12
20
Cowboys

Won

28 - 4
Prop
42
-
-
-
-
-
-
49
-
14
20
1
106
93
9
Career By Season
Career By Season
Year
Played
Won
Lost
Drawn
Win %
Tries
Goals
Points
Linebreaks
Offloads
Tackles Made
Missed Tackles
Total Running Metres
Average Running Metres
Kick Return Metres
Total Points
Average Points
Wests Tigers
2016
24
11
13
-
46%
2
-
8
2
9
426
22
1,551
64.65
75
587
24.0
Wests Tigers
2017
15
5
10
-
33%
2
-
8
2
4
323
28
1,101
73.43
32
485
32.0
Wests Tigers
2018
16
8
8
-
50%
1
-
4
-
2
314
32
1,139
71.24
61
405
25.0
Wests Tigers
2019
17
7
10
-
41%
2
-
8
2
7
490
18
1,605
94.41
124
695
40.9
Career Overall
Career Overall
Year Start
Year End
Played
Won
Lost
Drawn
Win %
Tries
Goals
Points
Linebreaks
Offloads
Tackles Made
Missed Tackles
Total Running Metres
Average Running Metres
Kick Return Metres
Total Points
Average Points
Wests Tigers
2016
2019
72
31
41
-
-
7
-
28
6
22
1,553
100
5,398
74.00
293
2,164
30.1