You have skipped the navigation, tab for page content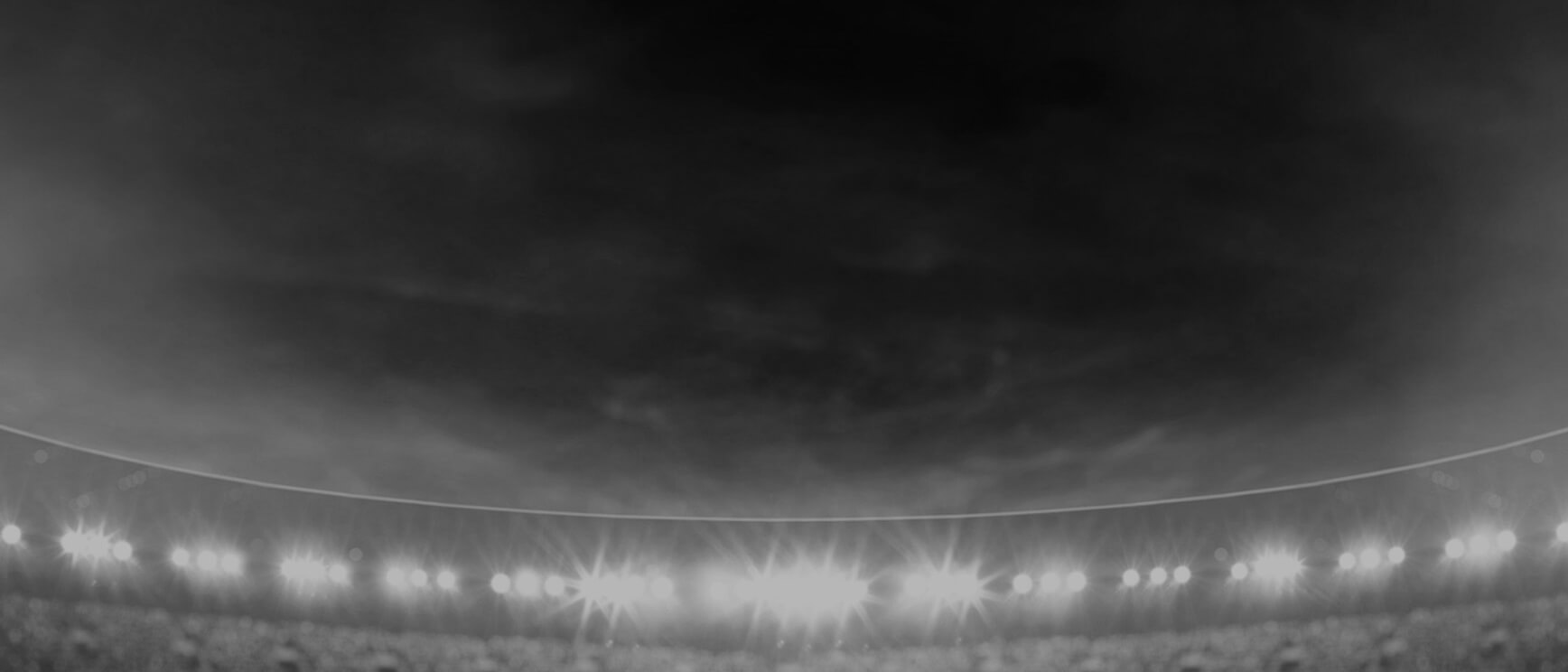 Kane
Bradley
2nd Row
Player Bio
Height:

196 cm

Date of Birth:

03 February 2000

Weight:

101 kg

Birthplace:

Sydney, NSW

Age:

20

Nickname:

-
Previous Club:

-

Junior Club:

St. George Dragons
Biography:

Kane Bradley started his junior representative career with the Canterbury Bankstown Bulldogs Matthews Cup side before having a break out SG Ball season with the St George Dragons in 2018. This proved to be a turning point in Bradley's career, with the rangy forward named in the NSW U/18's extended squad that attracted interest from a number of clubs, including Wests Tigers.

Bradley joined Wests Tigers as a Development Player in 2019 and featured heavily for the club's Intrust Super Premiership side — registering nine tries in 17 appearances and over 120 metres per game. Listed as a second row forward, Bradley played the majority of the season on the wing after a surprise switch and proved to be a very handy attacking close to the line with his tall frame and aerial skills.

In the second year of his Development contract with the club, Bradley will again train full-time but is ineligible for NRL selection until after Round 16.

Bradley is signed through at Wests Tigers until the end of the 2021 season.