You have skipped the navigation, tab for page content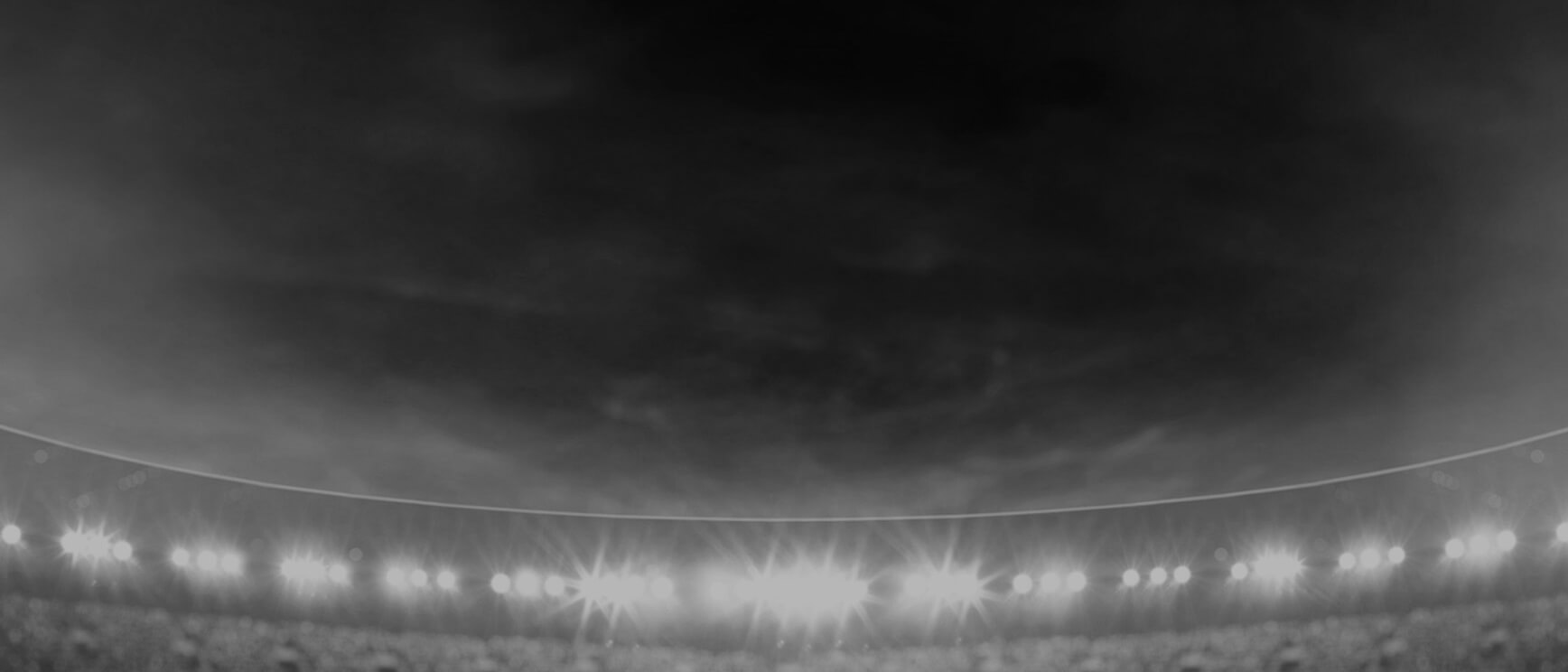 Luke
Garner
2nd Row
Player Bio
Height:

190 cm

Date of Birth:

06 September 1995

Weight:

94 kg

Birthplace:

-

Age:

25

Nickname:

-
Debut Club:

Wests Tigers

Date:

15 July 2018

Opposition:

St. George-Illawarra Dragons

Round:

18
Previous Club:

-

Junior Club:

Bilambil Jets
Biography:

After unsuccessful stints at both the Sydney Roosters and Manly-Warringah Sea Eagles, Luke Garner joined Wests Tigers Intrust Super Premiership side in 2017 before stepping up as captain in 2018 as Western Suburbs produced a strong start to the year.

Garner's performances as both an attacker and defender gathered attention, and he made his representative debut for the New South Wales Residents side mid-way through the year — scoring a try in his side's comprehensive win over Queensland.

Just days before the June 30 deadline, Garner joined Wests Tigers top squad and made his first-grade debut soon after in a win over the St. George-Illawarra Dragons.

A strong and physical runner of the ball, the Bilambil Jets junior played six games in total in his rookie season before taking another huge step forward in 2019 with a surprising season that saw the forward chalk up seven tries from 14 appearances.

Having inked a new-deal with the club, Garner is signed through at Wests Tigers until the 2022 season.
2020 Season
Attack
Line Breaks

7

Line Break Assists

0
Running Metres
Average Running Metres

87

Total Running Metres

1494
Fantasy
Total Points

759

Average Points

44.6
2020 Season - By Round
2020 Season - By Round
Round
Opponent
Score
Position
Minutes Played
Tries
Goals
Points
Try Assists
Linebreaks
Tackle Breaks
Post Contact Metres
Offloads
Receipts
Tackles Made
Missed Tackles
Total Running Metres
Hit Up Running Metres
Kick Return Metres
1
Dragons

Won

14 - 24
2nd Row
68
-
-
-
-
-
-
25
-
9
17
2
82
79
3
2
Knights

Lost

24 - 42
2nd Row
45
-
-
-
-
-
2
14
-
7
18
2
47
47
-
3
Sharks

Won

16 - 28
2nd Row
80
1
-
4
-
-
4
14
-
7
32
2
58
58
-
4
Titans

Lost

28 - 23
2nd Row
67
-
-
-
-
-
-
31
-
12
29
1
83
83
-
6
Cowboys

Won

36 - 20
2nd Row
80
-
-
-
-
-
-
54
1
11
25
5
110
110
-
7
Bulldogs

Won

6 - 34
2nd Row
80
-
-
-
-
-
1
51
-
14
31
1
130
126
4
8
Panthers

Lost

12 - 19
2nd Row
80
-
-
-
-
-
1
52
-
15
39
5
125
125
-
9
Rabbitohs

Lost

18 - 10
2nd Row
62
-
-
-
-
1
5
51
-
14
27
2
127
127
-
10
Broncos

Won

48 - 0
2nd Row
80
2
-
8
-
2
2
20
1
9
31
-
73
64
-
12
Warriors

Lost

20 - 26
2nd Row
80
-
-
-
-
-
1
37
-
11
46
2
87
72
2
14
Bulldogs

Won

29 - 28
2nd Row
80
2
-
8
-
1
1
52
-
16
41
2
133
128
-
15
Roosters

Lost

16 - 38
2nd Row
80
-
-
-
-
-
-
56
-
14
43
4
98
95
-
16
Panthers

Lost

30 - 6
2nd Row
67
-
-
-
-
-
1
36
-
10
41
2
74
74
-
17
Sea Eagles

Won

32 - 34
2nd Row
80
-
-
-
-
-
-
30
1
12
34
1
71
71
-
18
Rabbitohs

Lost

24 - 26
2nd Row
70
1
-
4
-
1
3
28
-
11
39
2
56
56
-
19
Storm

Lost

50 - 22
Interchange
58
-
-
-
-
-
1
22
-
7
24
5
46
46
-
20
Eels

Lost

24 - 28
2nd Row
75
-
-
-
-
2
4
29
-
7
36
-
85
85
-
Career By Season
Career By Season
Year
Played
Won
Lost
Drawn
Win %
Tries
Goals
Points
Kicking Metres
Kicking Metres Average
Linebreaks
Offloads
Tackles Made
Missed Tackles
Total Running Metres
Average Running Metres
Kick Return Metres
Total Points
Average Points
Wests Tigers
2018
6
4
2
-
67%
-
-
-
-
-
-
1
115
7
267
44.00
-
164
27.3
Wests Tigers
2019
14
7
7
-
50%
7
-
28
13
0.95
4
11
402
29
1,088
77.00
15
657
46.9
Wests Tigers
2020
17
7
10
-
41%
6
-
24
-
-
7
3
553
38
1,494
87.00
9
759
44.6
Career Overall
Career Overall
Year Start
Year End
Played
Won
Lost
Drawn
Win %
Tries
Goals
Points
Kicking Metres
Kicking Metres Average
Linebreaks
Offloads
Tackles Made
Missed Tackles
Total Running Metres
Average Running Metres
Kick Return Metres
Total Points
Average Points
Wests Tigers
2018
2020
37
18
19
-
49%
13
-
52
13
0.36
11
15
1,070
74
2,849
77.00
24
1,580
42.7