You have skipped the navigation, tab for page content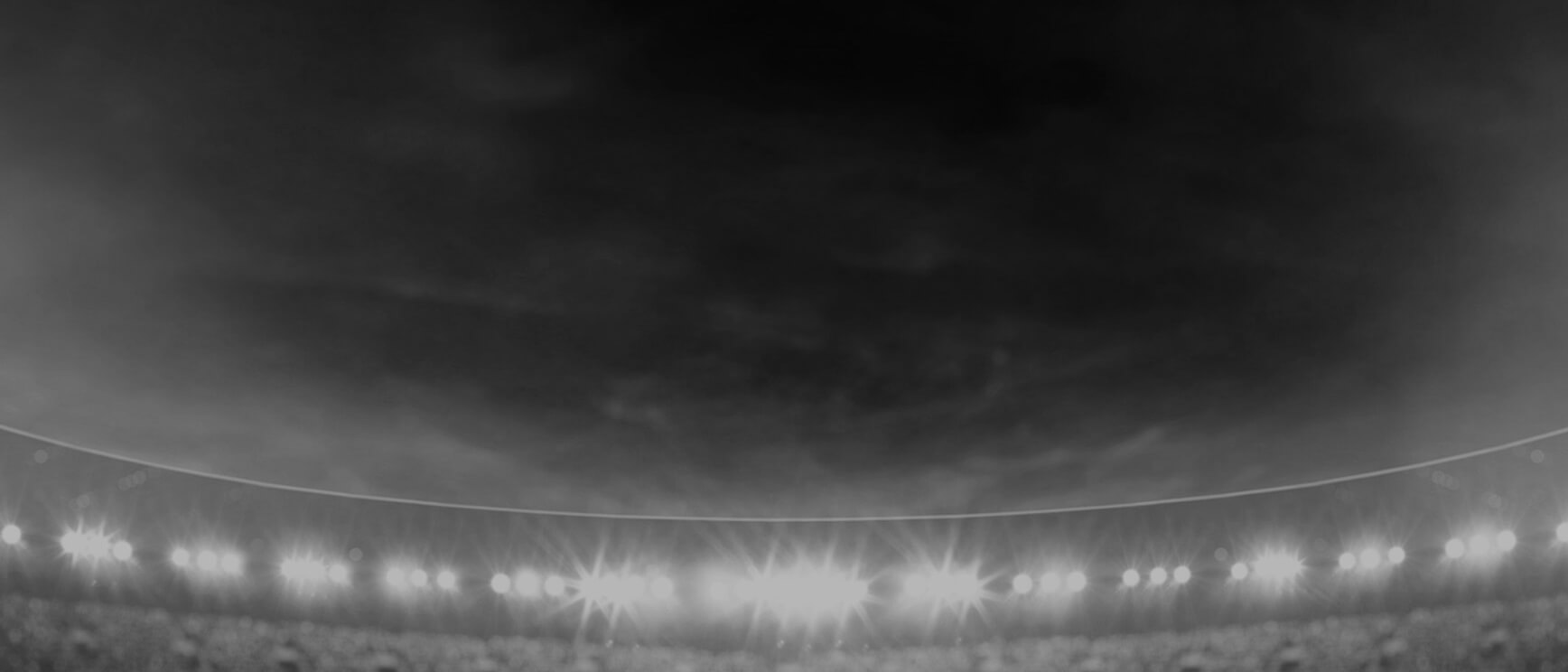 Matthew
Eisenhuth
Lock
Player Bio
Height:

197 cm

Date of Birth:

20 August 1992

Weight:

110 kg

Birthplace:

Sydney, NSW

Age:

28

Nickname:

Eiso
Debut Club:

Wests Tigers

Date:

17 June 2017

Opposition:

Cronulla Sharks

Round:

15
Previous Club:

-

Junior Club:

Wentworthville Magpies
Biography:

A former Australian Schoolboy, Matt Eisenhuth spent time at both the Parramatta Eels and Penrith Panthers early in his rugby league career before overcoming cancer in his leg in 2014. He joined Wests Tigers two years later as part of the club's Intrust Super Premiership side — working away on a part-time contract before stepping up as captain and then as part of the extended NRL squad in 2017.

The younger cousin of Sharks forward Paul Gallen, Eisenhuth would complete his heroic journey to the NRL in Round 15 of the 2017 season when he made his first-grade debut against the Sharks. He would go on to play in every game for the remainder of the season — averaging over 120 metres per game — and was named as a finalist in Wests Tigers Rookie of the Year Award that year.

After re-signing with the club early in the 2018 season, Eisenhuth featured prominently throughout the year for Wests Tigers — one of just three players to play every game in the season along with Luke Brooks and Esan Marsters.

2019 was another season of consistency from Eisenhuth, who played 21 games to move pass 50 NRL games, while also recording career highs in metres gained and tackles made.

Eisenhuth is signed through at Wests Tigers until the end of the 2020 season.
2020 Season
Attack
Tackle Breaks

10

Average Hit Ups

10.1

Post Contact Metres

609.2
Running Metres
Average Running Metres

110

Total Running Metres

1541
Fantasy
Total Points

721

Average Points

51.5
2020 Season - By Round
2020 Season - By Round
Round
Opponent
Score
Position
Minutes Played
Tries
Goals
Points
Try Assists
Linebreaks
Tackle Breaks
Post Contact Metres
Offloads
Receipts
Tackles Made
Missed Tackles
Total Running Metres
Hit Up Running Metres
Kick Return Metres
6
Cowboys

Won

36 - 20
Interchange
61
-
-
-
-
-
1
50
1
15
40
2
133
100
14
7
Bulldogs

Won

6 - 34
Lock
60
-
-
-
-
-
-
52
1
17
36
1
133
110
12
8
Panthers

Lost

12 - 19
Lock
74
1
-
4
-
1
4
44
-
17
62
7
114
102
-
9
Rabbitohs

Lost

18 - 10
Lock
70
-
-
-
-
-
-
44
-
16
57
4
104
104
-
10
Broncos

Won

48 - 0
Lock
61
-
-
-
-
-
1
44
-
18
25
1
123
109
13
11
Eels

Lost

26 - 16
Lock
53
-
-
-
-
-
-
47
-
18
39
2
128
98
29
13
Knights

Lost

44 - 4
Lock
63
-
-
-
-
-
-
24
-
12
51
2
64
47
13
14
Bulldogs

Won

29 - 28
Lock
56
-
-
-
-
-
1
46
1
16
38
-
146
146
-
15
Roosters

Lost

16 - 38
Lock
53
-
-
-
-
-
1
48
1
11
39
1
92
92
-
16
Panthers

Lost

30 - 6
Prop
61
-
-
-
-
-
2
32
2
17
44
2
85
81
-
17
Sea Eagles

Won

32 - 34
Interchange
46
-
-
-
-
-
-
24
1
8
30
-
65
35
26
18
Rabbitohs

Lost

24 - 26
Interchange
37
-
-
-
-
-
-
59
-
16
26
-
119
95
24
19
Storm

Lost

50 - 22
Lock
61
-
-
-
1
-
-
40
1
15
37
4
93
90
-
20
Eels

Lost

24 - 28
Interchange
57
-
-
-
-
-
-
54
2
16
36
1
133
71
55
Career By Season
Career By Season
Year
Played
Won
Lost
Drawn
Win %
Tries
Goals
Points
Kicking Metres
Kicking Metres Average
Tackle Breaks
Post Contact Metres
Offloads
Tackles Made
Missed Tackles
Total Running Metres
Average Running Metres
Kick Return Metres
Total Points
Average Points
Wests Tigers
2017
11
4
7
-
36%
-
-
-
6
0.50
4
498
7
393
28
1,321
120.00
69
480
43.6
Wests Tigers
2018
24
12
12
-
50%
2
-
8
-
-
14
742
5
963
63
1,973
82.00
70
1,076
44.8
Wests Tigers
2019
21
9
12
-
43%
1
-
4
-
-
12
700
9
733
37
1,963
93.00
152
884
42.1
Wests Tigers
2020
14
5
9
-
36%
1
-
4
-
-
10
609
10
560
27
1,541
110.00
191
721
51.5
Career Overall
Career Overall
Year Start
Year End
Played
Won
Lost
Drawn
Win %
Tries
Goals
Points
Kicking Metres
Kicking Metres Average
Tackle Breaks
Post Contact Metres
Offloads
Tackles Made
Missed Tackles
Total Running Metres
Average Running Metres
Kick Return Metres
Total Points
Average Points
Wests Tigers
2017
2020
70
30
40
-
43%
4
-
16
6
0.08
40
2,549
31
2,649
155
6,799
97.00
483
3,156
45.1