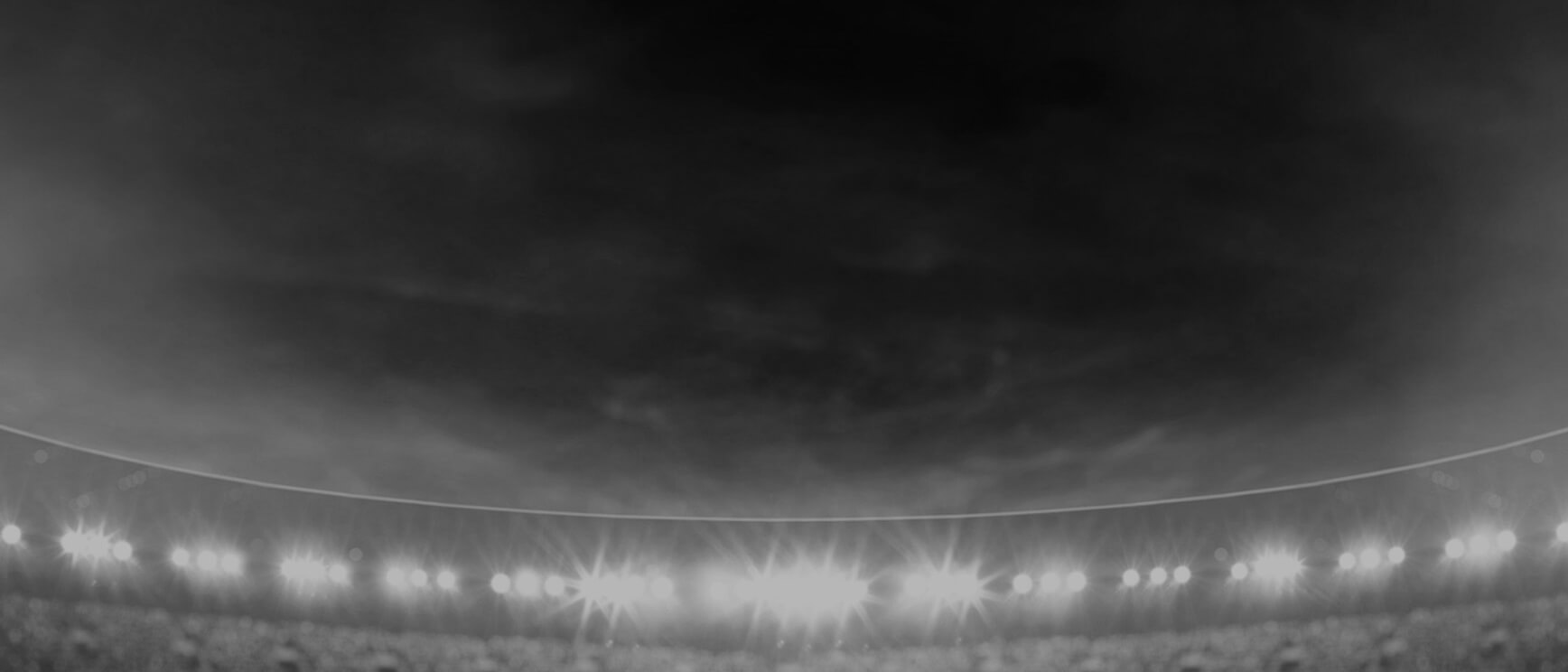 Matthew
Eisenhuth
Lock
Player Bio
Height:

197 cm
Weight:

110 kg
Age:

26
Date of Birth:

20 August 1992
Birthplace:

Sydney, NSW
Nickname:

Eiso
Debut Club:

Wests Tigers

Opposition:

Cronulla Sharks
Date:

17 June 2017

Round:

15
Junior Club:

Wentworthville Magpies
Biography:

Starting 2017 as the Club's Intrust Super Premiership captain, Eisenhuth completed his heroic journey to the NRL with his first-grade debut against Cronulla in Round 15.

From there, Eisenhuth's high work rate and energy right across the park would see him play every game for the remainder of the year — averaging 120 metres and 35 tackles per game.

The cousin of Paul Gallen, Eisenhuth was named as a finalist for Wests Tigers 2017 Rookie of the Year, and will look to build on his rookie season in 2018 after re-signing with the Club for the next few years.

2018 Season
Attack
Tackle Breaks

5

Average Hit Ups

12.7

Post Contact Metres

260
Running Metres
Average Running Metres

109.4

Total Running Metres

766
Fantasy
Total Points

278

Average Points

39.7
2018 Season - By Round
2018 Season - By Round
Round
Opponent
Score
Position
Minutes Played
Tries
Goals
Points
Try Assists
Linebreaks
Tackle Breaks
Post Contact Metres
Offloads
Receipts
Tackles Made
Missed Tackles
Total Running Metres
Hit Up Running Metres
Kick Return Metres
1
Roosters

Won

10 - 8
Prop
53
-
-
-
-
-
-
46
-
18
31
-
148
132
12
2
Storm

Won

8 - 10
Interchange
47
-
-
-
-
-
1
42
-
24
25
2
135
133
-
3
Broncos

Lost

7 - 9
Lock
64
-
-
-
-
-
1
36
-
15
39
3
96
91
-
4
Eels

Won

30 - 20
Lock
57
1
-
4
-
1
2
29
1
16
26
3
102
102
-
5
Storm

Won

11 - 10
Lock
45
-
-
-
-
-
-
31
-
14
29
2
88
88
-
6
Sea Eagles

Won

12 - 38
Lock
68
-
-
-
-
-
-
38
-
22
31
3
107
107
-
7
Knights

Lost

20 - 22
Prop
72
-
-
-
-
1
1
38
-
12
44
7
85
85
-
8
Eels

Lost

24 - 22
Lock
67
1
-
4
-
1
1
18
-
18
49
1
66
54
-
9
Warriors

Lost

26 - 4
Lock
52
-
-
-
-
-
-
18
-
8
45
1
44
39
-
10
Cowboys

Won

20 - 12
Lock
62
-
-
-
-
-
-
32
1
18
49
2
75
75
-
11
Panthers

Lost

16 - 2
Lock
61
-
-
-
-
-
-
25
-
10
39
2
59
59
-
12
Bulldogs

Won

14 - 10
Interchange
57
-
-
-
-
-
1
34
1
15
42
1
85
85
-
13
Roosters

Lost

16 - 14
Interchange
45
-
-
-
-
-
1
33
-
14
30
2
70
70
-
14
Sharks

Lost

24 - 16
Lock
72
-
-
-
-
-
1
46
-
16
56
4
102
102
-
15
Raiders

Lost

12 - 48
Lock
77
-
-
-
-
-
-
29
-
18
54
4
77
61
-
16
Titans

Lost

12 - 30
Interchange
54
-
-
-
-
-
1
9
-
10
45
1
34
23
10
18
Dragons

Won

16 - 20
Interchange
60
-
-
-
-
-
1
37
-
19
38
4
93
81
12
19
Rabbitohs

Won

22 - 6
Interchange
50
-
-
-
-
-
1
6
2
13
32
-
41
29
-
20
Bulldogs

Lost

16 - 4
Interchange
50
-
-
-
-
-
-
25
-
11
41
4
59
59
-
21
Knights

Won

16 - 25
Lock
65
-
-
-
-
-
1
35
-
14
43
5
85
81
-
22
Raiders

Won

20 - 22
Lock
62
-
-
-
-
-
-
32
-
11
37
1
95
67
21
23
Dragons

Lost

10 - 20
2nd Row
67
-
-
-
-
-
1
35
-
18
52
5
92
90
-
24
Sea Eagles

Won

22 - 20
Lock
65
-
-
-
-
-
-
35
-
9
57
4
81
77
-
25
Rabbitohs

Lost

51 - 10
Interchange
38
-
-
-
-
-
-
13
-
7
29
2
48
35
13
Career By Season
Career By Season
Year
Played
Won
Lost
Drawn
Win %
Tries
Goals
Points
Kicking Metres
Kicking Metres Average
Tackle Breaks
Post Contact Metres
Offloads
Tackles Made
Missed Tackles
Total Running Metres
Average Running Metres
Kick Return Metres
Total Points
Average Points
Wests Tigers
2017
11
4
7
-
36%
-
-
-
6
0.50
4
498
7
393
28
1,321
120.16
69
486
44.2
-
2018
7
5
2
-
71%
1
-
4
-
-
5
260
1
225
20
766
109.43
13
278
39.7
Career Overall
Career Overall
Year Start
Year End
Played
Won
Lost
Drawn
Win %
Tries
Goals
Points
Kicking Metres
Kicking Metres Average
Tackle Breaks
Post Contact Metres
Offloads
Tackles Made
Missed Tackles
Total Running Metres
Average Running Metres
Kick Return Metres
Total Points
Average Points
Wests Tigers
2017
2018
35
16
19
-
-
2
-
8
6
0.16
18
1,218
12
1,356
91
3,300
94.00
139
1,563
44.7