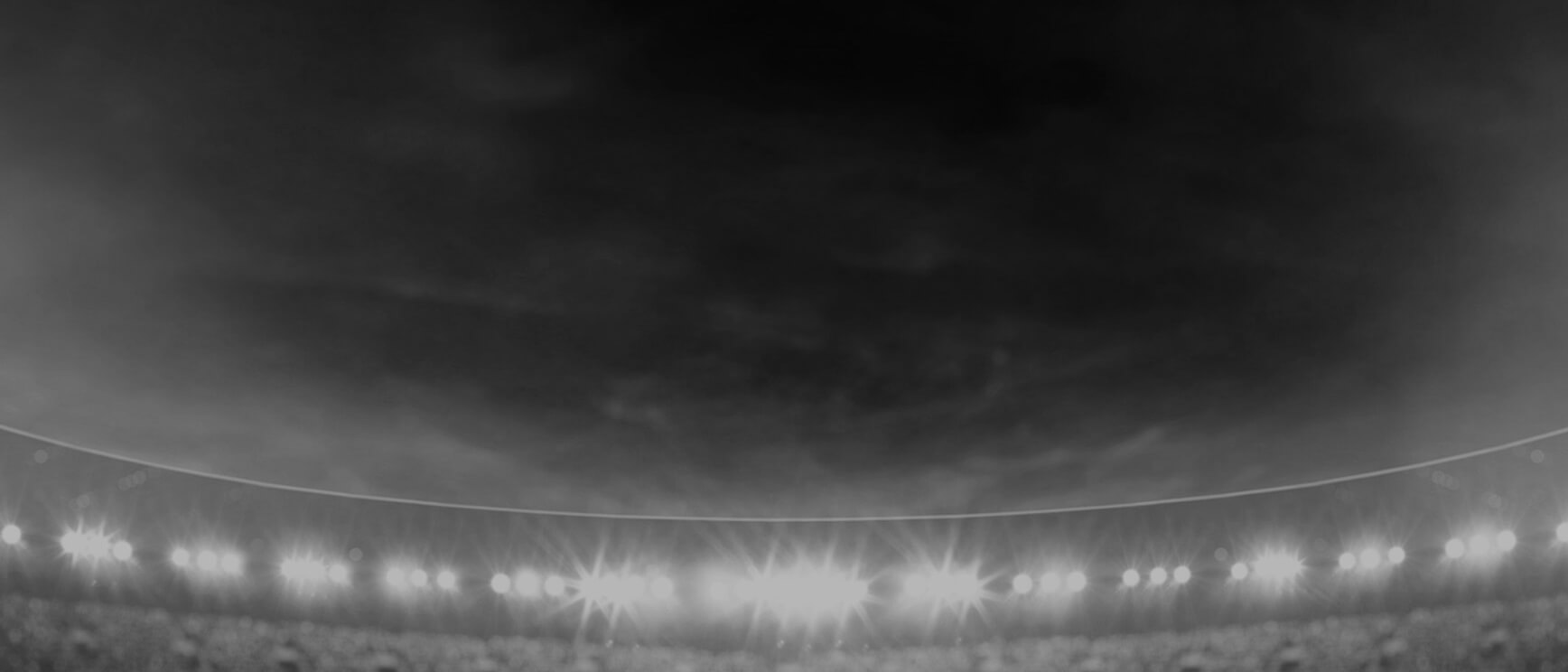 Michael
Chee-Kam
2nd Row
Player Bio
Height:

192 cm
Weight:

100 kg
Age:

27
Date of Birth:

26 February 1992
Birthplace:

Auckland, NZ
Nickname:

-
Debut Club:

Manly-Warringah Sea Eagles

Opposition:

North Queensland Cowboys
Date:

06 September 2014

Round:

26
Previous Club:

Manly-Warringah Sea Eagles
Junior Club:

Mount Wellington Warriors
Biography:

A standout junior representative for the Canberra Raiders, Michael Chee Kam played Australian Schoolboys in 2010 before being selected in the 2012 NYC Team of the Year, after which he made the move north to Sydney to join the Manly Sea Eagles.

Chee Kam made his first-grade debut in the final game of the 2014 season, and played just four further NRL games the following year — prompting him to join Wests Tigers in the bid to improve his playing time and skills as a footballer.

After a relatively quiet first season that saw him saw him play just three games, Chee Kam finally enjoyed a breakout season in 2017. The versatile back-rower played 22 of a possible 24 games and also crossed for his debut NRL try, setting him for another strong season in 2018 that saw him miss just two matches throughout the year and earn a number of opportunities in the run-on side.

Passing the 50-game mark in 2018, Chee Kam also made his international debut for Samoa in the mid-year Pacific Test against Tonga.

Chee Kam is signed through at Wests Tigers until the end of the 2019 season.
2019 Season
Attack
Line Breaks

4

Line Break Assists

0
Running Metres
Average Running Metres

79.5

Total Running Metres

1749
Fantasy
Total Points

616

Average Points

28
2019 Season - By Round
2019 Season - By Round
Round
Opponent
Score
Position
Minutes Played
Tries
Goals
Points
Kicking Metres
Try Assists
Linebreaks
Tackle Breaks
Post Contact Metres
Offloads
Receipts
Tackles Made
Missed Tackles
Total Running Metres
Hit Up Running Metres
Kick Return Metres
1
Sea Eagles

Won

20 - 6
Interchange
15
-
-
-
-
-
-
-
4
-
2
1
-
13
13
-
2
Warriors

Won

34 - 6
Interchange
12
1
-
4
-
-
1
3
19
-
7
4
-
59
59
-
3
Bulldogs

Lost

8 - 22
Interchange
70
-
-
-
-
-
-
3
52
-
20
24
4
153
152
1
4
Panthers

Lost

9 - 8
Interchange
63
-
-
-
-
-
-
1
34
-
12
26
1
97
84
-
5
Broncos

Won

16 - 22
Interchange
59
1
-
4
-
1
1
3
24
2
15
6
1
140
20
-
6
Eels

Lost

51 - 6
Interchange
71
-
-
-
18
-
-
1
9
-
8
26
-
41
35
-
9
Panthers

Won

30 - 4
Interchange
49
-
-
-
-
-
-
-
22
-
7
29
-
55
55
-
10
Storm

Lost

24 - 22
Interchange
30
-
-
-
-
-
-
-
22
-
6
13
-
57
57
-
11
Rabbitohs

Lost

32 - 16
Interchange
22
-
-
-
-
-
-
2
28
1
7
16
1
54
54
-
13
Raiders

Lost

0 - 28
2nd Row
80
-
-
-
-
-
-
2
24
-
12
19
1
100
10
-
14
Cowboys

Won

26 - 27
2nd Row
62
2
-
8
-
-
-
1
30
-
13
23
2
101
101
-
15
Rabbitohs

Won

14 - 9
Interchange
32
1
-
4
-
-
1
3
25
-
8
9
1
115
111
-
16
Roosters

Lost

16 - 24
Interchange
41
-
-
-
-
-
-
-
23
1
10
11
1
58
8
-
17
Eels

Lost

18 - 30
Interchange
23
-
-
-
-
-
-
1
24
1
9
7
1
69
60
8
18
Raiders

Lost

20 - 12
Centre
80
-
-
-
-
-
-
1
63
-
16
14
1
144
-
-
19
Knights

Won

26 - 28
2nd Row
64
-
-
-
-
-
-
-
14
3
7
30
5
47
47
-
20
Cowboys

Won

28 - 4
2nd Row
80
-
-
-
-
-
-
-
25
-
11
42
1
73
73
-
21
Bulldogs

Lost

18 - 16
2nd Row
80
-
-
-
-
-
-
-
36
-
16
16
2
99
37
-
22
Sea Eagles

Lost

32 - 12
2nd Row
80
-
-
-
-
-
-
1
18
-
6
41
5
48
48
-
23
Knights

Won

46 - 4
Interchange
22
1
-
4
-
-
1
2
27
-
6
10
-
59
40
-
24
Dragons

Won

14 - 42
Interchange
34
-
-
-
-
-
-
1
13
-
7
8
-
83
83
-
25
Sharks

Lost

8 - 25
Centre
80
-
-
-
-
-
-
-
20
2
13
20
2
73
12
-
Career By Season
Career By Season
Year
Played
Won
Lost
Drawn
Win %
Tries
Goals
Points
Kicking Metres
Kicking Metres Average
Linebreaks
Offloads
Tackles Made
Missed Tackles
Total Running Metres
Average Running Metres
Kick Return Metres
Total Points
Average Points
Sea Eagles
2014
1
-
1
-
-
-
-
-
-
-
-
-
7
-
32
32.10
-
7
7.0
Sea Eagles
2015
4
3
1
-
75%
-
-
-
-
-
-
2
46
4
180
45.05
-
65
16.0
Wests Tigers
2016
5
3
2
-
60%
-
-
-
-
-
-
2
72
9
417
83.48
-
97
19.0
Wests Tigers
2017
22
6
16
-
27%
1
-
4
40
1.81
2
26
345
50
1,996
90.74
-
568
25.0
Wests Tigers
2018
22
11
11
-
50%
3
-
12
37
1.69
4
29
558
65
2,117
96.26
14
776
35.0
Wests Tigers
2019
22
10
12
-
45%
6
-
24
18
0.81
4
10
395
29
1,749
79.51
10
616
28.0
Career Overall
Career Overall
Year Start
Year End
Played
Won
Lost
Drawn
Win %
Tries
Goals
Points
Kicking Metres
Kicking Metres Average
Linebreaks
Offloads
Tackles Made
Missed Tackles
Total Running Metres
Average Running Metres
Kick Return Metres
Total Points
Average Points
Sea Eagles
2014
2015
5
3
2
-
-
-
-
-
-
-
-
2
49
4
201
40.00
-
66
13.2
Wests Tigers
2016
2019
71
30
41
-
-
10
-
40
95
1.34
10
67
1,370
153
6,291
88.00
25
2,041
28.8