You have skipped the navigation, tab for page content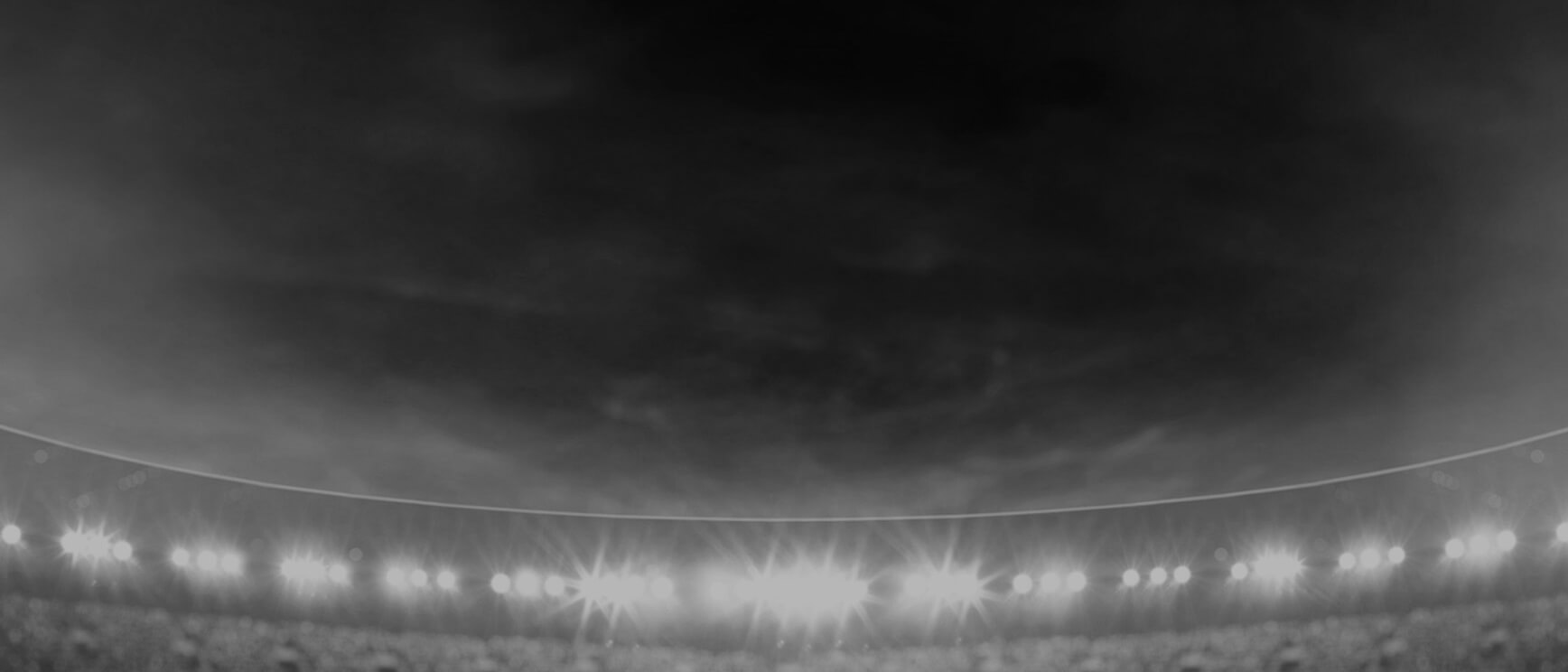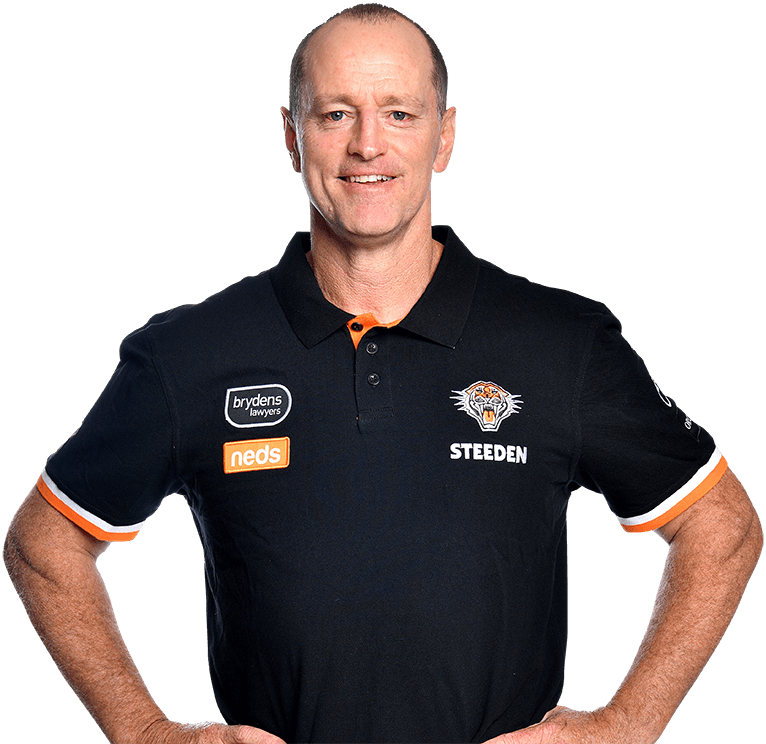 Michael
Maguire
Coach
Profile Bio
Age:

47

Joined Club:

2019

Date Of Birth:

05 February 1974

Previous Clubs:

Wigan Warriors, South Sydney Rabbitohs, New Zealand

BirthPlace:

Canberra, ACT

Nickname:

Madge
Biography:

Michael Maguire joined Wests Tigers as Head Coach ahead of the 2019 season on a three-year contract.

After spending his playing career with the Canberra Raiders, "Madge" began his coaching career at the Melbourne Storm under Craig Bellamy in 2009 before becoming a head coach in Super League with Wigan Warriors. In his first season, Wigan took out the League Leaders Shield and the Super League Grand Final, with Maguire crowned the Coach of the Year for 2010 at the annual Man of Steel Awards.

In 2011, Maguire's Wigan won the Challenge Cup final over Leeds, with the coach signing a new deal to join South Sydney Rabbitohs in his first NRL coaching stint. He ended his time in Super League with a 76 percent winning record from his 70 games.

In his first season at South Sydney, Maguire took the Rabbitohs to within one game of the Grand Final before going one better in 2014 — ending the cardinal and myrtle's 43-year Grand Final drought. Souths would also win the Auckland Nines and the World Club Challenge the following year with Maguire coaching there until the end of 2017 — finishing his 153 games at the club with a 56 percent winning record.

Maguire became Head Coach of New Zealand following the Kiwis' poor Rugby League World Cup campaign, turning around their fortunes with a stunning upset win over Australia in the 2018 Trans-Tasman Test at Mount Smart Stadium.

In October, he was named Head Coach of Wests Tigers until at least the end of the 2021 season — signing a contract extension with the club in December, 2020, to see him remain at the helm until at least the end of 2023.