You have skipped the navigation, tab for page content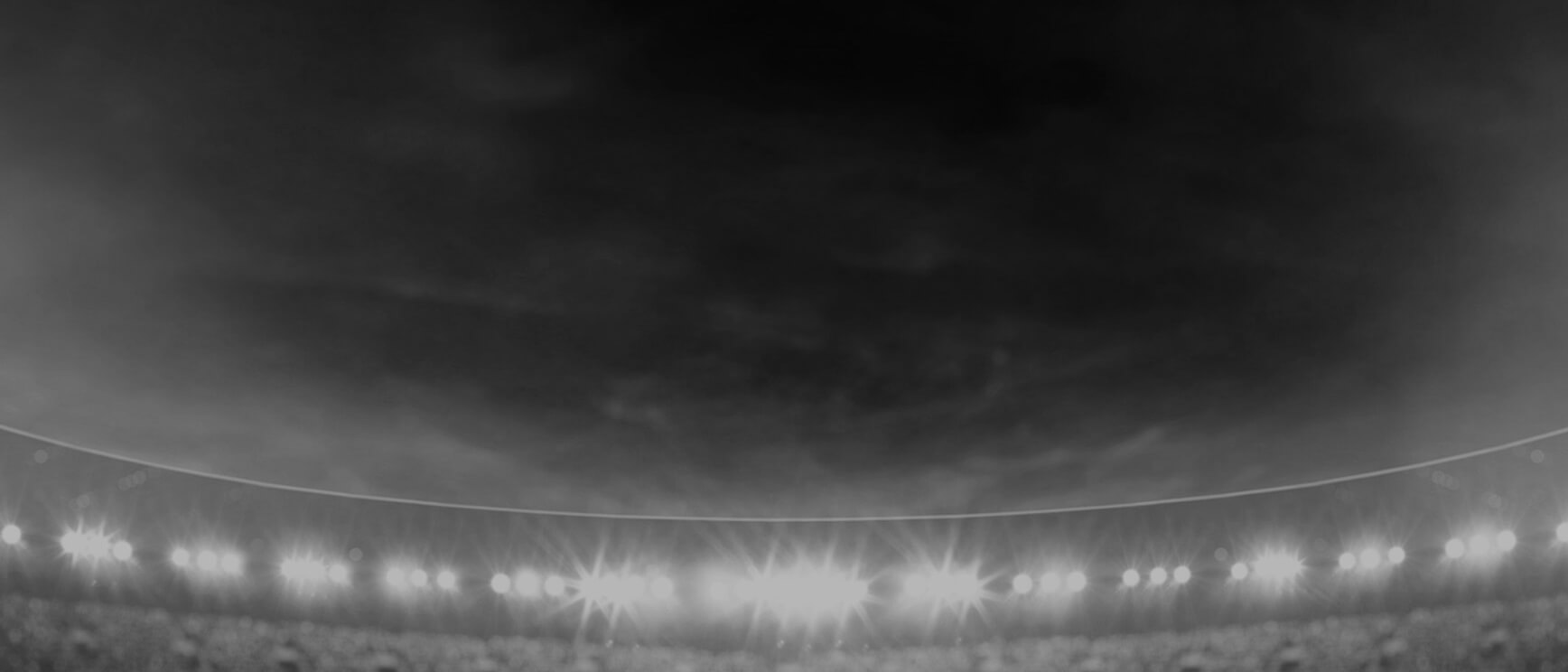 Oliver
Clark
Prop
Player Bio
Height:

191 cm

Date of Birth:

17 August 1996

Weight:

107 kg

Birthplace:

Sydney, NSW

Age:

24

Nickname:

-
Debut Club:

Wests Tigers

Date:

10 May 2019

Opposition:

Penrith Panthers

Round:

9
Previous Club:

Penrith Panthers

Junior Club:

Quakers Hill RLFC
Biography:

A Penrith Panthers junior, Oliver Clark progressed through the junior grades at the foot of the mountain with appearances in the NSW U/16's (2012), U/18's (2013) and U/20's (2015-16) teams as well as a number of junior and senior titles with the Panthers.

The promising prop joined Wests Tigers midway through the 2018 season after gaining a release from the Panthers, and featured for the club's Intrust Super Premiership side before a knee injury ruled him out for the rest of the season.

The Quakers Hill junior began his first pre-season with the extended NRL squad at Wests Tigers in 2019, and became the 224th player to represent Wests Tigers when he was selected for his first-grade debut against his old side at Magic Round.

Winning each of his first four games for the club, Clark would go on to play nine first-grade games in total — including the last seven games during his side's pivotal run to the finals.

Clark is signed through at Wests Tigers until the end of the 2020 season.
2020 Season
Attack
Tackle Breaks

3

Average Hit Ups

6.4

Post Contact Metres

177.8
Running Metres
Average Running Metres

61

Total Running Metres

427
Fantasy
Total Points

216

Average Points

30.9
2020 Season - By Round
2020 Season - By Round
Round
Opponent
Score
Position
Minutes Played
Tries
Goals
Points
Try Assists
Linebreaks
Tackle Breaks
Post Contact Metres
Offloads
Receipts
Tackles Made
Missed Tackles
Total Running Metres
Hit Up Running Metres
Kick Return Metres
3
Sharks

Won

16 - 28
Interchange
34
-
-
-
-
-
1
17
-
4
32
1
40
40
-
4
Titans

Lost

28 - 23
Interchange
31
-
-
-
-
-
-
21
-
7
25
1
54
42
12
7
Bulldogs

Won

6 - 34
Prop
30
-
-
-
-
-
-
30
1
8
22
1
65
56
8
8
Panthers

Lost

12 - 19
Prop
39
-
-
-
-
-
1
31
1
9
30
1
74
69
-
9
Rabbitohs

Lost

18 - 10
Prop
30
-
-
-
-
-
-
27
1
10
24
1
67
60
6
11
Eels

Lost

26 - 16
Interchange
39
-
-
-
-
-
1
32
-
8
32
-
77
77
-
12
Warriors

Lost

20 - 26
Prop
21
-
-
-
-
-
-
20
-
5
13
2
47
47
-
Career By Season
Career By Season
Year
Played
Won
Lost
Drawn
Win %
Tries
Goals
Points
Tackle Breaks
Post Contact Metres
Offloads
Tackles Made
Missed Tackles
Total Running Metres
Average Running Metres
Kick Return Metres
Total Points
Average Points
Wests Tigers
2019
9
6
3
-
67%
-
-
-
2
223
2
205
15
560
62.00
88
229
25.4
Wests Tigers
2020
7
2
5
-
29%
-
-
-
3
178
3
178
7
427
61.00
27
216
30.9
Career Overall
Career Overall
Year Start
Year End
Played
Won
Lost
Drawn
Win %
Tries
Goals
Points
Tackle Breaks
Post Contact Metres
Offloads
Tackles Made
Missed Tackles
Total Running Metres
Average Running Metres
Kick Return Metres
Total Points
Average Points
Wests Tigers
2019
2020
16
8
8
-
50%
-
-
-
5
401
5
383
22
988
61.00
116
445
27.8