You have skipped the navigation, tab for page content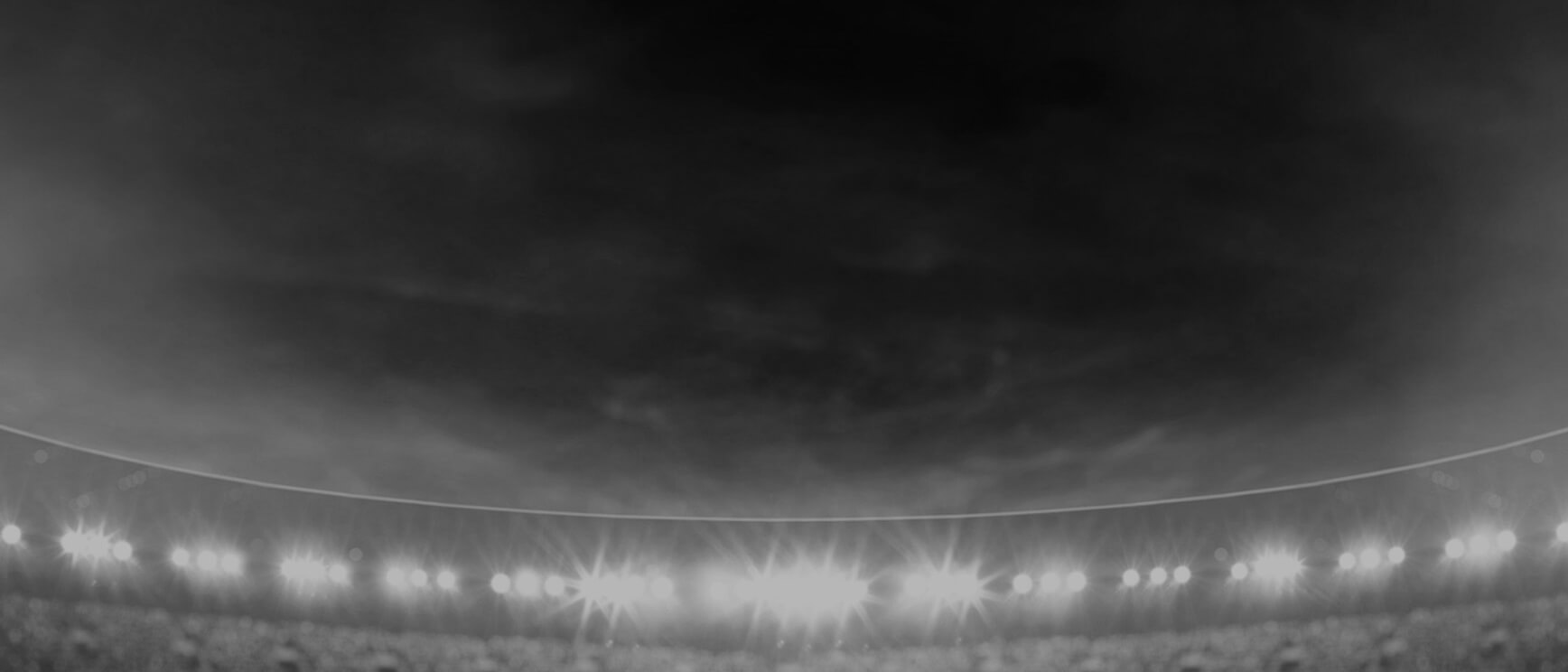 Paul
Momirovski
Centre
Player Bio
Height:

191 cm
Weight:

88 kg
Age:

23
Date of Birth:

13 July 1996
Birthplace:

Sydney, NSW
Nickname:

Momers
Debut Club:

Sydney Roosters

Opposition:

Gold Coast Titans
Date:

15 July 2018

Round:

18
Previous Club:

Sydney Roosters
Junior Club:

Alexandria Rovers
Biography:

Paul Momirosvki made his first-grade debut midway through the 2018 season for the Sydney Roosters — scoring a try in his side's win over the Gold Coast Titans. Featuring primarily in the Intrust Super Premiership competition for Wyong, Momirovski would feature again for the Roosters in their Preliminary Final win over the South Sydney Rabbitohs. The Alexandria Rovers junior scored the match-sealing try to give the Tricolours the win in just his second first-grade game and en route to clinching the 2018 NRL Telstra Premiership.

After making his club debut in Round 1, Momirovski would feature for the club's Intrust Super Premiership side early on before breaking his way back in to the first-grade side midway through the year — going on to play 11 games in total.

Despite limited opportunities, Momirovski made the most of his chances with eight tries and 21 goals in those games, including a record-breaking 26-point haul against the St. George-Illawarra Dragons in Round 24 that saw him record the most points in a game by a Wests Tigers player since Brett Hodgson's 30-point effort in 2005.

Momirovski is signed through at Wests Tigers until the end of the 2020 season.
2019 Season
Attack
Try Assists

0

Line Breaks

10

Tackle Breaks

36
Defence
Tackles Made

86

Missed Tackles

11
Running Metres
Average Running Metres

127.7

Total Running Metres

1531
Fantasy
Total Points

447

Average Points

37.2
2019 Season - By Round
2019 Season - By Round
Round
Opponent
Score
Position
Minutes Played
Tries
Goals
Points
Kicking Metres
Forced Drop Outs
Try Assists
Linebreaks
Tackle Breaks
Post Contact Metres
Offloads
Receipts
Tackles Made
Missed Tackles
Total Running Metres
Hit Up Running Metres
Kick Return Metres
1
Sea Eagles

Won

20 - 6
Centre
80
-
-
-
-
-
-
-
2
17
-
10
12
1
75
-
9
7
Titans

Won

30 - 14
Interchange
-
-
-
-
-
-
-
-
-
-
-
-
-
-
-
-
-
11
Rabbitohs

Lost

32 - 16
Centre
80
-
-
-
-
-
-
-
4
46
-
19
16
2
130
-
-
16
Roosters

Lost

16 - 24
Centre
80
1
-
4
-
-
-
1
2
55
1
24
7
-
149
-
21
18
Raiders

Lost

20 - 12
Winger
80
-
-
-
25
-
-
2
2
23
-
19
2
-
126
-
47
19
Knights

Won

26 - 28
Winger
80
1
-
4
-
-
-
1
4
24
-
21
4
1
144
3
51
20
Cowboys

Won

28 - 4
Winger
80
1
1
6
-
-
-
2
5
51
-
20
3
2
173
33
-
21
Bulldogs

Lost

18 - 16
Winger
80
2
2
12
-
-
-
2
5
52
-
21
8
2
172
5
34
22
Sea Eagles

Lost

32 - 12
Winger
80
-
2
4
-
-
-
-
1
24
-
16
4
1
89
2
7
23
Knights

Won

46 - 4
Centre
80
-
7
14
28
1
-
-
3
58
1
19
13
-
196
-
-
24
Dragons

Won

14 - 42
Centre
80
3
7
26
-
-
-
2
6
25
1
16
15
-
187
-
-
25
Sharks

Lost

8 - 25
Fullback
80
-
2
4
-
-
-
-
2
18
-
18
2
2
87
-
40
Career By Season
Career By Season
Year
Played
Won
Lost
Drawn
Win %
Tries
Goals
Points
Kicking Metres
Kicking Metres Average
Goal Conversion Rate
Forced Drop Outs
Try Assists
Linebreaks
Receipts
Tackles Made
Missed Tackles
Tackle Efficiency
Total Running Metres
Average Running Metres
Kick Return Metres
Total Points
Average Points
Roosters
2018
2
2
-
-
100%
2
-
8
-
-
-
-
-
1
27
23
3
79.90%
114
57.45
8
59
29.0
Wests Tigers
2019
11
5
6
-
45%
8
21
74
53
4.45
75.00%
1
-
10
203
86
11
74.03%
1,531
127.66
213
447
37.2
Career Overall
Career Overall
Year Start
Year End
Played
Won
Lost
Drawn
Win %
Tries
Goals
Points
Kicking Metres
Kicking Metres Average
Goal Conversion Rate
Forced Drop Outs
Try Assists
Linebreaks
Receipts
Tackles Made
Missed Tackles
Tackle Efficiency
Total Running Metres
Average Running Metres
Kick Return Metres
Total Points
Average Points
Roosters
2018
2018
2
2
-
-
-
2
-
8
-
-
-
-
-
1
27
23
3
79.90%
114
57.00
8
58
29.0
Wests Tigers
2019
2019
11
5
6
-
-
8
21
74
53
4.45
75.00%
1
-
10
203
86
11
74.02%
1,531
127.00
213
447
37.2