You have skipped the navigation, tab for page content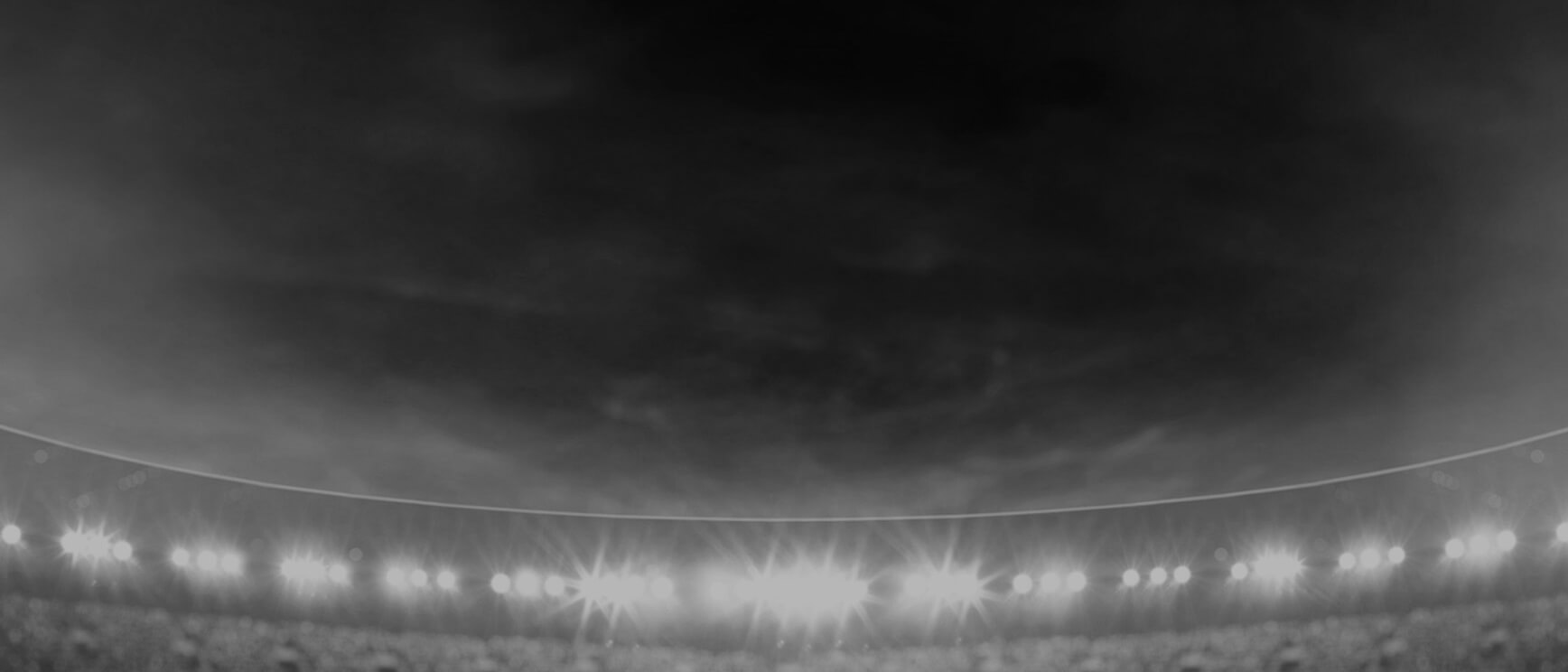 Russell
Packer
Prop
Player Bio
Height:

187 cm

Date of Birth:

09 October 1989

Weight:

119 kg

Birthplace:

Foxton, NZ

Age:

30

Nickname:

Rusty
Debut Club:

New Zealand Warriors

Date:

04 May 2008

Opposition:

Canberra Raiders

Round:

8
Previous Clubs:

New Zealand Warriors, St. George Illawarra Dragons

Junior Club:

Levin Lions
Biography:

Having played rugby union growing up, Russell Packer made the switch to rugby league just before becoming a teenager — quickly earning selection in New Zealand junior representative sides with both the U/16's in 2005 and U/18's in 2007.

After captaining the Junior Kiwis side, Packer joined the New Zealand Warriors squad in 2007 before making his first-grade debut the following year. He would play just four games in his rookie season; instead featuring primarily for the Junior Warriors in the Toyota Cup where he was named in the 2008 Toyota Cup Team of the Year alongside teammate Ben Matulino.

Packer played for New Zealand Maori in 2010 before cracking the national team in 2011 as part of the Four Nations. He would continue to thrive at the Warriors — helping the side to the Grand Final, which they would loss to the Manly-Warringah Sea Eagles, before spending another two seasons in New Zealand. From his six seasons at the Warriors, Packer would play 110 games and scored six tries.

Signing a contract with the Newcastle Knights ahead of the 2014 season, Packer was convicted of assault which saw him remain out of the game until midway through the 2015 season. He would return to the game through the St. George-Illawarra Dragons NSW Cup side Illawarra, and was named in the NSW Cup Team of the Year that season after several impressive performances.

Approved to return to the NRL in 2016, Packer would play 41 games in his two seasons at the Dragons that saw him also return to career-best form. He would find himself back on the international arena with selection in the 2017 ANZAC Test and World Cup squads for New Zealand in what would be his final games for the Kiwis — retiring from international football the following year.

Joining Wests Tigers on a long-term deal in 2018, the talented prop was named one of five co-captains for the year ahead and continued to show his importance to the side both on and off the field with 19 games.

After a strong first month of the season, Packer succumb to a foot injury that would unfortunately rule the prop out for the remainder of the season following surgery — limiting him to just six games in 2019. He would continue to work tirelessly off the field in that time, however, claiming the NRL Male Academic Player of the Year Award for his work in completing a Masters of Business Administration.

Packer is signed through at Wests Tigers until the end of the 2021 season.
2020 Season
Attack
Tackle Breaks

1

Average Hit Ups

5.7

Post Contact Metres

191.8
Running Metres
Average Running Metres

64

Total Running Metres

449
Fantasy
Total Points

194

Average Points

27.7
2020 Season - By Round
2020 Season - By Round
Round
Opponent
Score
Position
Minutes Played
Tries
Goals
Points
Try Assists
Linebreaks
Tackle Breaks
Post Contact Metres
Offloads
Receipts
Tackles Made
Missed Tackles
Total Running Metres
Hit Up Running Metres
Kick Return Metres
5
Raiders

Lost

6 - 14
Interchange
12
-
-
-
-
-
-
6
-
1
13
1
10
10
-
10
Broncos

Won

48 - 0
Prop
52
-
-
-
-
-
-
74
1
15
30
1
148
124
24
11
Eels

Lost

26 - 16
Prop
47
-
-
-
-
-
1
28
1
9
38
-
78
36
41
13
Knights

Lost

44 - 4
Prop
55
-
-
-
-
-
-
20
-
5
37
2
32
32
-
14
Bulldogs

Won

29 - 28
Prop
45
-
-
-
-
-
-
29
-
11
29
5
92
80
12
15
Roosters

Lost

16 - 38
Prop
23
-
-
-
-
-
-
7
1
4
18
3
15
15
-
19
Storm

Lost

50 - 22
Interchange
42
-
-
-
-
-
-
28
1
10
25
1
71
47
19
Career By Season
Career By Season
Year
Played
Won
Lost
Drawn
Win %
Tries
Goals
Points
Tackle Breaks
Post Contact Metres
Offloads
Tackles Made
Missed Tackles
Total Running Metres
Average Running Metres
Kick Return Metres
Total Points
Average Points
Warriors
2008
5
2
3
-
40%
1
-
4
7
-
-
97
3
267
53.00
-
-
-
Warriors
2009
21
6
13
2
29%
3
-
12
29
-
10
519
28
2,090
99.00
-
-
-
Warriors
2010
24
14
10
-
58%
1
-
4
26
-
4
660
32
2,397
99.00
1
-
-
Warriors
2011
27
15
12
-
56%
-
-
-
24
23
9
730
46
2,238
82.00
16
-
-
Warriors
2012
24
8
16
-
33%
-
-
-
11
-
9
517
41
2,042
85.00
-
-
-
Warriors
2013
9
4
5
-
44%
1
-
4
5
192
9
138
7
547
60.82
181
167
18.0
Dragons
2016
22
9
13
-
41%
-
-
-
10
730
16
545
23
2,260
102.76
574
758
34.0
Dragons
2017
19
10
9
-
53%
1
-
4
18
591
6
480
33
1,810
95.00
508
625
32.9
Wests Tigers
2018
19
11
8
-
58%
1
-
4
5
510
11
534
63
1,361
71.00
244
563
29.6
Wests Tigers
2019
6
3
3
-
50%
-
-
-
5
118
2
151
8
418
69.00
104
195
32.5
Wests Tigers
2020
7
2
5
-
29%
-
-
-
1
192
4
190
13
449
64.00
97
194
27.7
Career Overall
Career Overall
Year Start
Year End
Played
Won
Lost
Drawn
Win %
Tries
Goals
Points
Tackle Breaks
Post Contact Metres
Offloads
Tackles Made
Missed Tackles
Total Running Metres
Average Running Metres
Kick Return Metres
Total Points
Average Points
Warriors
2008
2013
110
49
59
2
45%
6
-
24
102
215
41
2,661
157
9,580
87.00
199
213
1.9
Dragons
2016
2017
41
19
22
-
46%
1
-
4
28
1,321
22
1,025
56
4,071
99.00
1,083
1,373
33.5
Wests Tigers
2018
2020
32
16
16
-
50%
1
-
4
11
819
17
875
84
2,229
69.00
446
942
29.4