You have skipped the navigation, tab for page content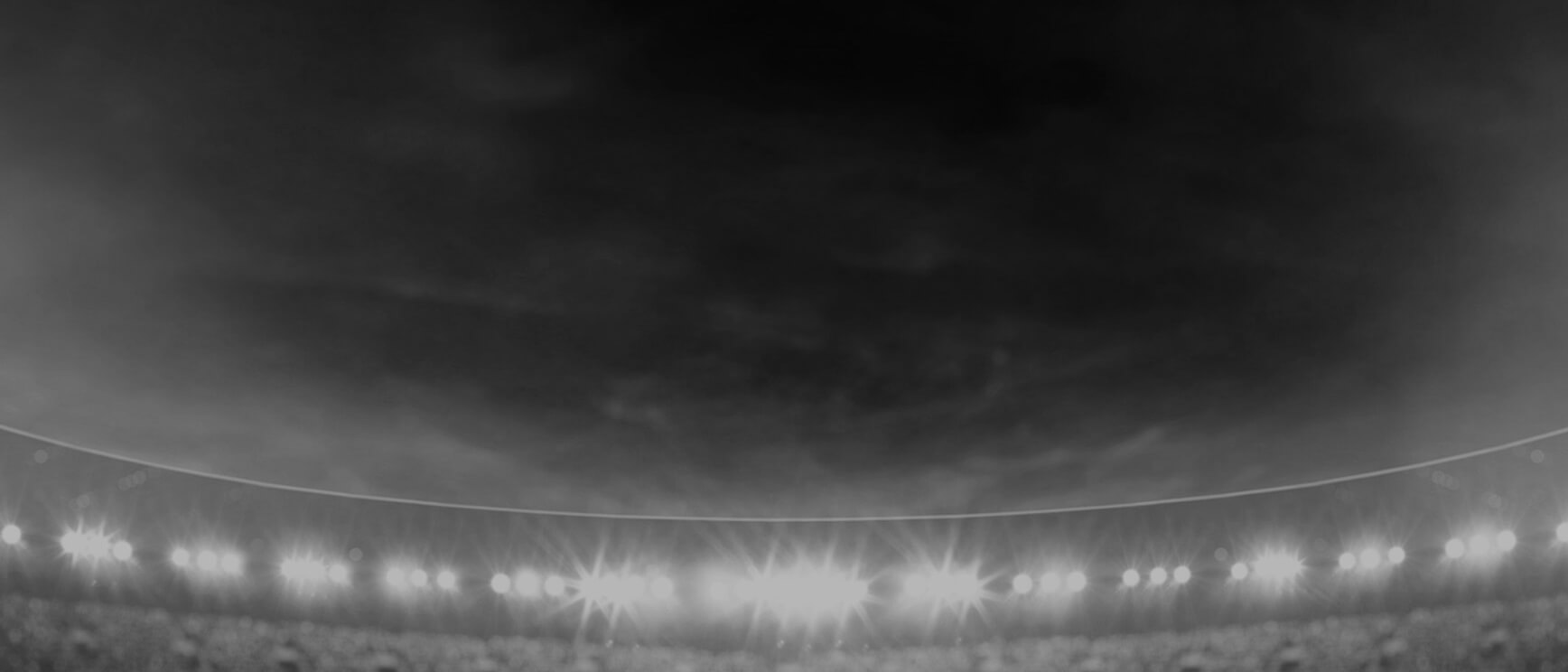 Sam
McIntyre
2nd Row
Player Bio
Height:

190 cm
Weight:

100 kg
Age:

22
Date of Birth:

20 March 1998
Birthplace:

-
Nickname:

-
Debut Club:

Wests Tigers

Opposition:

-
Date:

20 June 2020

Round:

-
Junior Club:

Port Macquarie Sharks
Biography:

Sam McIntyre joined Wests Tigers in 2018 from the Newcastle Knights as a teenager, arriving as part of the club's new Development Squad.

A standout junior footballer capable of playing in either the back row or centres, McIntyre began the year in the club's Jersey Flegg side before stepping up to Intrust Super Premiership — helping Brett Hodgson's men reach the finals series with a number of impressive performances.

Joining the full-time squad in 2019, McIntyre was a regular for the club's Intrust Super Premiership side — playing 21 games for Western Suburbs throughout the year with three tries, over 600 tackles and just shy of 2,000 metres.

After a strong start to the year as part of the club's 2020 Perth Nines campaign, McIntyre is signed through at Wests Tigers until the end of the 2020 season.
2020 Season
Attack
Line Breaks

0

Line Break Assists

0
Running Metres
Average Running Metres

63.2

Total Running Metres

189
Fantasy
Total Points

66

Average Points

22
2020 Season - By Round
2020 Season - By Round
Round
Opponent
Score
Position
Minutes Played
Tries
Goals
Points
Try Assists
Linebreaks
Tackle Breaks
Post Contact Metres
Offloads
Receipts
Tackles Made
Missed Tackles
Total Running Metres
Hit Up Running Metres
Kick Return Metres
6
Cowboys

Won

36 - 20
Interchange
46
-
-
-
-
-
-
28
-
11
32
2
68
65
-
7
Bulldogs

Won

6 - 34
Interchange
35
-
-
-
1
-
-
26
-
11
18
1
89
60
16
8
Panthers

Lost

12 - 19
Interchange
7
-
-
-
-
-
-
15
-
4
4
-
32
23
-
Career By Season
Career By Season
Year
Played
Won
Lost
Drawn
Win %
Tries
Goals
Points
Linebreaks
Offloads
Tackles Made
Missed Tackles
Total Running Metres
Average Running Metres
Kick Return Metres
Total Points
Average Points
Wests Tigers
2020
3
2
1
-
67%
-
-
-
-
-
54
3
189
63.20
16
66
22.0
Career Overall
Career Overall
Year Start
Year End
Played
Won
Lost
Drawn
Win %
Tries
Goals
Points
Linebreaks
Offloads
Tackles Made
Missed Tackles
Total Running Metres
Average Running Metres
Kick Return Metres
Total Points
Average Points
Wests Tigers
2020
2020
3
2
1
-
-
-
-
-
-
-
54
3
189
63.00
16
66
22.0