You have skipped the navigation, tab for page content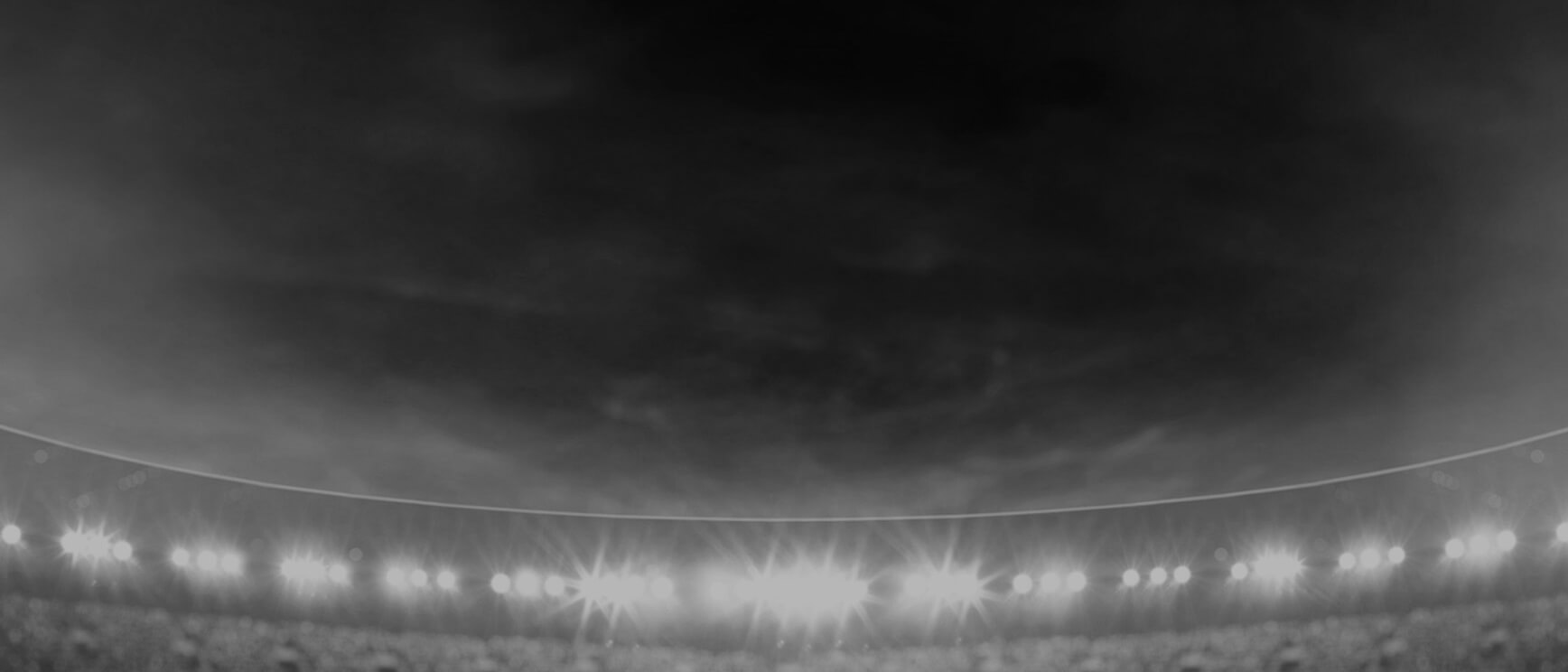 Zac
Cini
Centre
Player Bio
Height:

189 cm

Date of Birth:

24 May 2000

Weight:

91 kg

Birthplace:

Sydney, NSW

Age:

20

Nickname:

-
Previous Club:

-

Junior Club:

Minchinbury Jets
Biography:

Originally scheduled to begin his Development contract in 2020, Zac Cini's good form saw him promoted to the Development squad prior to the June 30 deadline in 2019 — a show of faith from the coaching staff in Cini's clear potential.

Cini racked up 12 tries in a strong season with the club's Jersey Flegg side and will likely look to make the step up to the Intrust Super Premiership side in 2020 — depending on the make-up of the side with a number of young outside backs in contention. The former Panthers junior has Australian Schoolboy experience already in his career, and is definitely one to watch for in the coming year.

Cini is signed through at Wests Tigers until the end of the 2021 season.