Wests Tigers are excited to be celebrating 10 years of partnership with ISRI Truck Seats, who have been great supporters of the club since 2011.
ISRI Truck Seats started out sponsoring the U/20's side a decade ago and were overjoyed to be a part of the squad's 2012 premiership winning season.
ISRI is the global market leader in the development and manufacture of innovative seating systems for commercial vehicles as well as technical springs. Their products are used in trucks, buses and construction equipment.
ISRI Truck Seats General Manager Ashley Thomas is looking forward to another big season with Wests Tigers in 2021.
"It's great to have the footy back and be able to continue our extensive promotional branding via the Wests Tigers," Thomas said.
"After a disruptive 2020 season, due to COVID-19, we have been looking forward to seeing Wests Tigers' Jersey Flegg team and the State Cup side wearing our branding back out on the field this year."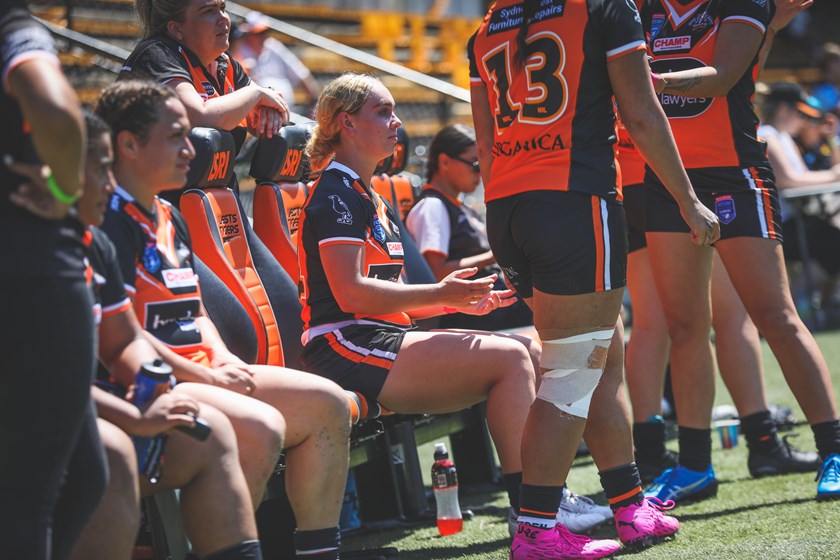 ISRI Truck Seats are committed to equipping Australia's extensive freight and distribution network.
"We continue to build on our product offerings to meet all the necessary markets and further advance the ability to offer the best customer support possible," Thomas said.
"By being a major component supplier to the very busy commercial vehicle industry which offers the necessary major equipment for our nation's extensive freight and distribution network, we feel the need to ensure that we play our part in keeping the industry running."