You have skipped the navigation, tab for page content
2022 Member Count

20,741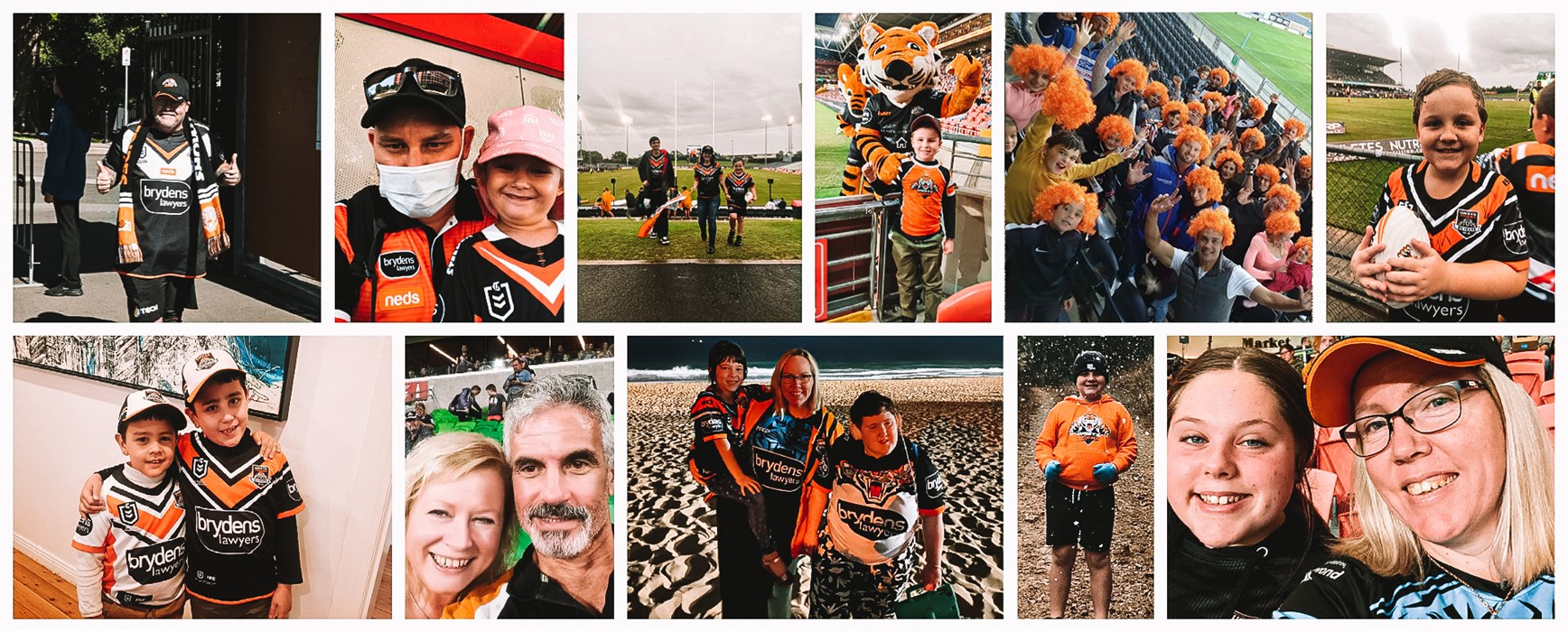 We stand with you, as one of you, and together we will achieve greatness.
RENEW NOW
Visit the Ticketek website to renew your Membership
KEY INFO
Everything you need for your 2022 Membership
Members Moment of the Year
Wests Tigers Members voted on their Moment of the Year in 2021 — the win over the Penrith Panthers at Leichhardt Oval!

Wests Tigers respect and honour the Traditional Custodians of the land and pay our respects to their Elders past, present and future. We acknowledge the stories, traditions and living cultures of Aboriginal and Torres Strait Islander peoples on the lands we meet, gather and play on.