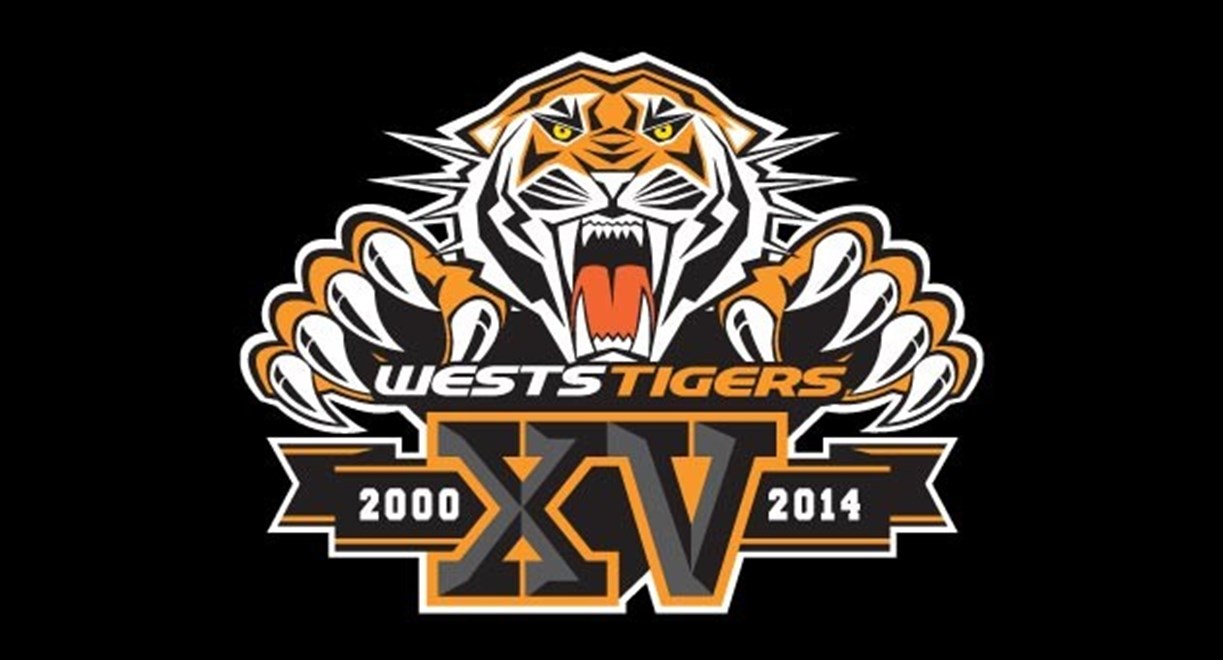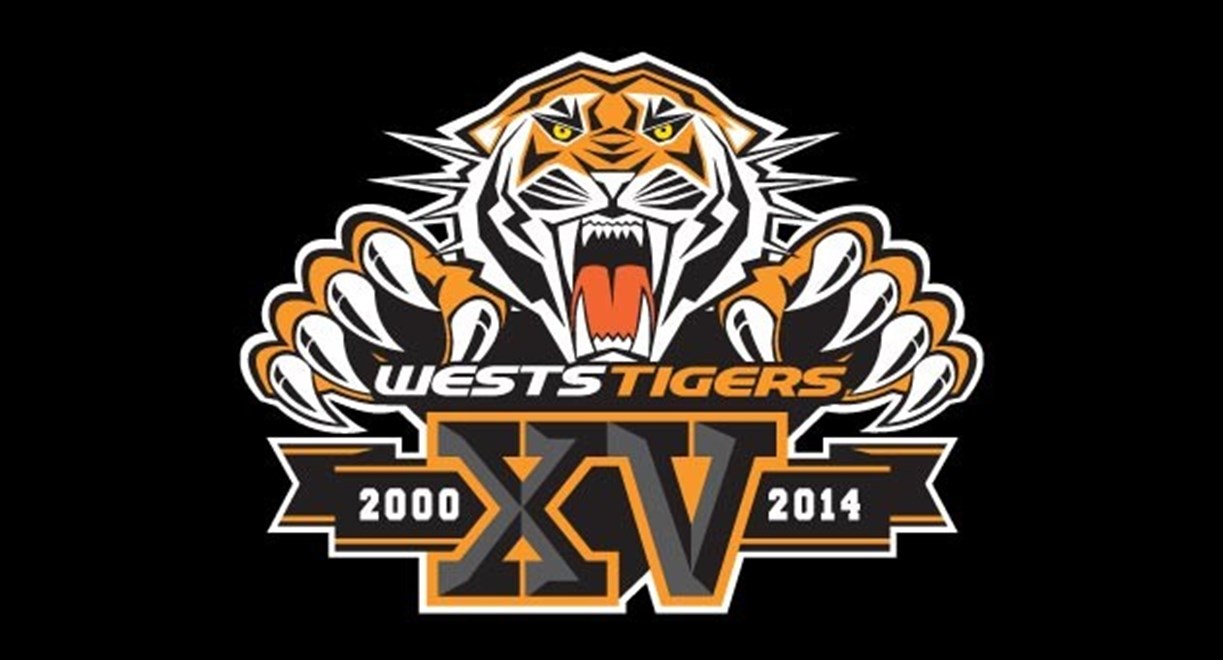 Wests Tigers, in conjunction with the NRL, has today announced major changes to the corporate governance of the Club that will strengthen it for the future.
Wests Tigers CEO Grant Mayer said; "We still have a fair distance to travel but no doubt all of the parties involved have done an outstanding job to get us to this stage.
"There will be sweeping change in the corporate governance of the Club and at its most basic form it means a more vibrant and robust club for Members and sponsors," he said. "No doubt there will be much speculation of the next few weeks and I would like to assure Members and sponsors that the Club will keep them informed."
The NRL said today that major corporate governance changes would be made to Wests Tigers to set it up for a successful future.
NRL CEO Dave Smith said Wests Tigers fans deserve to have a great and successful club.
Under changes driven by the NRL, the Board of Wests Tigers will be revamped with the appointment of three Independent Directors, including an Independent Chairman.
The changes also include developing a sustainable financial model, four year business plan and a revised joint venture agreement and club constitution.
Mr Smith said the NRL had been working with the club's management for more than six months to ensure Wests Tigers had the standards of governance required to ensure a bright future.
"It has been a thorough process and the club and shareholders have shown great courage in embracing these changes to set up Wests Tigers for the future," Mr Smith said.
"We are making sure that Wests Tigers have a business plan which will make the club great again.
"That's what Wests Tigers' fans deserve. This is an iconic brand and that is what the fans are crying out for in the game."
While further details of the in-principle agreement will be released when the changes are finalised with Wests Tigers, Mr Smith said the NRL was setting up a blueprint for the standard of governance across the game.
"It is a big step forward for the game, and is part of a wider drive to improve the governance standards of club boards."
Wests Tigers board nominee Simon Cook said "the corporate governance review process with the NRL has been exceptionally important for the long term future of Wests Tigers. We also believe that the Club is fundamentally crucial to the game as a whole."
Current Wests Tigers board member Nick Di Girolamo said "this is a decision that is consistent with the NRL's policy for best corporate governance practices and puts Wests Tigers in the best possible position to achieve financial self sustainability."
The NRL and Balmain and Wests will continue to work together to negotiate and finalise the joint venture agreement and the Club's new constitution.