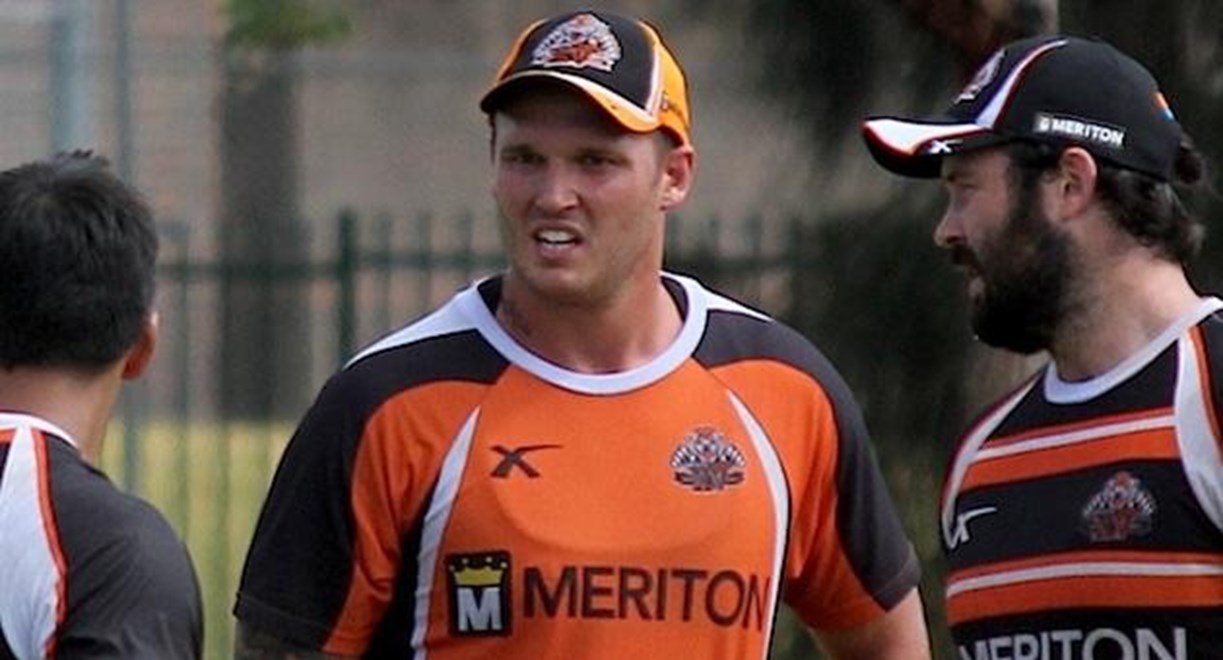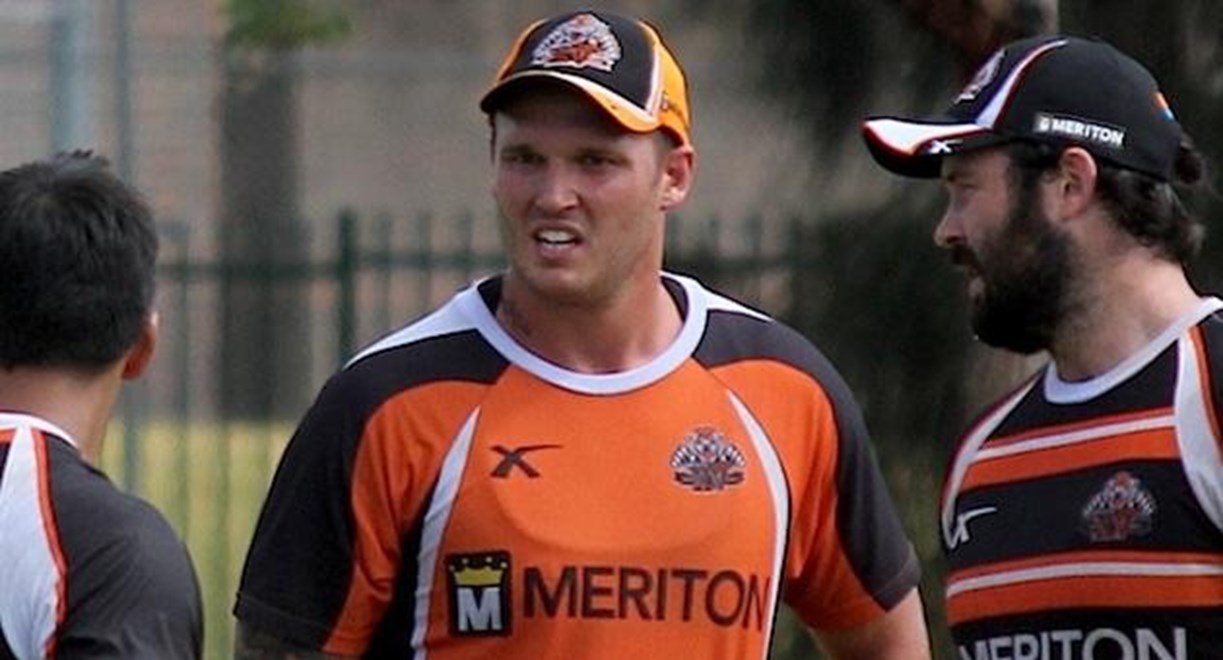 Auckland Nines: Paterson out to provide second-phase play
Wests Tigers recruit Cory Paterson believes there is a role for the bigger man at the Dick Smith Auckland Nines, aiming to use his offloading ability to create second phase play.
The second rower is coming off a try-scoring debut for his new Club after the first trial match against Penrith. Hear what he had to say in the video above.