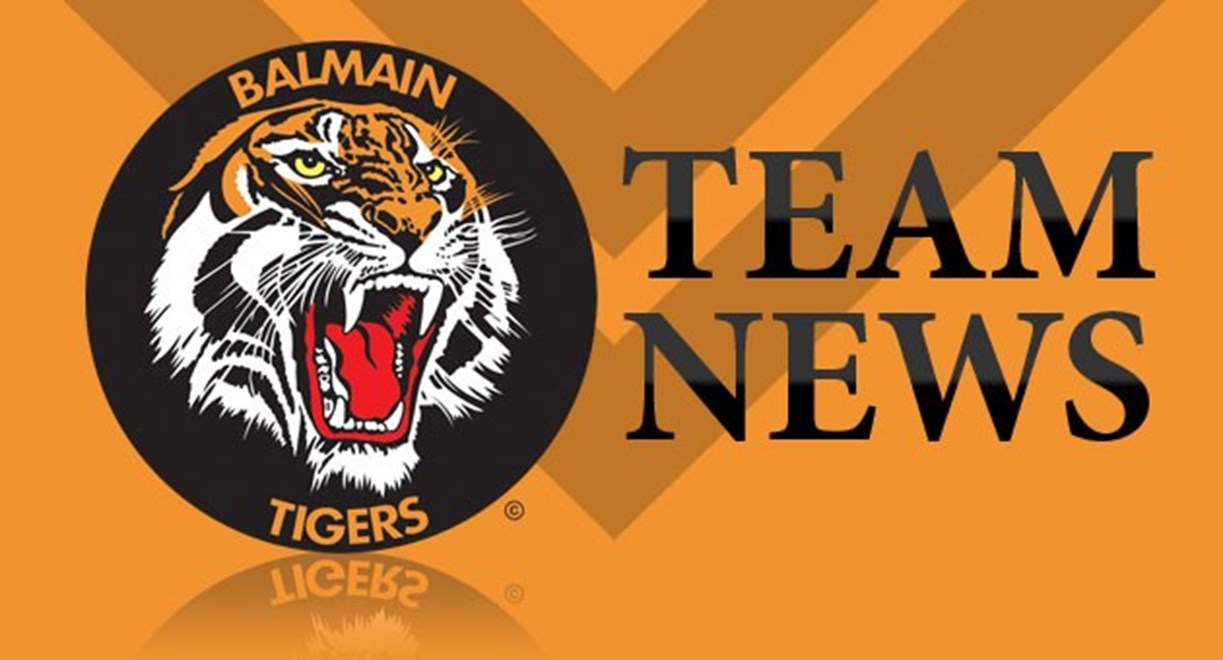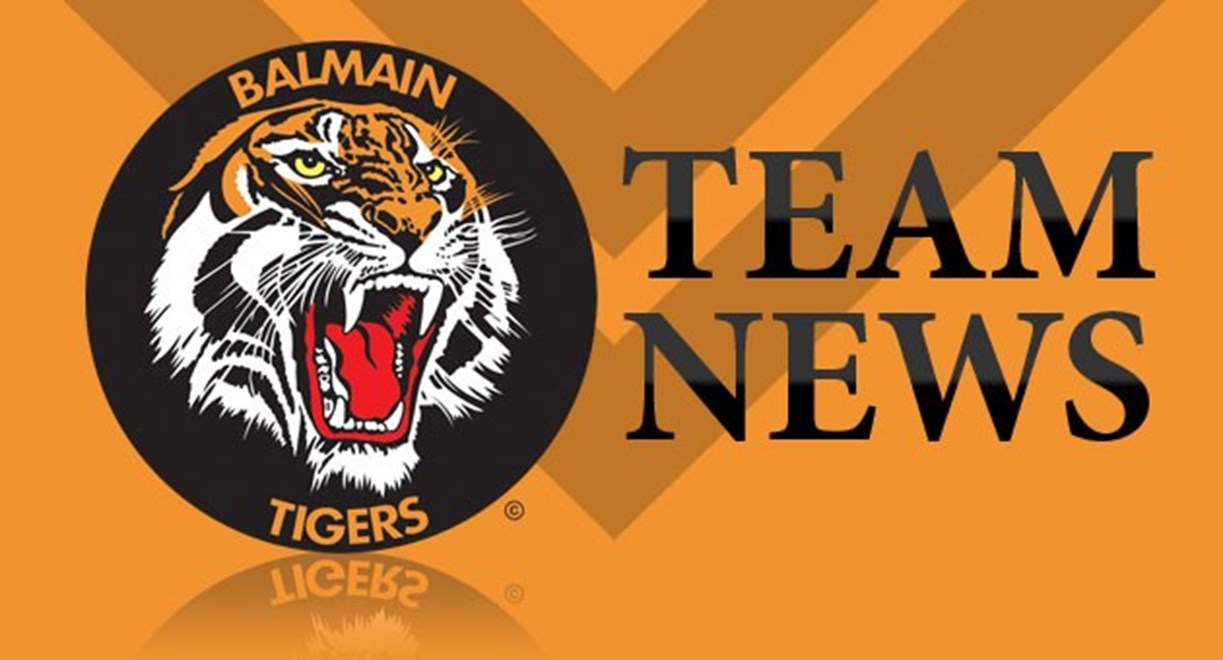 Balmain Junior Rugby League have finalised their SG Ball and Harold Matthews squads for their respective matches this weekend.
Both sides had first round wins last weekend against North Sydney and will take on Cronulla this Saturday at Remondis Stadium in the lead-up to the Wests Tigers NRL trial match.
Harold Matthews kick-off is at 12:45pm followed by SG Ball at 1:45pm.
Balmain Harold Matthews Round 1 Team
1. Ryan Papenhuyzen
2. Zac Ryan
3. Angelo Panambalana
4. Tyrell Maui
5. Abdalla Matar
6. Nicholas Wilkinson
7. Adam Rizk
8. Richard Amone
9. Mitchell Hyde
10. Harrison Leonard
11. Justin Frain
12. Moses Suli
13. Lachlan Attwood (captain)
14. Spike Teio
15. Adam Doueihi
16. Will Lawson
17. Patrick Abouharb
18. Zac Allen
19. John Paul Hannawe
20. Kobe Thorson
21. Eddie Abraham
22. Bradley Booby
23. Luke Hodge
Coach: Michael Frain
Balmain SG Ball Round 1 Team
1. Josh Tupuola-Leato
2. Liam Walker
3. Monson Paewai
4. Tony Tali
5. Raui Poaru
6. Bayley Sironen
7. Roman Ioefu
8. Pio Sokobaulava
9. Jack Wheelhouse
10. Inoke Fainu
11. Jaleel Seve-Derbas (captain)
12. Junior Tatola
13. Jamie Hill
14. Marcel Owen
15. Pifeleti Pifeleti
16. D'Rhys Miller
17. TJ Uele
18. Jack Dunn
19. Jacob Tatupu
20. Josh Nohra
22. Robert Siteine
Coach: Mathew Head