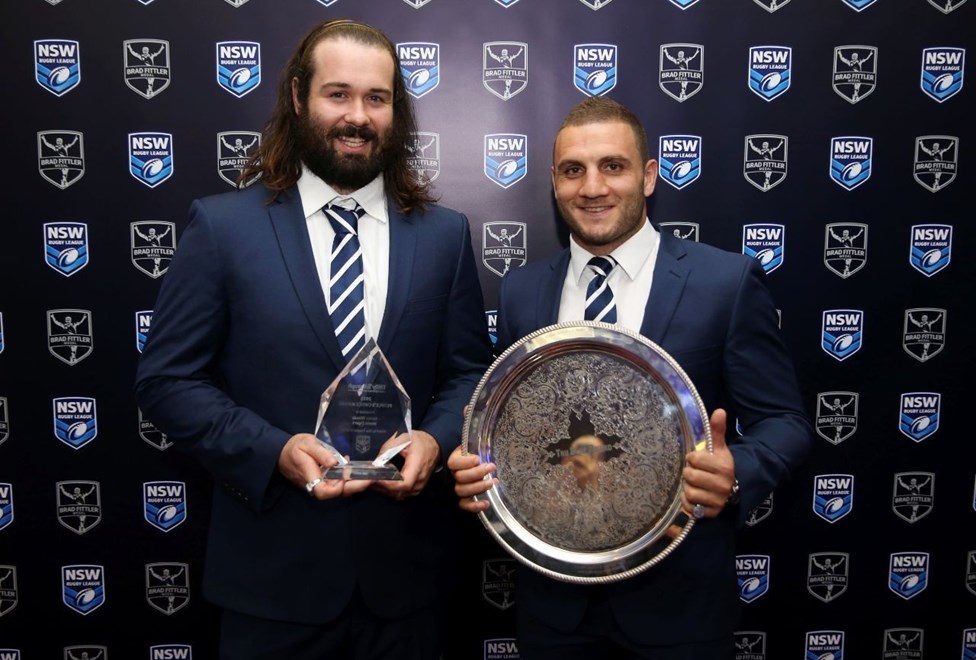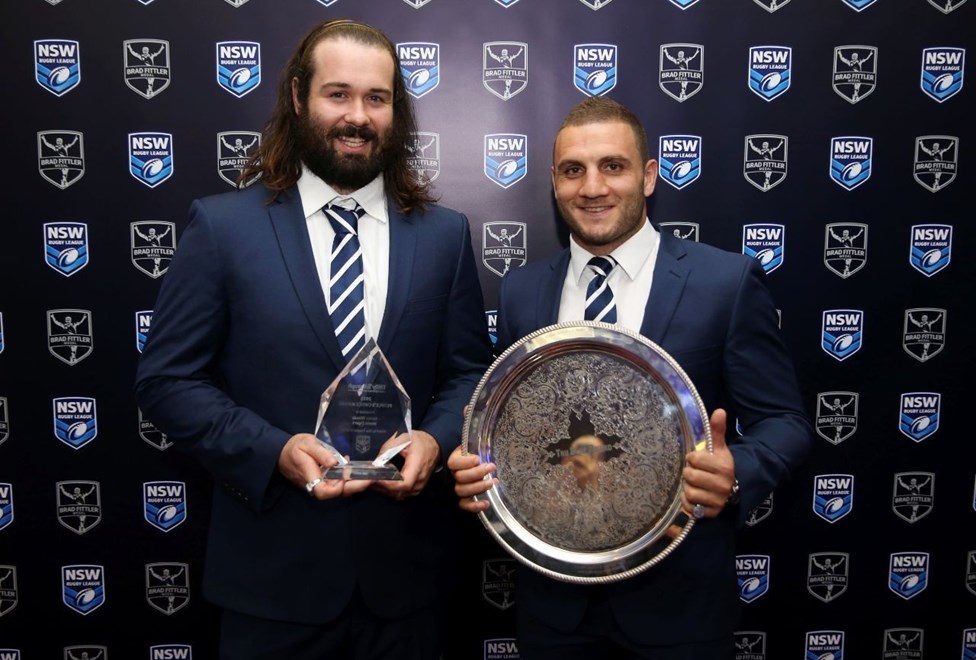 With a match-winning try in just his second first-grade game and the Dally M's Try of the Year for his memorable acrobatic effort against the Manly Sea Eagles, it's fairly safe to say that David Nofoaluma achieved more in 2013 than he could possibly imagined.
That's not to say, of course, that Nofoaluma's career leading up to 2013 didn't hint a possible star could be waiting on the wings at Wests Tigers.
A debut for the Australian Schoolboys team in 2010 along with two seasons with the NSW under-18 team plus a Grand Final-winning season with Wests Tigers' 2012 NYC team all pointed towards the young winger from Newcastle being a very strong first-grade player whenever he got the call up to the first team. The only thing was, few, including Nofoaluma himself, expected that call to come as soon as it did.
As many of the Wests Tigers' first-grade team suffered injuries last season, an opportunity presented for Nofoaluma to make his first grade debut on the wing as early as Round 10.
By the time the season had ended, the then 19-year-old had eight first-grade tries to his name, 15 appearances under his belt and one very impressive highlights package.
Looking back, the difference between this time last year and now is clear for Nofoaluma.
"For myself, there's a massive difference between pre-seasons," he said.
"Last pre-season I was one of the young guys, I was just getting into my first year of first-grade and was really excited. I was just aiming to get my first-grade debut and was a little caught up in the excitement of being around all the NRL stars."
"But this pre-season I'm a bit more level-headed with it all and I've got a lot of things that I want to work on from last season. Just little things that I can see in my game, a bit of maturity in my game and picking up on little things that I missed last year."
Still only 20 years old, Nofoaluma pointed out his understanding of the game and what needs to be done as the biggest area where he could improve this year, as he looks to secure a permanent starting spot on the right wing.
"For this year, I just want to help out the team more," he said. "The forwards do a lot of work in the middle and I'd just like to help them out a bit more. That was something I didn't quite know last year, I guess I picked up a lot of experience and I want to get better in that.
"I want to be better in scoring more tries and finding the line more as well.
"Obviously I scored tries last year, eight I think, but I'd like to lot more and be up there with the top-try scorers in the NRL. That'd be something that's one of my goals for this year.
"There's plenty of things to work on; I'm just looking forward to doing them," he said.
Before he can do that, of course, Nofoaluma's first hurdle will be overcoming a niggling hamstring that has hampered him a little this off-season, forcing him to withdraw from the Auckland Nines as well as the club's pre-season trial against the Cronulla Sharks.
"It's actually coming along well," he said about his hamstring. "I've been doing everything that's possible to get back as quick as I can.
"It's just the type of thing that I've got to take slow because the healing process is slow. It keeps twinging and keeps coming up and occurring so I guess I've got to take it slow and, like I said, do everything possible to get back quick and in time for Round 1."