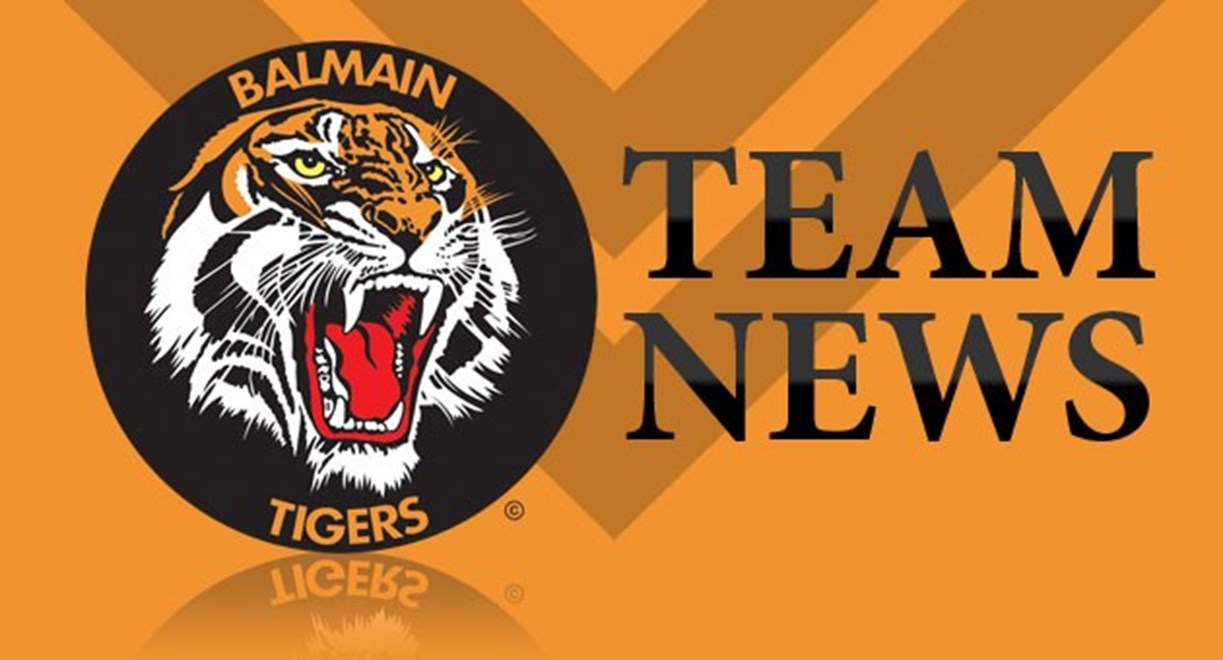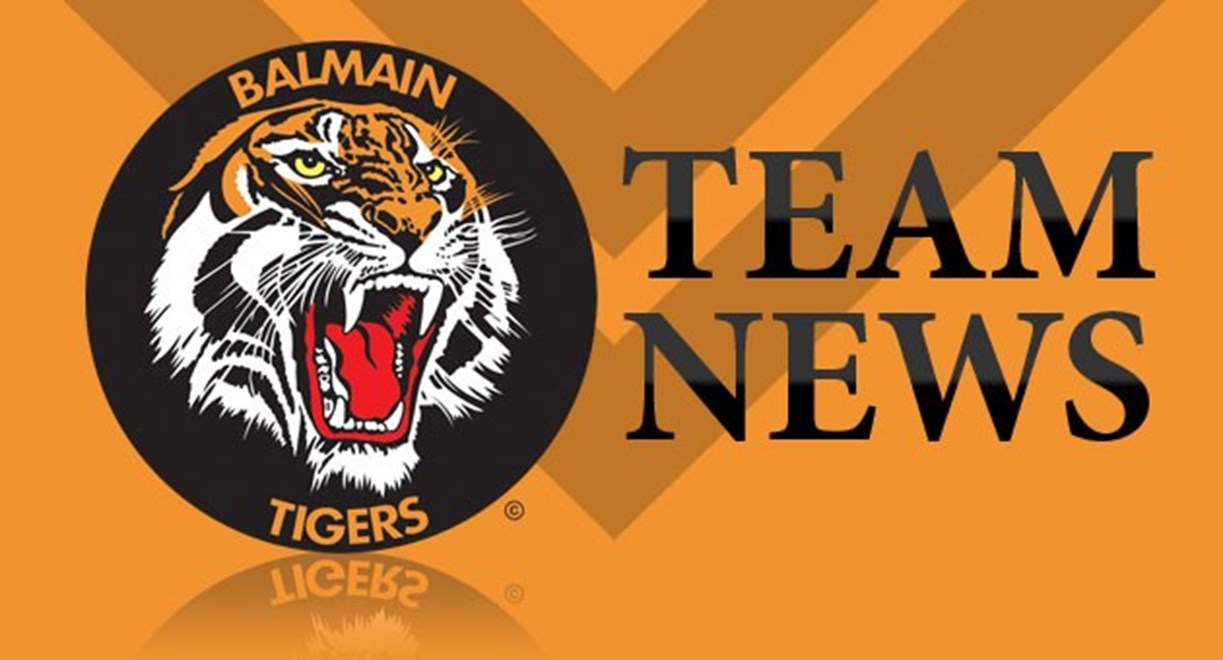 Balmain have named their Round 4 squads for SG Ball and Harold Matthews this weekend against South West Sydney Academy and West Coast Pirates.
Balmain went undefeated in both grades last weekend against the Canterbury-Bankstown Bulldogs — although both games went right down to the wire. In Harold Matthews, a last-minute field goal saw Balmain emerge with a 19-18 victory after leading 18-0 earlier in the match, while in SG Ball, the Bulldogs scored in the final minutes to tie the game at 8-8.
Their conversion to win the game was unsuccessful, with the match finishing in a draw.
Balmain currently sit in fourth position on the Harold Matthews ladder after an undefeated start to the year while in SG Ball, they sit just outside the top eight in ninth position.
This weekend, Balmain will take on South West Sydney Academy in Harold Matthews at 6:30pm AEST on Saturday, March 8 at Campbelltown Sports Stadium. In SG Ball, Balmain will take on West Coast Pirates at 11:00am AEST on Saturday, March 8 at Charles Riley Reserve.
Teams for both matches are as follows.
Balmain Harold Matthews R4 Team
1. Zac Ryan
2. Zac Allen
3. Angelo Panambalana
4. Moses Suli
5. Abdalla Matar
6. Adam Doueihi
7. Adam Rizk
8. Richard Amone
9. Mitchell Hyde
10. Spike Teio
11. Justin Frain
12. Patrick Abouharb
13. Lachlan Attwood (C)
Interchange:
14. Kobe Thorson
15. John Paul Hannawe
16. Nicholas Wilkinson
17. Luke Hodge
18. Eddie Abraham
19. Bradley Booby
20. Harrison Leonard
21. Ryan Papenhuysen
22. William Lawson
23. Tyrell Maui
Coach: Michael Frain
Balmain SG Ball R4 Team
1. Joshua Nohra
2. Raui Poaru
3. Josh Tupolo
4. Leighton Tali
5. Nial Walker
6. Bayley Sironen
7. Jake Trindall
8. Pifeleti Pifeleti
9. Jack Wheelhouse
10. Inoke Fainu
11. Jaleel Seve Derbas
12. Junior Tatola
13. Jamie Hill
14. Robert Siteine
15. Faatui Uele
16. Jacob Tatupu
17. Epalahame Tali
18. Marcel Owen
19. Jack Dunn
20. Josh Finauvala
Coach: Matthew Head