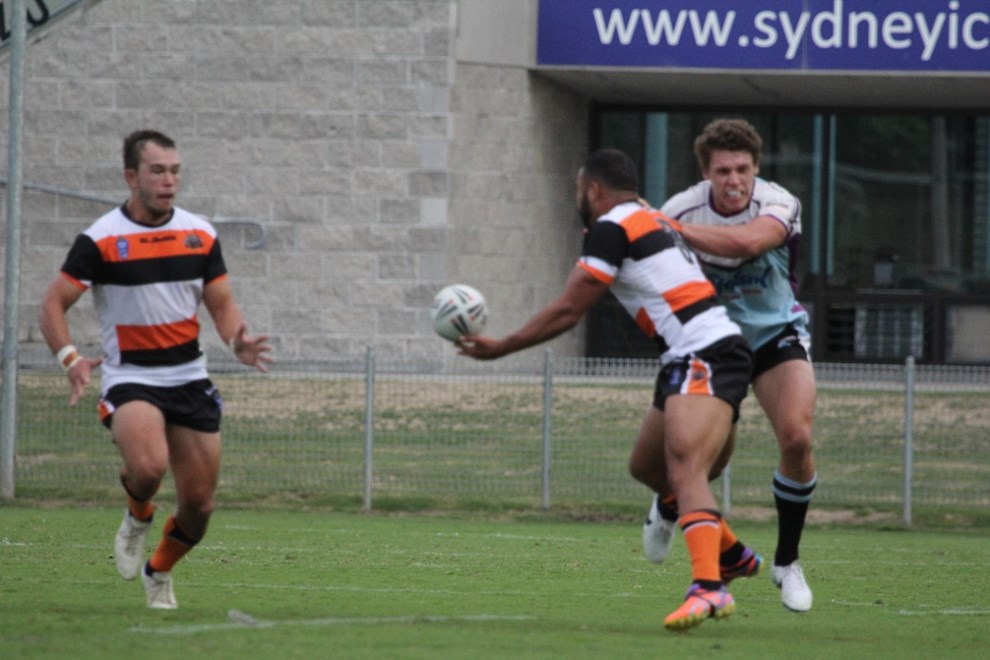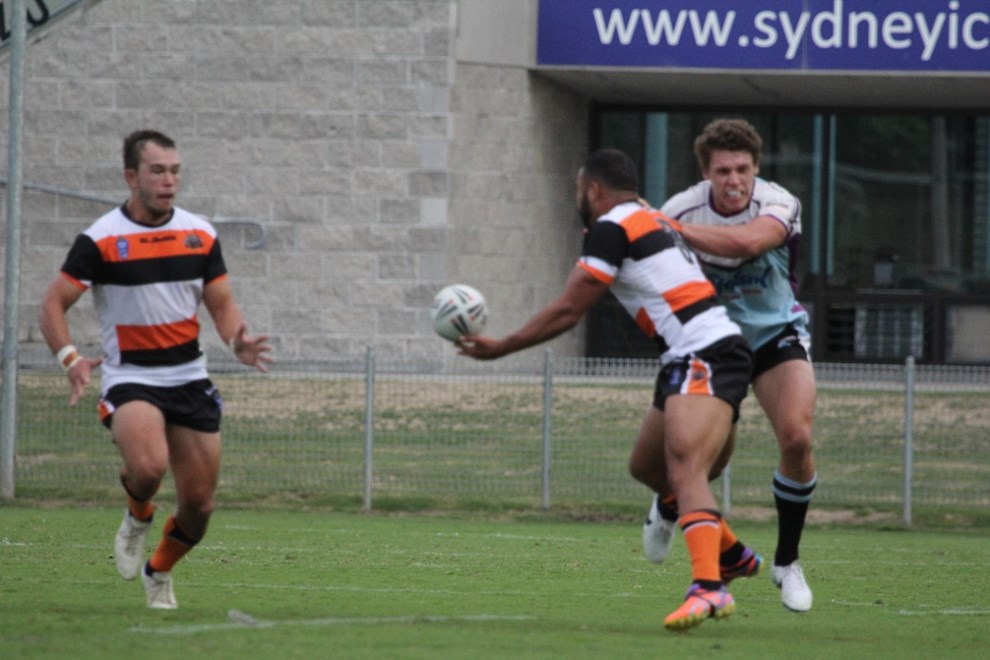 NSW Cup Coach Paul Fletcher is expecting a tough opening match to the season tomorrow when his side travels to Wollongong to take on Illawarra at WIN Stadium.
The Cutters side looks strong on paper, with former Wests Tigers Matt Groat and Willie Mataka named alongside numerous other players who have previously played NRL.
"It's a quality side and they have got a lot of guys with first grade experience throughout the team," Fletcher said.
"In saying that, we've got a lot guys that will play first grade. It's an exciting time and a good challenge."
One of those players who Fletcher has high hopes for is young centre Setefano Taukafa who returned to the Club this season following a two-year Mormon mission.
"Setefano has been killing it at training and in the trial matches, his first game was a bit rusty but you'd expect that after two years not playing," Fletcher said.
"He has improved every week and it's exciting to see what he can come up with tomorrow."
After impressive performances with the NRL side during pre-season, new recruit Blake Austin will start at five-eighth for NSW Cup as he pushes for a place in first grade.
"It's a boost having Blake, I think he will be pushing very hard for a spot in the top (NRL) 17," Fletcher said.
"My main focus in coaching this grade is to work on what the guys need to get into the NRL and if they are back with us through bad form, we work through it and try to get them back up there."
Among the new faces in Paul Fletcher's side for 2014 are Holden Cup graduates Kurtis Rowe, Andy Fiagatusa, Kyle Lovett and Nathan Brown who will make the step up into senior football.
"Nathan Brown is coming back from injury and played 20 minutes in the last trial, he did some really good things for us," Fletcher said.
"Kyle Lovett has played in all of our trials and is getting better while Andy Fiagatusa and Kurtis Rowe have been two of our better performers in pre-season.
"They have been in this system for a while now so I think they know what is required and are doing everything they can - I'm quite happy with their efforts in the trial games.
"I think everybody is a bit excited for kick-off, we have been training hard all off-season and here it is."
MATCH DETAILS
NSW Cup Round 1: Wests Tigers vs Illawarra Cutters
Saturday, March 8 - WIN Stadium, Wollongong
Kick-off - 3pm
Live coverage via Wests Tigers Official Twitter Account