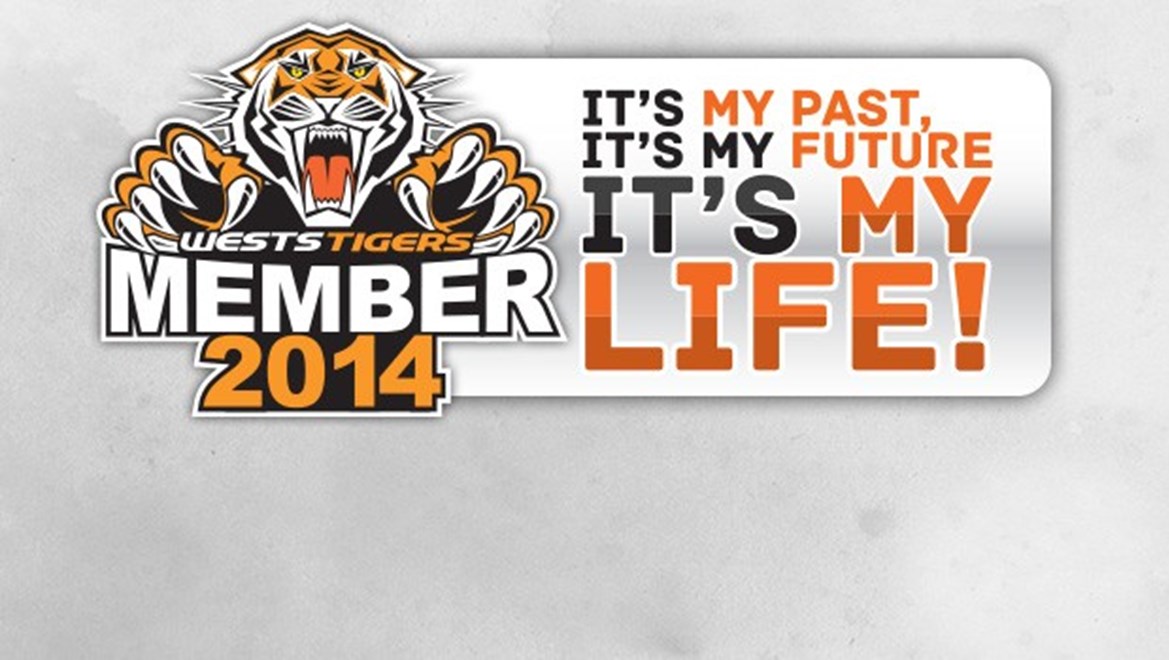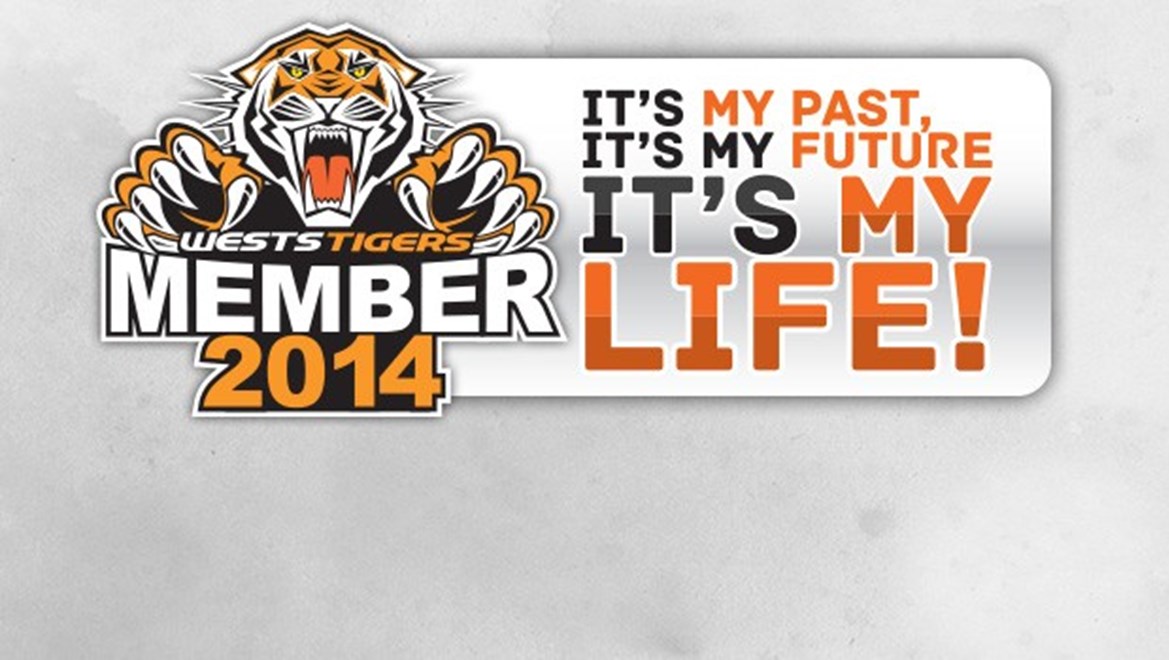 Wests Tigers are pleased to announce that all 2014 members will be able to gain access to the club's home matches in the VB NSW Cup this year as part of their membership package.
Access is available for all 2014 members — regardless of what level member they are.
NSW Cup Head Coach Paul Fletcher praised the decision to allow members even more access and benefits, saying that members deserved as much access as possible.
"It's a great move by the club," said Fletcher, "and one that will hopefully see plenty of members get out there and support the boys every week.
"The boys get a kick whenever they play in front of a big crowd, so giving entry to home matches this year to all members should see lots more people turn up.
"The boys will also lift playing in front of all their fans too."
Click here for a full range of 2014 Wests Tigers membership packages.
Free entry to the games is only available for 2014 Wests Tigers Members and access is limited to home matches played at either Campbelltown Stadium or Leichhardt Oval this year. However, members will still be able to gain access to the ground even if a State Cup game falls on a separate day to the corresponding NRL game.
Members should show their member card at the ground to gain free entry.
For those members still waiting for their card and packs to arrive, simply showing personal I.D. as well their member number at the ground will give them entry.
The Wests Tigers notched up a big win over the Illawarra Cutters in their first game of the NSW Cup season last week, and will look to extend their unbeaten start this weekend when they take on the Cronulla Sharks on Saturday, March 15 at Campbelltown Sports Stadium.
Kick-off for the match is scheduled for 3:00pm AEDT.
Click here to see the team announcement for this week's clash.