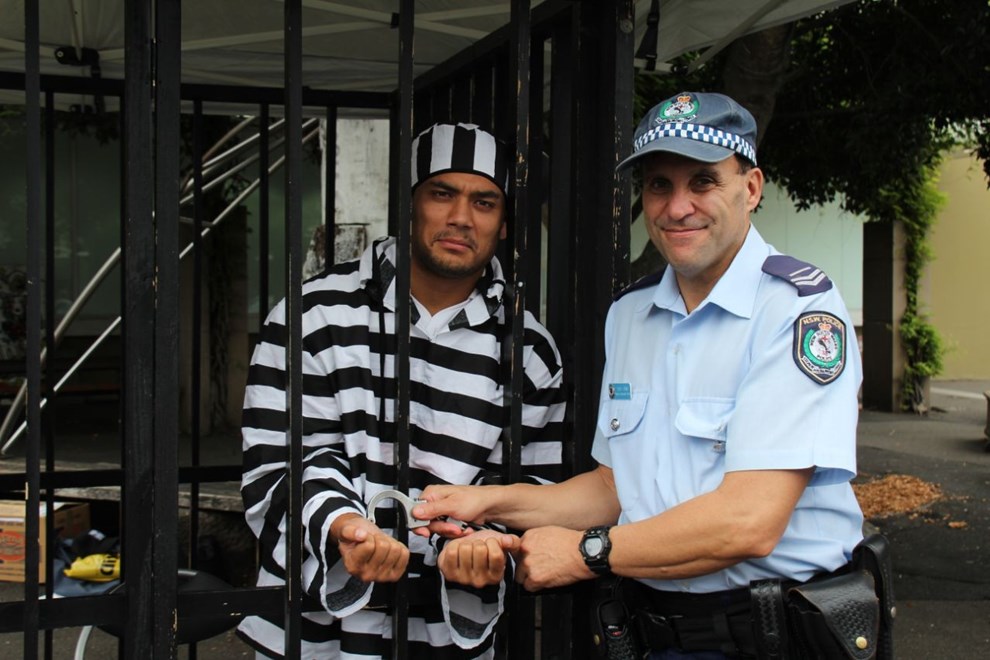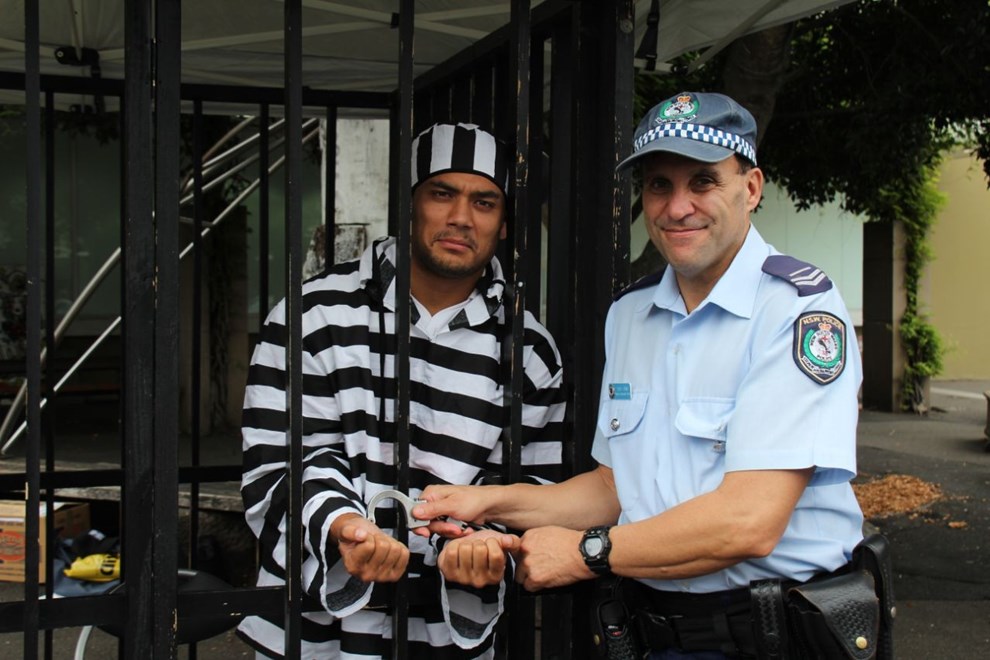 Wests Tigers winger David Nofoaluma spent Friday locked up in a public cell in Balmain to help raise money for Balmain PCYC and their Time4Kids campaign.
Nofoaluma had his hands bounds and was locked in a cell, and wouldn't be released until Balmain PCYC had raise enough money to support their campaigns.
Watch the video above to hear from Nofoaluma about his "lock-up".
The "Time For Kids" program helps keeps young people make wise choices and stay away from jail, and is one of many young crime prevention programs and activities that Balmain PCYC run throughout the local community.
Click here for more information on how to support the good work that PCYC are doing!