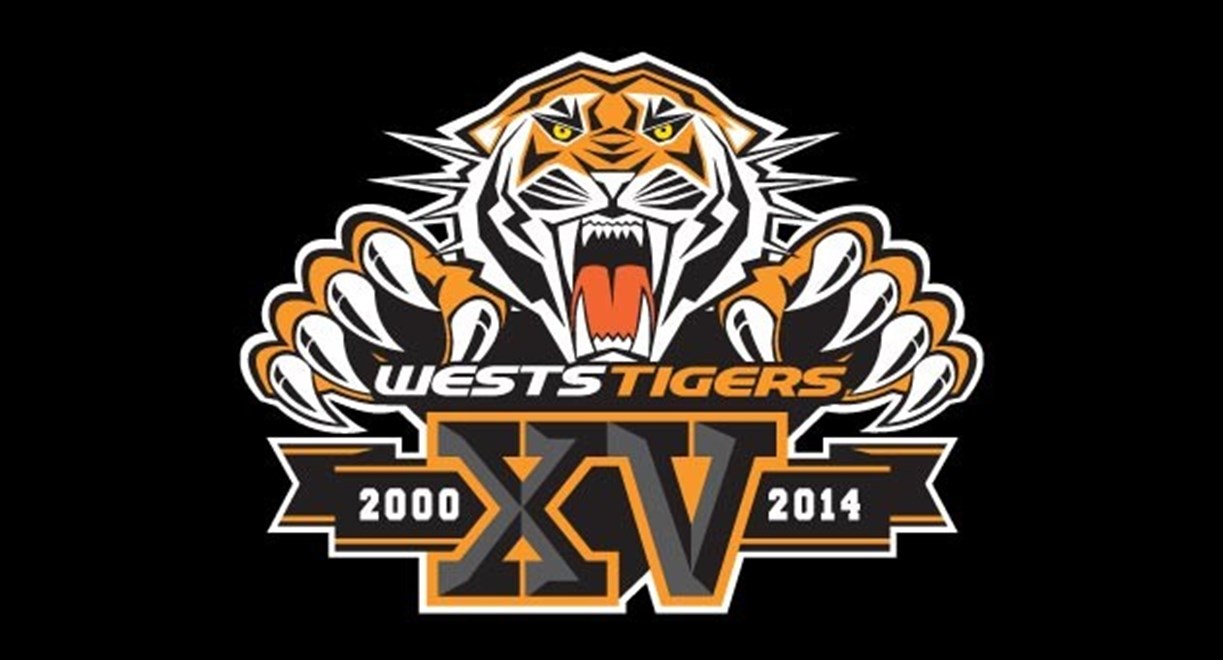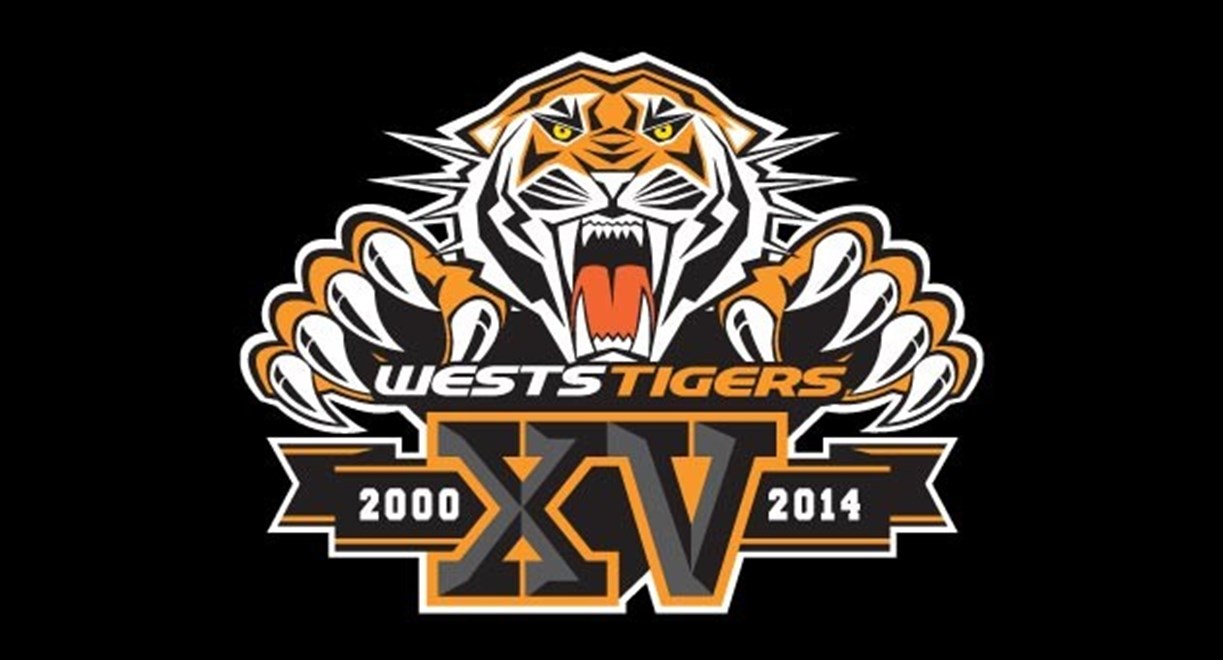 Wests Tigers will play at Leichhardt Oval for the first time in the 2014 NRL Season when they take on the Manly-Warringah Sea Eagles on Sunday, April 6 at 3:00pm AEDT.
Having posted strong wins over the Titans and Rabbitohs, the Club is looking for all their fans and members to get to Leichhardt on Sunday, and has provided the following travel information for those heading to the ground to ensure greatest accessibility.
Round 5 Details
Gates Open at 10:40am for members, 10:45am for general public.
NSW Cup (10:50am kickoff), NYC (12:35pm kickoff), NRL (3:00pm kickoff).
Venue Details
Venue: Leichhardt Oval, Leichhardt
Location: Mary Street, Leichhardt, NSW
Contact: (02) 9367 9222 or email leichhardt@lmc.nsw.gov.au
Round 5-6 Supporters Buses
The Club is running supporters buses to help members and fans gain access to the ground, with times, routes and costs for Sunday's game below.

Wests Campbelltown via Wests Ashfield to Leichhardt Oval
· Wests Campbelltown (dep. 9:30am) — Members $30, Non-Members $35
· Wests Ashfield (dep. 10:20am) — Members $15, Non-Members $20
· Arrives Leichhardt Oval at 10:40am
Getting to the Game
By Car
Wests Tigers strongly advise against driving to the game if possible. Parking is limited at the ground and in the vicinity, which could lead to delays in parking and inconveniences.
By Light Rail
Light Rail is a good option for fans to get to the ground, with a new stop very close to the ground at Lilyfield. Please check 131 500 for times, routes and stops.
By Bus
Several bus routes operate between Central Station and Leichhardt Oval, although none directly stop at the ground. Route M10, 470 and 440 all stop in the general vicinity of the ground, with a 10-15 minute walk from the stop to the ground in most cases.
Again, please check 131 500 for times, routes and stops.
Uber Taxis
Wests Tigers are pleased to present their members and fans with an exclusive offer from UBER Cabs, giving fans and members a discounted rate on their first trip.
UBER Cabs is offering members and fans of the Wests Tigers $20 off their first ride on UberBLACK or UberTAXI — giving fans and members a luxurious yet affordable trip to Leichhardt Oval on Sunday from any departure point in Sydney.
Click the link below for more information on this offer.
Click here for more details on an exclusive Wests Tigers offer from Uber Taxis!
Members Still Waiting on Packs
If you have not received your membership card or pack yet, please contact Wests Tigers' membership team on (02) 8741 3300 or via membership@weststigers.com.au.
Ground access is still available for members — even if your pack is yet to arrive — but this needs to be arranged through the Wests Tigers' membership team.