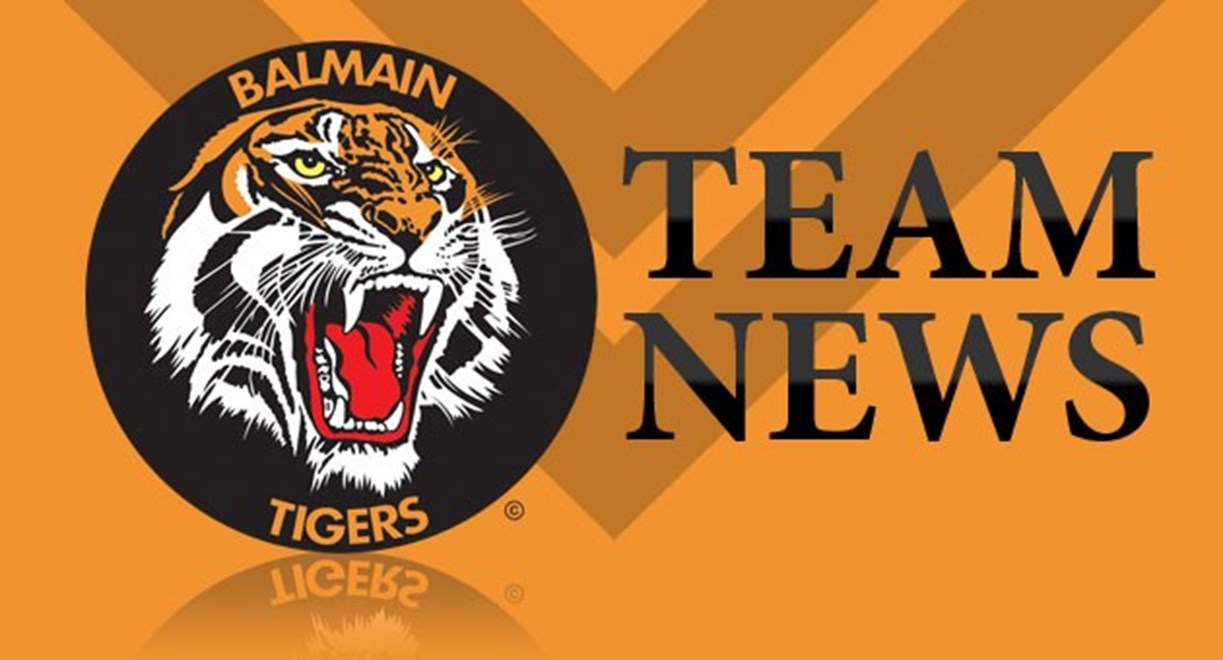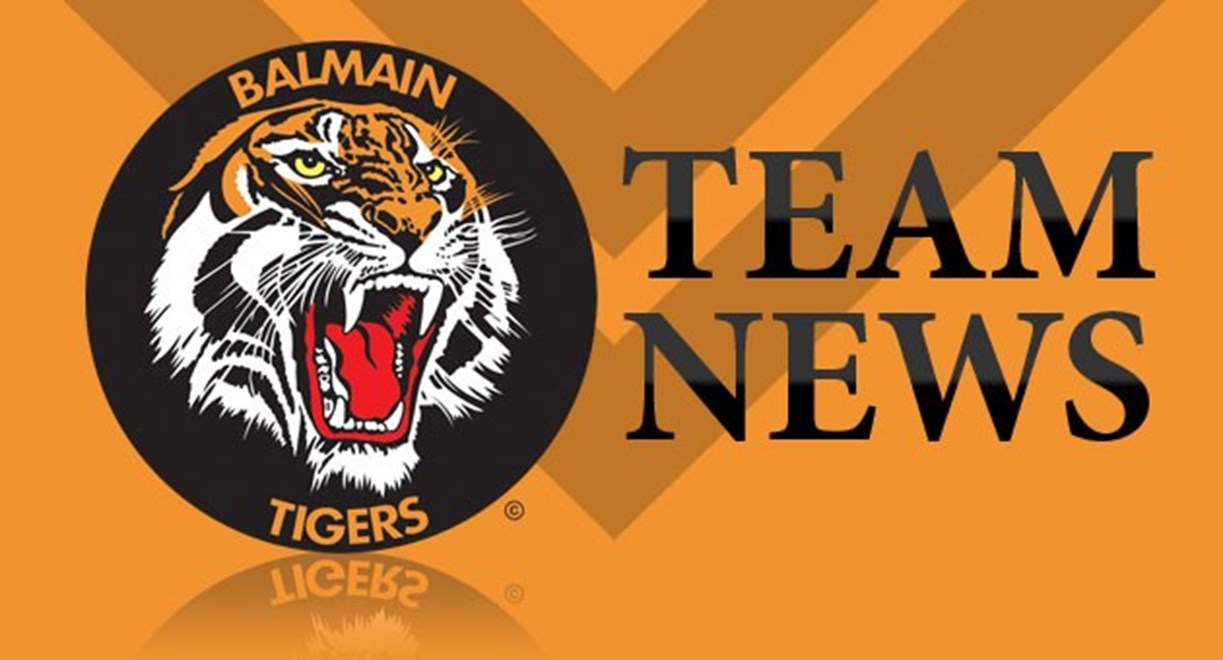 Balmain Tigers' Harold Matthews and SG Ball teams will take the field this weekend at Leichhardt Oval for their opening round of the finals for both competitions.
Courtesy of a strong season in both competitions, the Tigers head into the finals series with plenty of confidence and self-belief that they can go all the way this year, and urge all their fans to get out to Leichhardt Oval on Saturday to support the boys.
Balmain SG Ball Head Coach Mathew Head said that strong seasons to date in both grades deserved to be rewarded with a big home crowd on Saturday at Leichhardt Oval.
"The attraction of watching players like Bayley Sironen (son of Paul Sironen and brother of Curtis Sironen) and Jake Trindall (son of Trickey Trindall) is something that all rugby league fans would love to see," said Head. "I also love getting to the Harold Matthews games early and watching future superstars in Ryan Papenhuyzen and Nicholas Wilkinson run around. These kids really are something special to watch!"

Harold Matthews — Saturday, April 19 at 11:45am AEST, Leichhardt Oval
SG Ball — Saturday, April 19 at 1:30pm AEST, Leichhardt Oval

Papenhuyzen led Harold Matthews to an impressive 58-0 win over Illawarra Steelers at Leichhardt Oval last weekend — scoring three tries and kicking nine goals in the win, as well as setting up several others with his quick footwork and silky handling skills.
SG Ball also posted a strong win last week — defeating Illawarra Steelers 30-0 at Leichhardt Oval to extend their winning streak to over a month since their last defeat.
Harold Matthews finished the regular season in outright second behind Newcastle Knights, but with the best defensive and second-best attacking record in the league.
SG Ball finished fifth, but just one win away from first-place, and will certainly still be in the running this weekend in their elimination final.
Both teams will take the field at Leichhardt Oval on Saturday, April 19. Harold Matthews will take on Penrith Panthers at 11:45am AEST, while SG Ball will kick off shortly after that match against Melbourne Storm at 1:30pm AEST.
Being played at Leichhardt Oval, fans have the opportunity to develop a real home-game advantage for the Junior Representative teams this weekend, with coaches from both teams adamant in how much of a boost a strong home crowd would give the boys.
Teams for both matches are listed below.
Balmain Harold Matthews Team — Finals, Week 1
1. Ryan Papenhuyzen
2. Zac Ryan
3. Angelo Panamabalana
4. Tyrelle Maui
5. Abdalla Matar
6. Nicholas Wilkinson
7. Adam Rizk
8. Richard Amone
9. Mitchell Hyde
10. Harrison Leonard
11. Moses Suli
12. Patrick Abouharb
13. Lachlan Attwood (c)
Interchange
14. Spike Teio
15. Eddie Abraham
16. Will Lawson
17. Luke Hodge
18. Nathan Khalil
19. Zac Allen
20. John Paul Hannawe
21. Kobe Thorson
22. Bradley Booby
23. Sam Doloras
24. Justin Frain
25. Adam Doueihi
Coach: Michael Frain
Balmain SG Ball Team — Finals, Week 1
1. Scott Hogan
2. Raui Poaru
3. Josh Tupuolo-Leato
4. Tony Tali
23. Josh Nohra
6. Bayley Sironen
7. Jake Trindall
8. Wayne Francis
9. Jack Wheelhouse
10. Inoke Fainu
11. Jaleel Seve-Derbas (c)
12. Junior Tatola
13. Jamie Hill
Interchange
15. Richard Latu
16. TJ Uele
17. Hami Tali
18. Pifeleti Pifeleti
20. Robert Siteine
Coach: Mathew Head