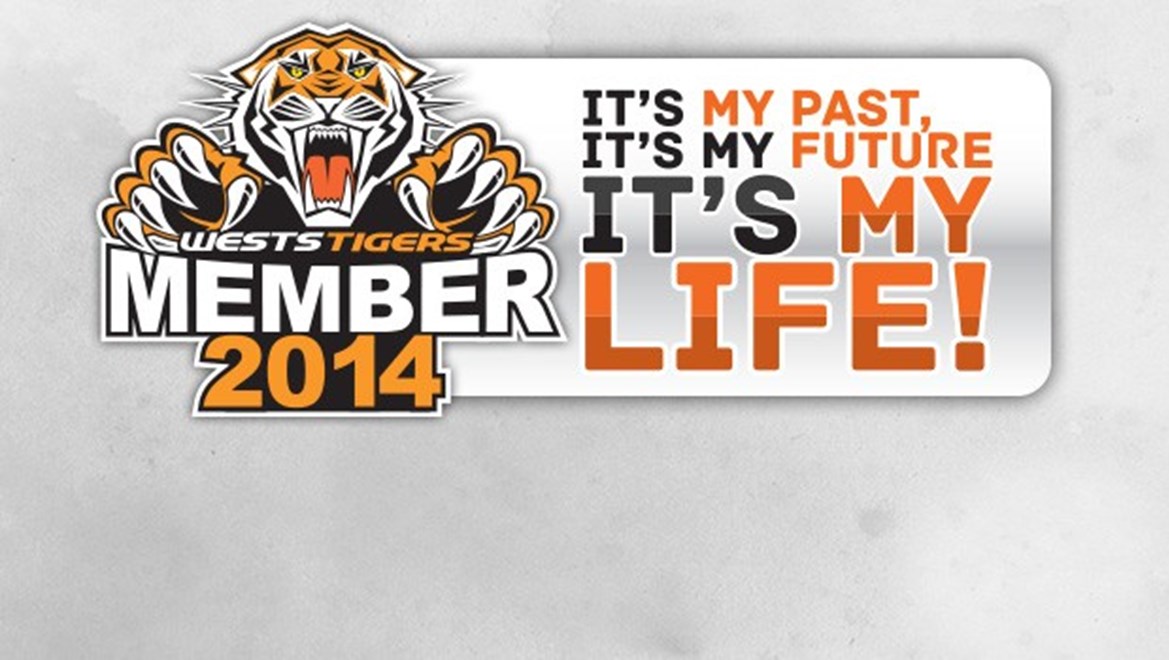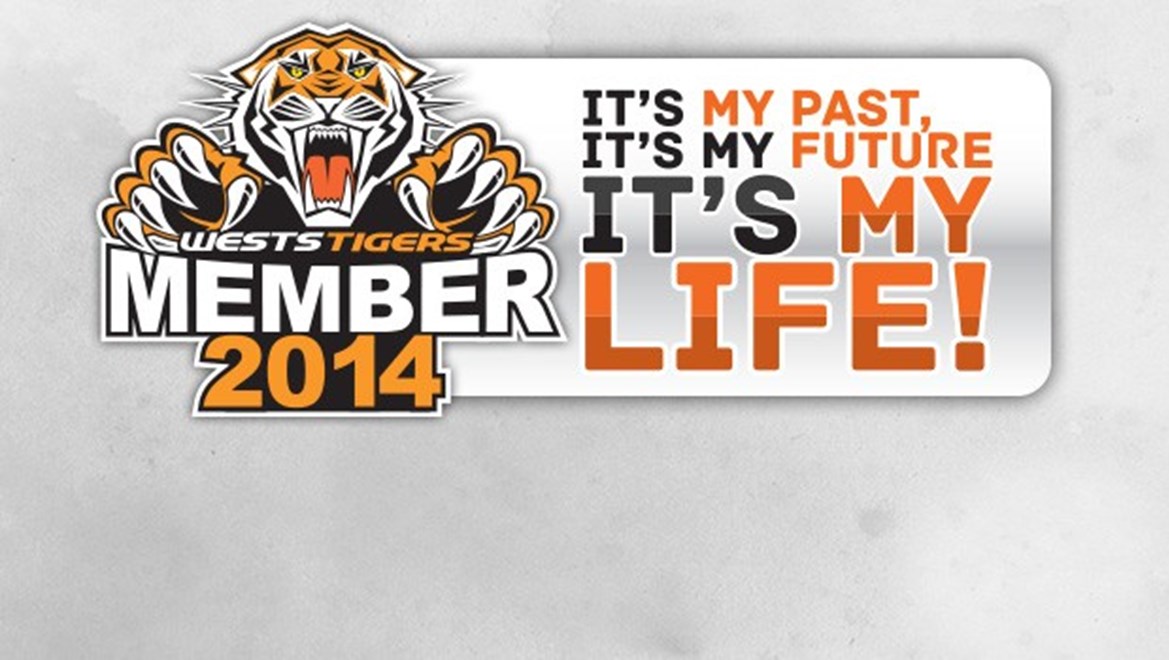 Having won five of their last six NRL matches, Wests Tigers will look to continue their strong home form when they take on the Gold Coast Titans in their Round 8 encounter at Leichhardt Oval this Sunday, April 27 at 3:00pm AEST.
The Club are yet to be defeated at home this season, and having already posted a 42-12 victory over Gold Coast Titans when they met earlier in the year, will fancy their chances at extending their strong home record this weekend.
To do that, they'll need a strong home crowd behind them, and the Club urges all members and fans to get to Leichhardt Oval on Sunday to support them.
Read on for all the latest member updates and details ahead of this week's clash, including information for recent members still waiting for their packs to arrive.
Round 8 Details — Wests Tigers vs. Gold Coast Titans
Gates Open at 10:30am on Sunday, April 27
Details — Ron Massey Cup (10:30am kickoff), NYC (12:45pm kickoff), NRL (3:00pm kickoff)
Venue Details
Venue: Leichhardt Oval, Leichhardt
Location: Mary Street, Leichhardt, NSW, 2040
Contact: (02) 9637 9222 or leichhardt@lmc.nsw.gov.au
Members Still Waiting on Packs
If you are awaiting your membership card,Ezy tickets can be arranged by contacting the membership team on (02) 87413300 or via membership@weststigers.com.au.
Alternatively please see the membership team at the ticket collection window located at the Mary Street entrance to Leichhardt Oval on Sunday.
Supporters Bus
Wests Tigers are offering a Supporters Bus to assist members in getting to the ground on Sunday. Details and prices are as follows:
Wests Campbelltown via Wests Ashfield to Leichhardt Oval
· Wests Campbelltown (dep. 9:20am) — Members $30, Non-Members $35
· Wests Ashfield (dep. 10:10am) — Members $15, Non-Members $20
· Arrives Leichhardt Oval at 10:30am
Member Birthdays
Register your birthday details for a chance to be featured on the big screen. Email membership@weststigers.com.au with your name and birthday.
Members Merchandise Discount
Members merchandise discount will be available from the membership van and membership marquee on Sunday at Leichhardt Oval.
Keep an eye out as well for the "Members Only" match day special.
If you experience any issues on match day, please ensure you notify staff on the day as soon as possible. This makes it easier for the team at Wests Tigers to address any problems and put a solution into place.