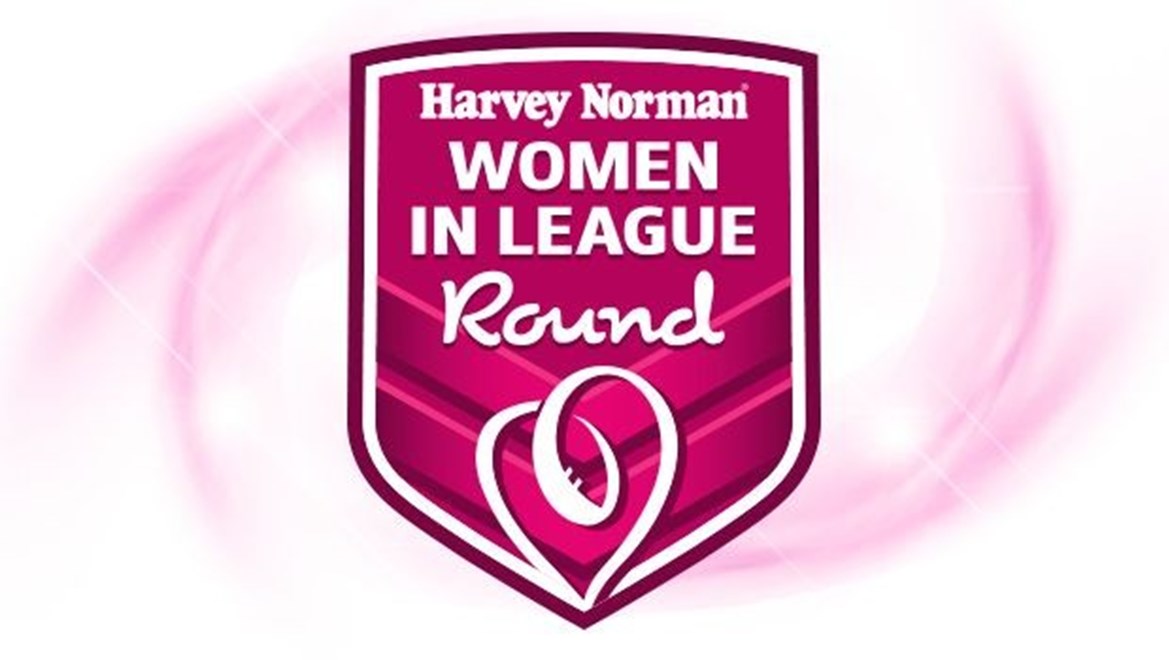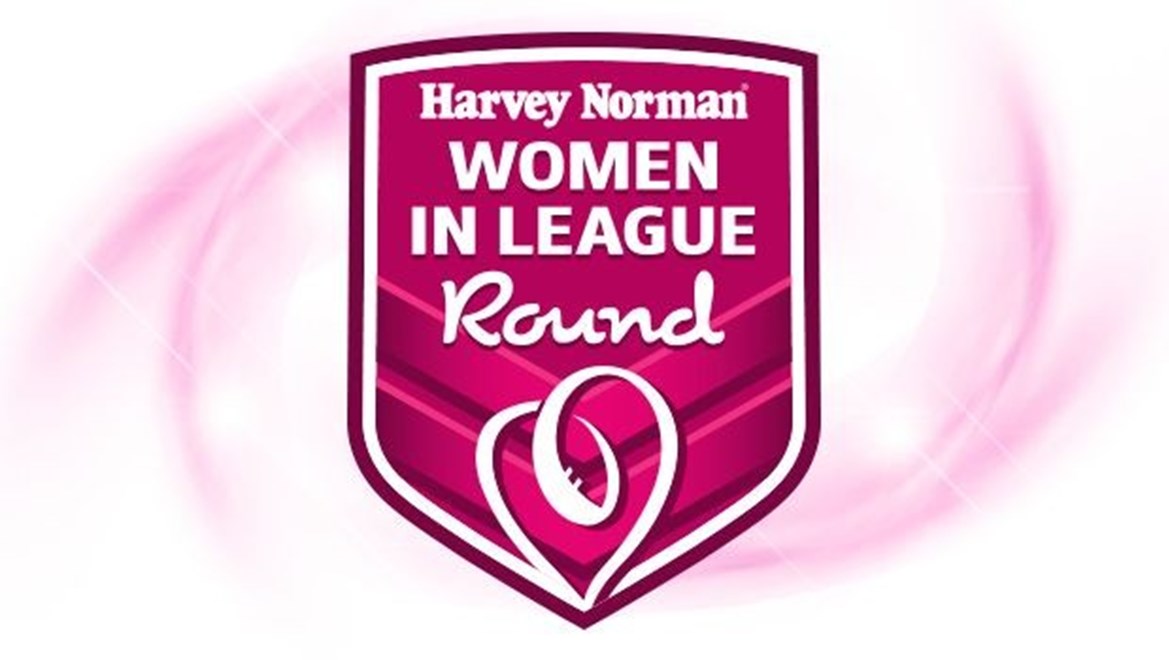 Wests Tigers are asking for nominations for the annual "Woman of the Year" award.
The club is asking members of the Wests Tigers community to nominate females who have made a significant contribution to Rugby League.
Wests Tigers understand the many different roles women play in the game of Rugby League and this individual could fill many roles. It may be the lady who cuts up the oranges for half time, the mother that drops their children to all their games and training session, or the ladies that work in the administration of the game. This person may be involved at Grassroots level or may even be involved at NRL Level and all of those in between.
The nomination needs to include a written description of 500 words or less, detailing the special contribution made by this significant female. It is an opportunity to honour the efforts of these women by nominating them for this special award.
The award will be presented to the Wests Tiger "Woman of the Year" at a training session leading into Round 10, where Wests Tigers will play Cronulla Sharks at Remondis Stadium on Saturday 17 May.
The winner of this award will be chosen on the following criteria;
- Been involved in the a players football career & plays an active role
- Has made a significant direct contribution to the Wests Tigers Football Club
- Shows commitment and loyalty to their Rugby League Club
- Has met challenges, obstacles or adversity placed before her and rises above
- Shows a passion for grassroots football
- Shows a spirit that is inspirational to those who know her and has belied that with teamwork great things can be achieved.
Please take the time to nominate the significant woman in your life.
Please send nominations to;
Maddy Brien mbrien@weststigers.com.au
OR
Wests Tigers RLFC, PO Box 169, North Strathfield, NSW, 2137
Nominations close 4:00pm, Friday, May 9.