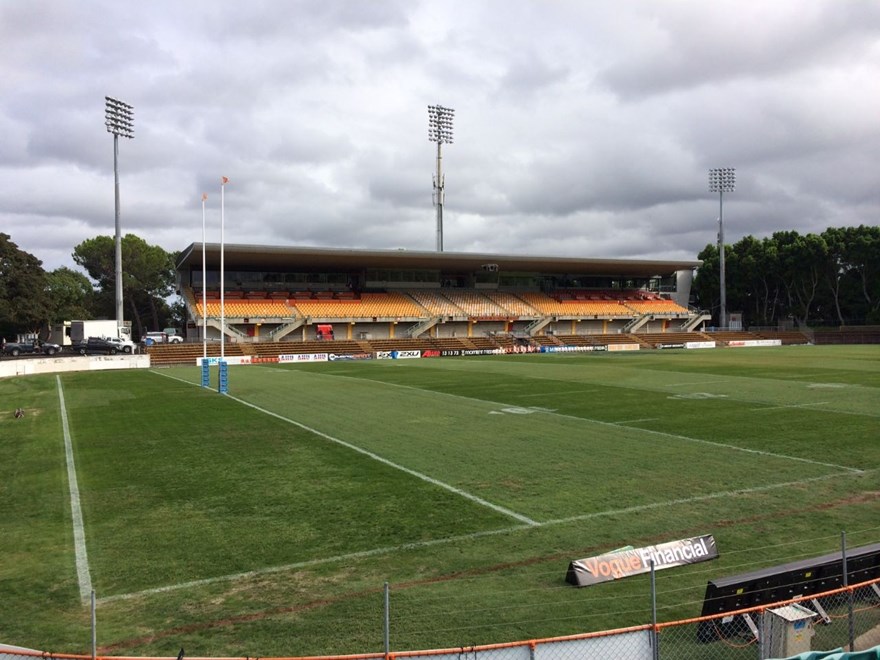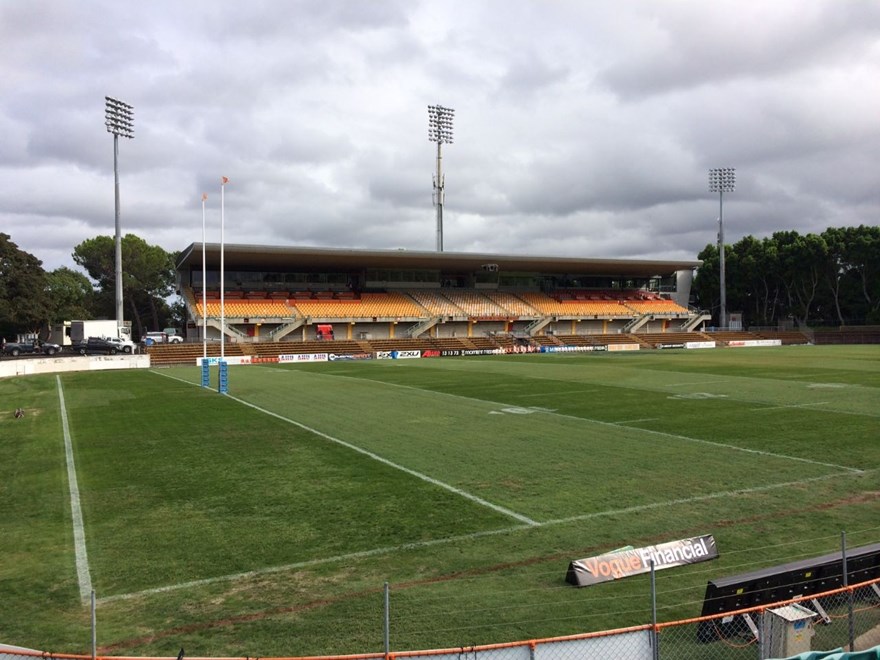 Ever wanted to know what it felt like to score a try at Leichhardt Oval? Ever wondered what the players felt as they sprint down the sideline?
NOW YOU CAN!
Wests Tigers are inviting their fans and members to take part in an exclusive "Take to the Turf" at Leichhardt Oval following the conclusion of Sunday's Round 8 clash.
After the Club's Round 8 NRL match against the Gold Coast Titans, Wests Tigers fans and members can take to the field for an exclusive post-match experience — kicking balls or simply running down the sideline for a short period of time.
The match is scheduled to end around 5:00pm AEST, with a siren approximately 10 minutes after players have cleared the field inviting all fans to take to the turf.
That will invite fans to take to the field for a 20 minute period.
Wests Tigers will provide more information on the mechanics and details of the experience before and after the match has finished, so make sure you get to Leichhardt Oval at 3:00pm and support the boys as they look to make it four wins in a row!
Get your tickets for Sunday's game at Leichhardt Oval against Gold Coast Titans!