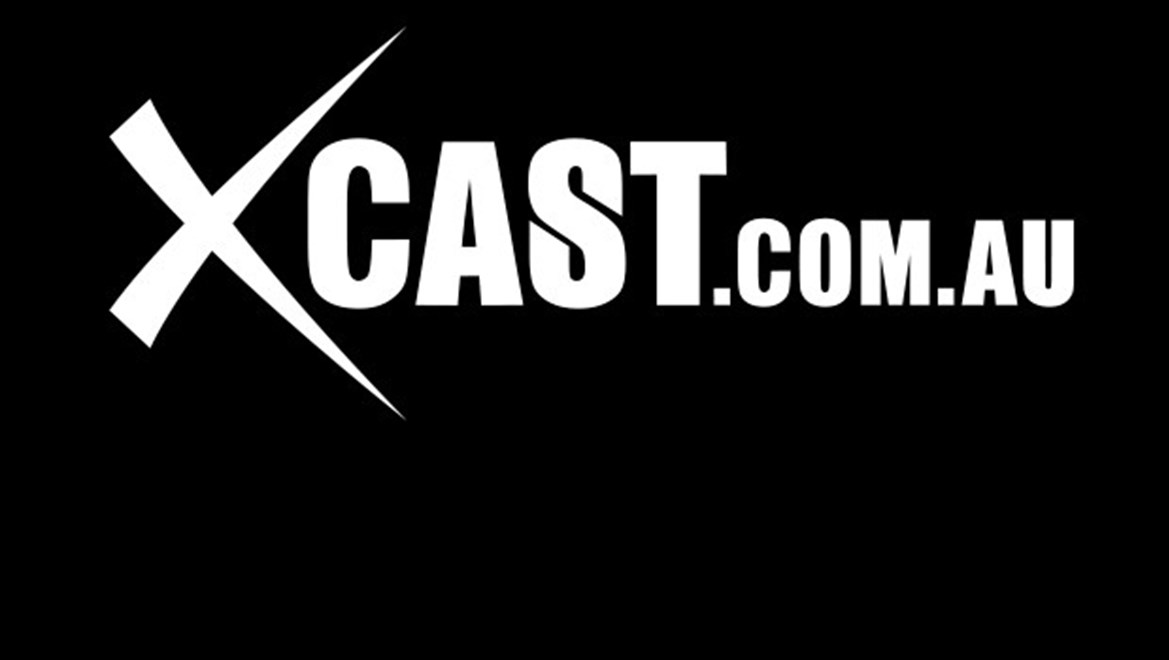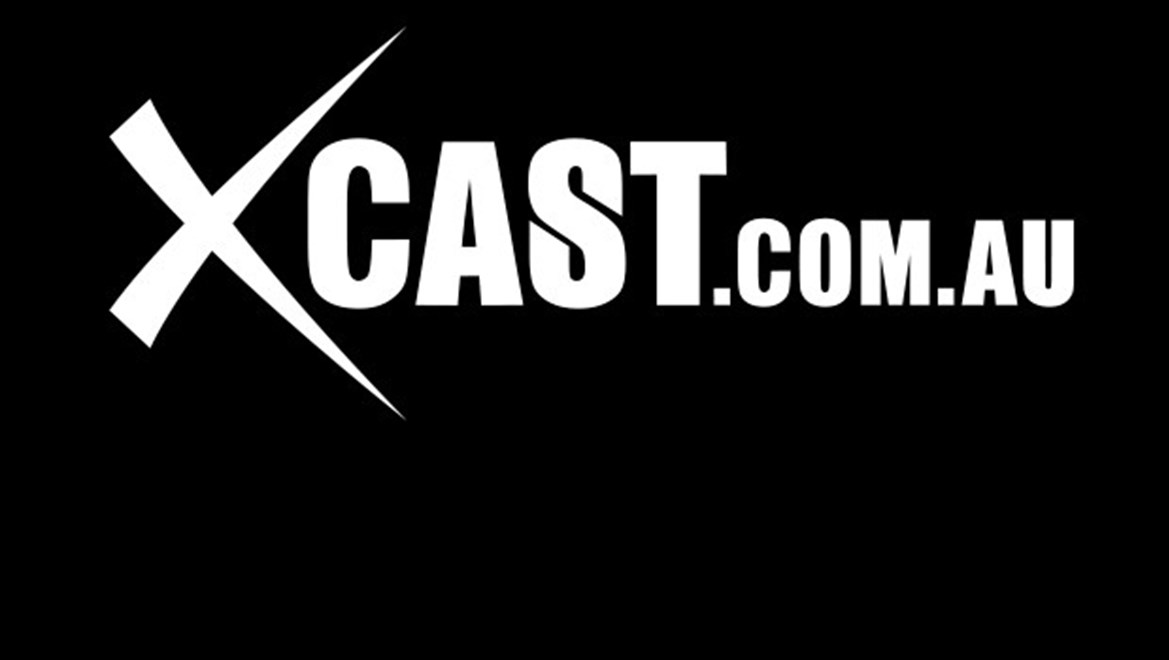 Wests Tigers Members and fans are set to gain unprecedented access to the Club with a new partnership with social broadcaster XCast.
XCast is set to be the home of Wests Tigers TV, providing a dedicated 24 hours a day, 7 days a week, broadcast of all the latest from the Club year round.
XCast is the most advanced Social Broadcast app in the world, with Wests Tigers TV set to be beamed to Members and fans around the world live from the XStudio, which is being built under the iconic Coke sign in Sydney.
The new partnership will see XCast, developed by Moment Media founder and long-time Wests Tigers supporter Ron Creevey, feature on the back of the team's jerseys for the remainder of 2014 and the following two seasons.
Wests Tigers CEO Grant Mayer said that the partnership will give Members and fans more access than ever before to the Club.
"Wests Tigers are very excited by what the future holds working alongside Ron Creevey and the XCast team," said Mayer. "Through the XCast app our Members and fans will have unprecedented access to the Club as we broadcast content 24/7.
"The development of XCast is a major investment for Ron and we're delighted that he's chosen Wests Tigers to launch it," he said. "We look forward to taking Wests Tigers supporters inside the team and giving them an insight into what goes into putting a rugby league team on the field each week."
Ron Creevey has been a long-time supporter of Wests Tigers with his Moment Media brand currently featuring on the team's playing shorts and he's looking forward to expanding his involvement in the Club.
"I'm an incredibly passionate Wests Tigers supporter and it's great to be able to be involved at this level," said Creevey. "To see the team have success on the field this year has been exciting, it's an endorsement of sticking with your side through the good and the bad.
"We've seen the exposure of Moment Media continue to grow and look forward to building the XCast brand over the coming years with Wests Tigers," he said. "It's an exciting development for Wests Tigers fans, the Club is set to be the first in Australia to have a 24 hours a day, 7 days a week, dedicated social broadcast network.
"We'll be broadcasting from the XStudio under the iconic Coke sign and look forward to giving Wests Tigers fan access to more content than they've ever had before," he said.
Wests Tigers TV will broadcast 24/7 on the XCast app, with users receiving special alerts whenever a live broadcast is taking place. They'll also be able to watch all content on demand, ensuring they never miss out on the latest news.
To pre-register fo XCast visit www.xcast.com.au