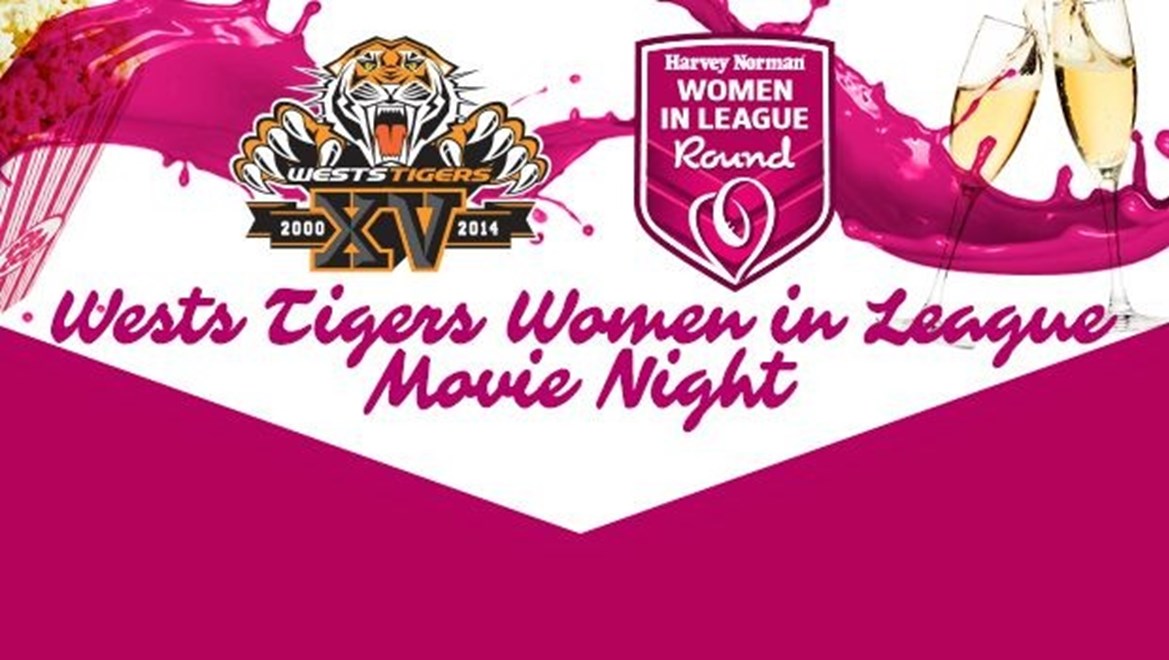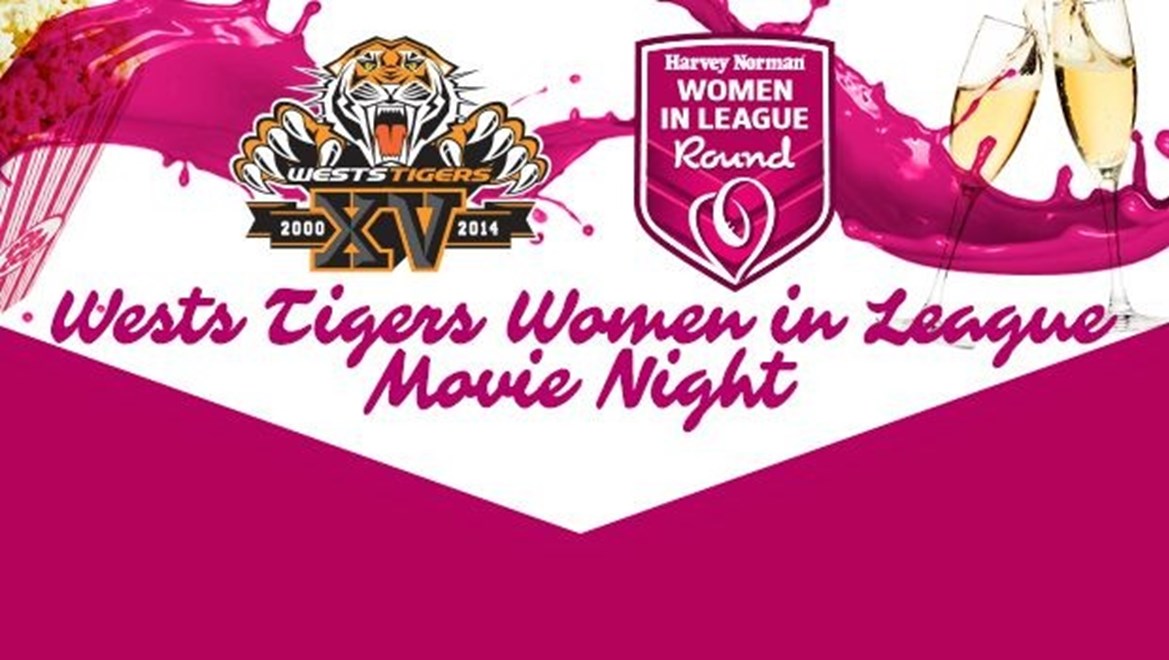 Wests Tigers invite you to join us at our Annual Women in League Movie Night at Macarthur Square, with all profits raised on the night going towards charity.
With several Wests Tigers NRL players in attendance, the event provides a great chance for members, supporters and partners to enjoy the night alongside their favourite players.
Click here to secure your seats at our 2014 Women in League Charity Movie Night!
Details for this not-to-be-missed event are as follows:
Date — Monday, May 19, 2014
Time — Event starts at 6:00pm; Movie starts at 7:00pm AEST
Venue — Event Cinemas, Macarthur Square
Cost — $55 per person (includes champagne, canapes, drinks, popcorn and the movie!)
Movie — "Bad Neighbours"
For any further information on the event, please call Wests Tigers HQ on (02) 8741 3300.