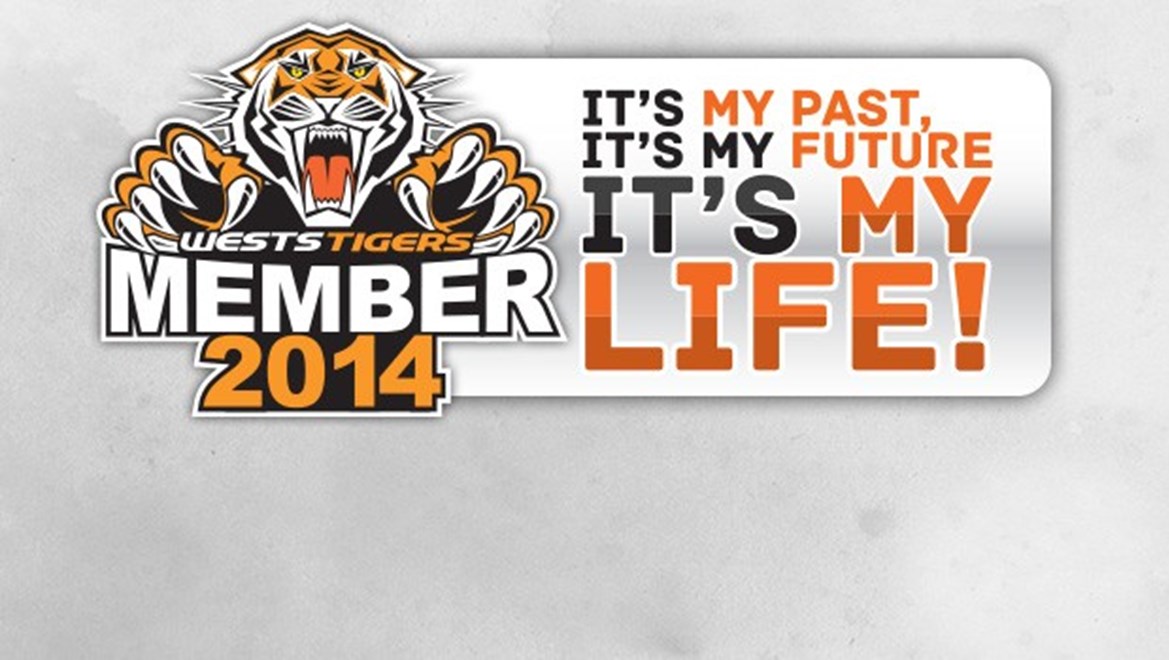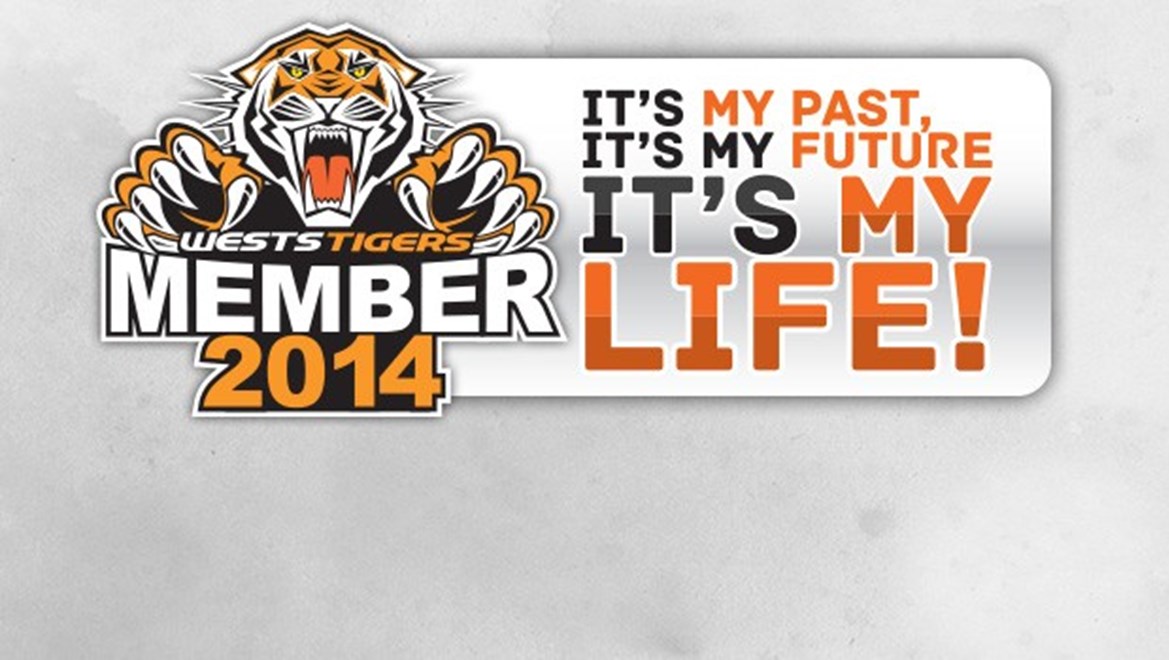 Round 10 of the 2014 NRL season sees Wests Tigers take on Cronulla Sharks at Remondis Stadium in what is shaping as a must-win match for both clubs.
Wests Tigers are coming off two consecutive defeats against the Gold Coast Titans and Sydney Roosters, while Cronulla are currently languishing on the bottom of the Premiership ladder with just two wins from their nine games so far.
Wests Tigers want all of their fans and members present at Remondis Stadium on Saturday night when they take on the Sharks, and as such, have provided the following member update ahead of the match. Read on for full details on tickets, transport, as well as all the action planned for their 15th Anniversary match against the Broncos in Round 11.
Round 10 Details — Cronulla Sharks vs. Wests Tigers
Date — Saturday, May 17 at 5:30pm AEST
Details — Gates Open (1:15pm), NYC (1:15pm), NSW Cup (3:15pm), NRL (5:30pm)
Venue Details
Venue: Remondis Stadium, Cronulla
Address: Captain Cook Drive, Woolooware, NSW, 2230
Contact: (02) 9523 0222
Membership Enquries:
If you have any questions regarding your membership, please contact the membership team between 9:00am and 5:30pm on Monday to Friday.
Contact Details: (02) 8741 3300 OR membership@weststigers.com.au.
Commemorative 15th Anniversary T-Shirt
Wests Tigers are offering their members the opportunity to purchase a commemorative tee-shirt to co-incide with the Club's 15th Anniversary match against the Brisbane Broncos!
The "Born in Campbelltown" three-quarter tee-shirt is available for just $35 via our online store or at the ground on May 24. More details to come shortly.
Update on Jerseys
Wests Tigers 2014 Main Jerseys are on their way from the supplier and will be available for purchase at our Round 11 game against the Brisbane Broncos on May 24!
Pre-purchase yours now to avoid disappointment by heading to our online store (below).
Click here to pre-purchase your Wests Tigers Main Jersey via our online store!
Meet Wests Tigers Players at GearZone
Wests Tigers are offering members and fans the chance to meet several stars at an exclusive signing session at GearZone Macarthur Square on Thursday, May 22nd.
Tim Moltzen, James Gavet and Dene Halatau will all be available for photos, conversions and signings between 6:00pm and 7:00pm AEST on the night.
Anyone who purchases a ticket from GearZone Macarthur Square between now and 6:30pm on Thursday night can fill in an entry form and go in the draw to win dinner with all three players that night at Panarotti's Restaurant Macarthur Square following the appearance!
However, fans must be present on the night to be eligible to win.
The prize will be drawn at the store at 6:30pm AEST.
Round 11 Supporters Bus
Wests Tigers want all of their members and fans present at their 15th Anniversary match against the Broncos on May 24, and are providing a Supporters Bus to assist supporters in getting to the game. Times, costs and details are below.
Please contact the Club via the details above to book.

Rozelle (Old Balmain Leagues) via Wests Ashfield to Campbelltown
Departs Rozelle — Time TBA (Members $25, Non-Members $30)
Departs Wests Ashfield — Time TBA (Members $20, Non-Members $25)
Arrives Campbelltown Sports Stadium — Time TBA
Push to 10,000 Members
As Wests Tigers continue to push towards 10,000 members for 2014, the Club would like all existing members to send in photos of themselves in Wests Tigers gear.
It can be at any Wests Tigers game, or in any location, but the Club would love to see plenty of black, white and orange in the photos!
Photos can be sent through to membership@weststigers.com.au.
Member Birthdays
Send through your birthday details for a chance of having your birthday on the big screen at any Wests Tigers home game this season. Send through your full name and birthday to the membership team via the contact details above.
Match Day Experience Registration
You could be part of our Game Day experience by becoming a flag bearer at one of our remaining home games this season! Line the field as the players run out and receive a Wests Tigers flag to take home with you! To register your interest, please contact the membership team via the contact details above.
Flag or Banner Registration
Register your flag or banner by contacting the membership team via the details above.
Please provide the following details — name, member number (if a member), flag or banner dimensions, what is depicted/written as well as full contact details.
Round 13 Supporters Bus — Hunter Stadium, Newcastle
Members and fans can register their interest for a Supporters Bus to Hunter Stadium, Newcastle, for the Club's Round 13 match on Sunday, June 8.
There will be only one departure location — Concord Oval — with the bus departing at approximately 8:30am to 9:00am on Sunday, June 8.
The bus will arrive in Newcastle by 12:00pm in time for kick-off in NYC. A decision will be made on the bus based on numbers, so please register your interest via the contact details above before Friday, June 30. Cost TBC.