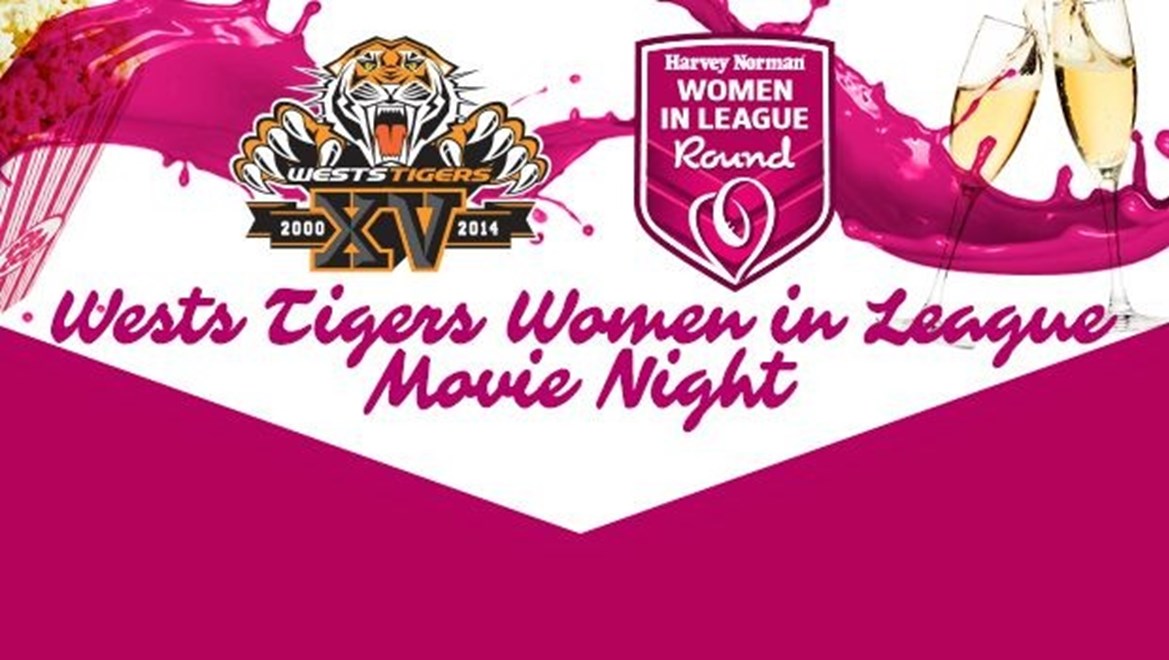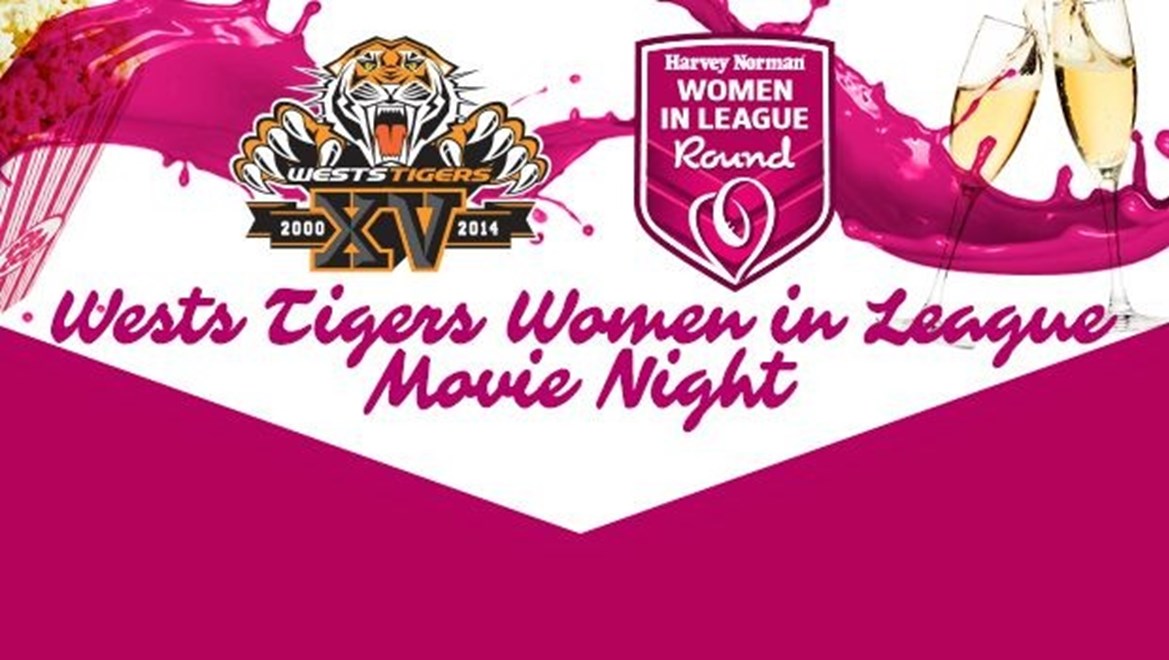 Wests Tigers kicked off NRL's 2014 Women in League Round with a special Women in League Movie Night to help raise money for Concord Cancer Centre.
Players joined with supporters, sponsors as well as staff from the Concord Cancer Centre for a great night of interaction and entertainment, and spoke afterwards about some of the important women in their lives as well as how important women are in rugby league.
Special thanks to our Corporate Partners for their support of this great cause, with all monies raised to be put to great use.
The night was a success thanks to Presenting Partner Phil Gilbert Motor Group and sponsors Wests Ashfield Leagues Club, Sydney Markets and Morlife. Wests Tigers looks forward to working with all of these partners to raise money for worthy causes again in the future.
Check out a review of the night in the video above.
Women in League Movie Night Sponsors:
- Phil Gilbert Motor Group - Presenting Partners
- Wests Ashfield League Club
- Sydney Markets
- Morlife