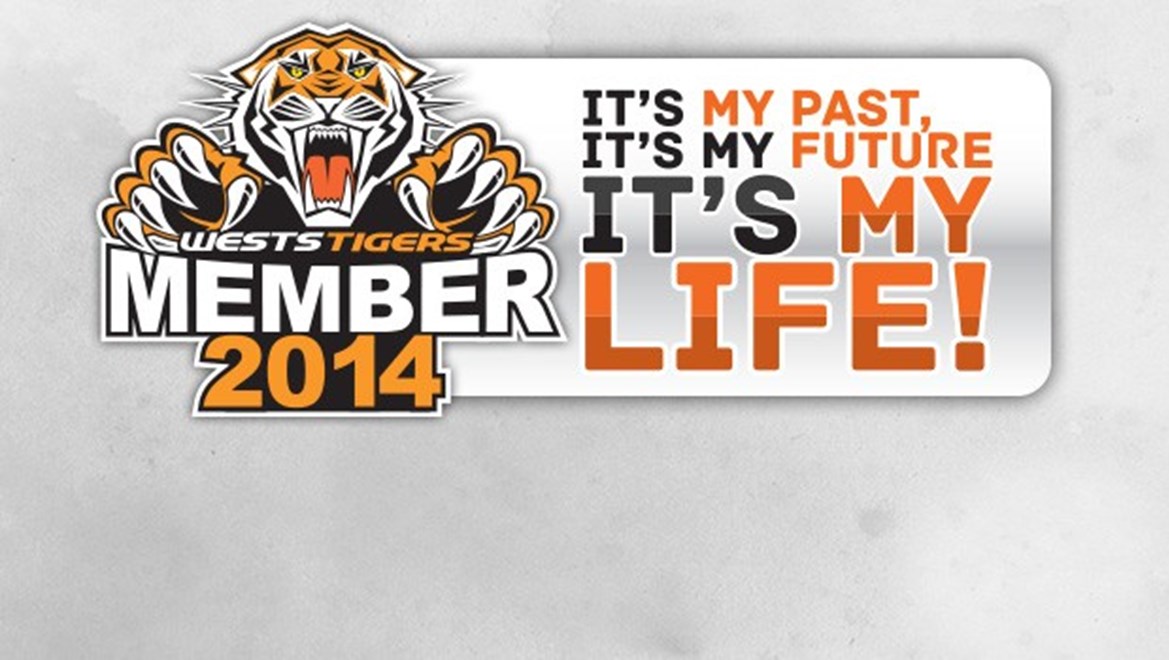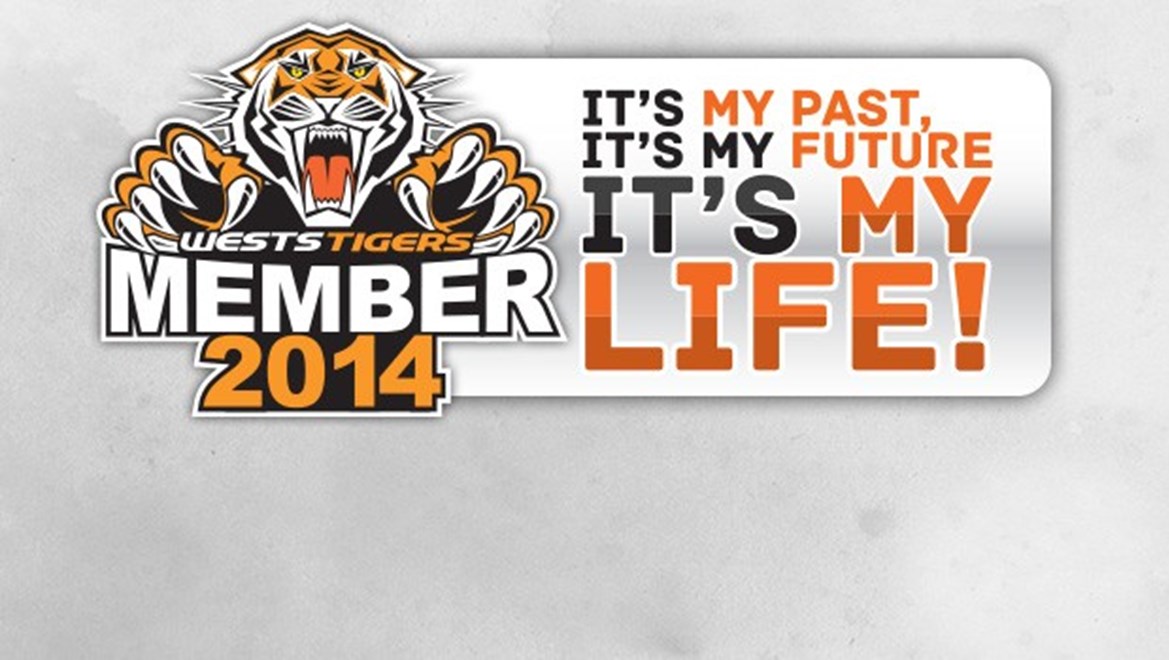 15th Anniversary Celebration Events
To celebrate their 15th Anniversary Game against the Brisbane Broncos, Wests Tigers are holding several community events throughout the week.
— Tuesday, May 20: Free BBQ at PCYC
— Thursday, May 22: Gala Day at Kirkham Oval
— Thursday, May 22: Player Appearance at GearZone Macarthur
— Friday, May 23: Open Training Session at Campbelltown Sports Stadium
— Friday, May 23: Campbelltown Hospital Visit by Players
— Friday, May 23: KARI Education Forum

Click here for full details on the respective events.
Round 11: Game Day Details and Offers
Merchandise
Wests Tigers are offering their members a special 20 percent discount off any 2014 Wests Tigers jersey on the day of their Round 11 clash against the Broncos! Merchandise outlets will be located at the Leumeah Rd and Pembroke Rd entrances to the ground.
Pick up your own "Born in Campbelltown" tee-shirt from our online store or at the ground on Saturday to celebrate 15 seasons of Wests Tigers in the NRL.
2014 Main Jerseys are also back in stock and available for purchase via our online store, GearZone Concord or Macarthur Square as well as at the ground.