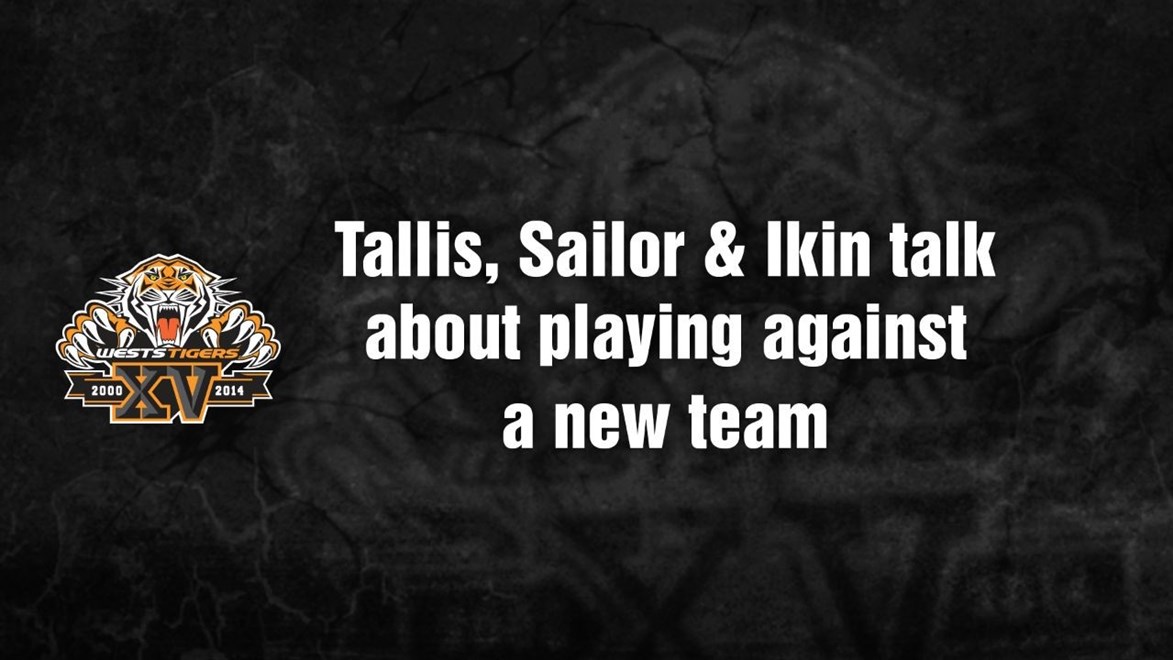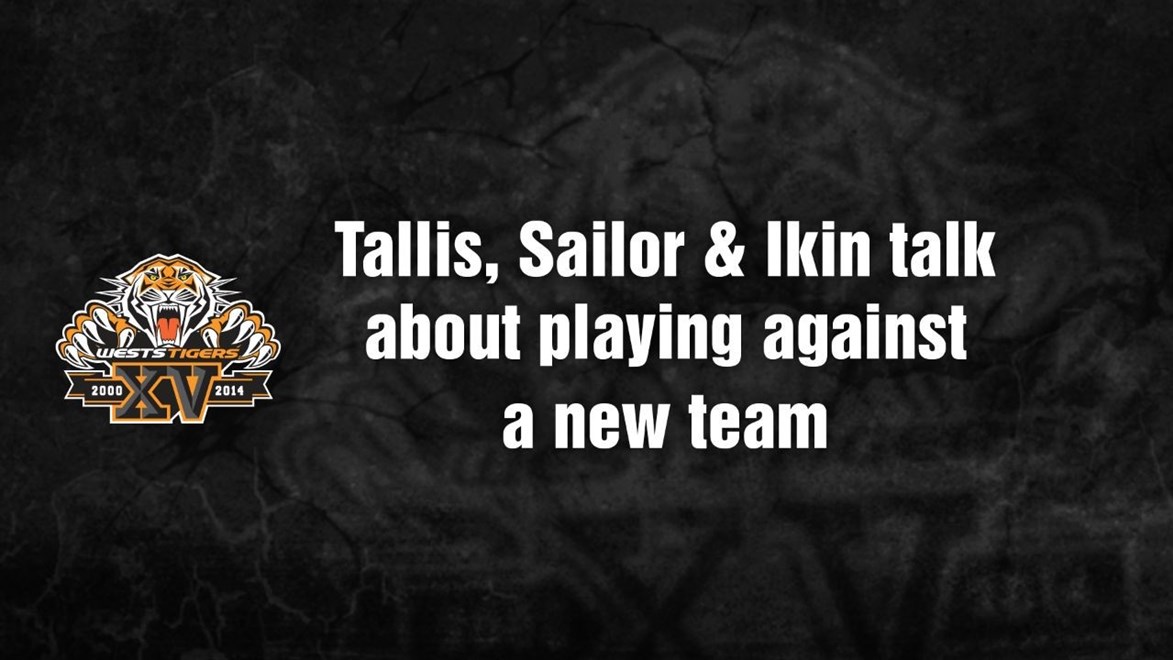 We caught up with former Brisbane Broncos players Gorden Tallis, Wendell Sailor and Ben Ikin to talk about their recollections of playing against Wests Tigers in Round 1, 2000.
See what they had to say about how they prepared to play a team that had never taken to the field before in the above video.
Stay tuned for more interviews with players from both Wests Tigers and the Broncos from that game.
Get your tickets now for Saturday's 15th Anniversary game, with General Admission just $10.