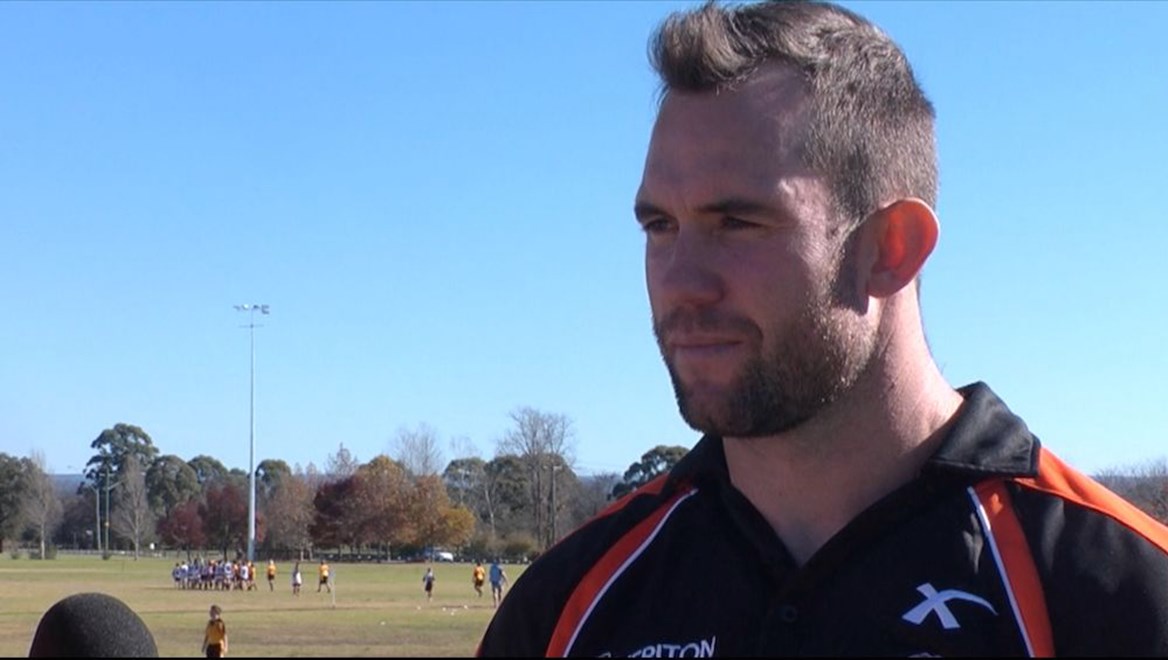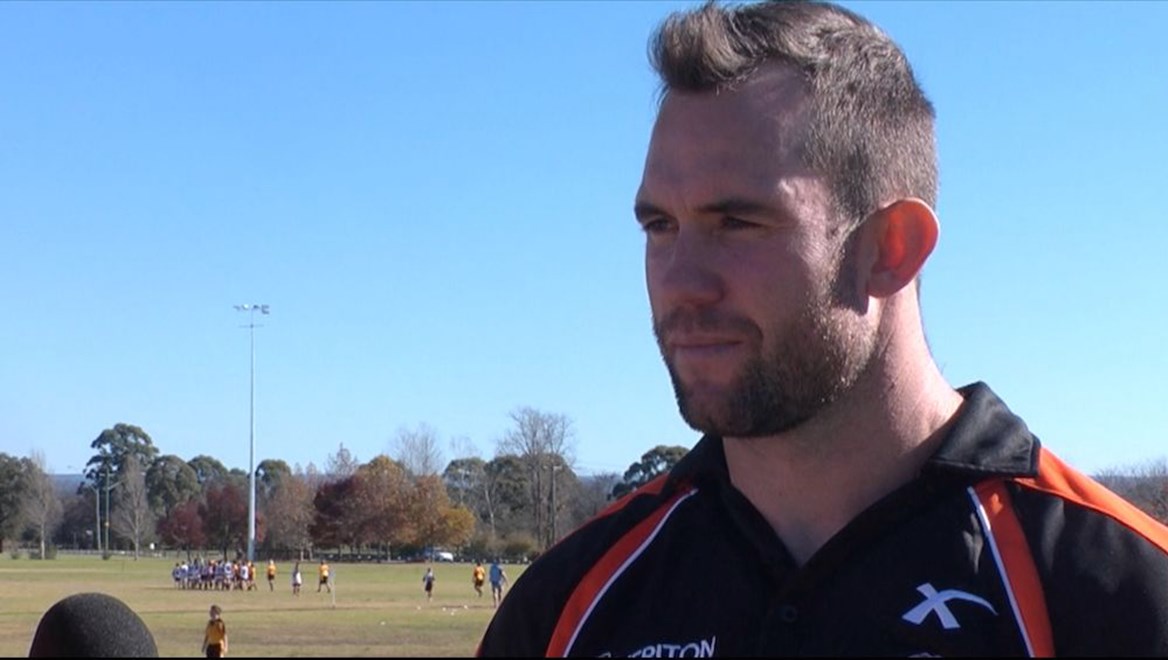 Alongside the NRL's Development Team, Wests Tigers players assisted at a Razorback Gala Day at Kirkham Oval on Thursday, with over 400 students getting involved.
Wests Tigers players Pat Richards and Sauaso Sue were there to sign autographs and take photos with the kids, and Wests Tigers TV caught up with Richards to ask him just how important and special it is for young kids to meet their football idols.
Watch a recap of the day and hear what he had to say above.
Click here to purchase your tickets for our 15th Anniversary Game this weekend!