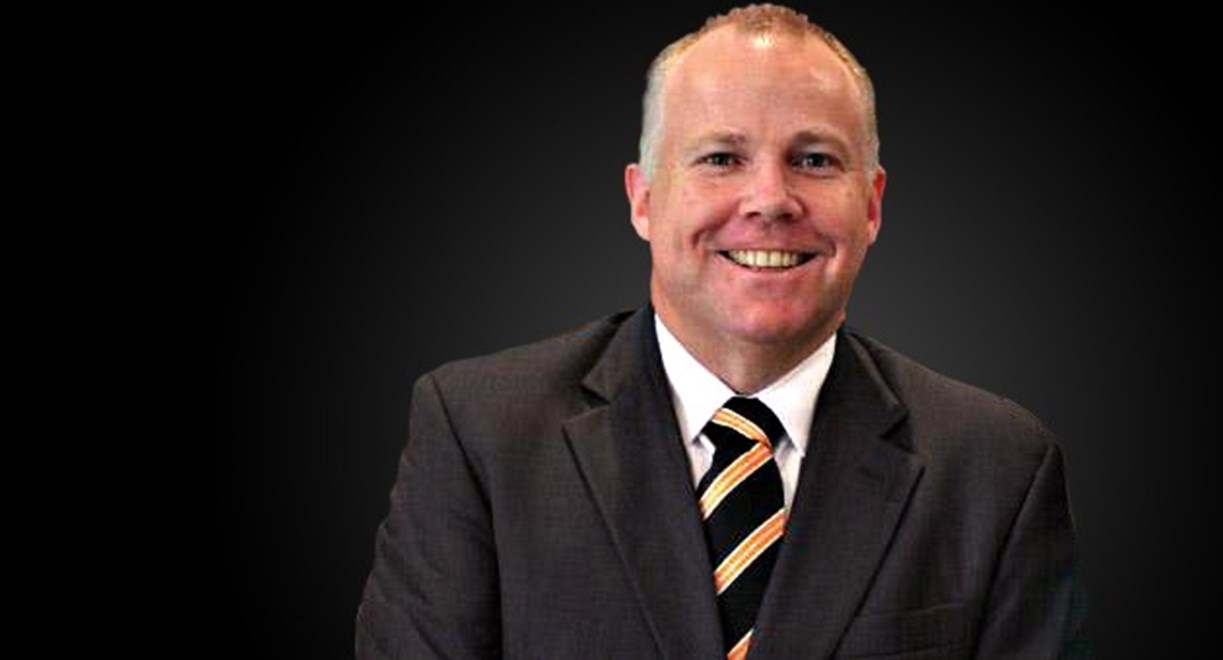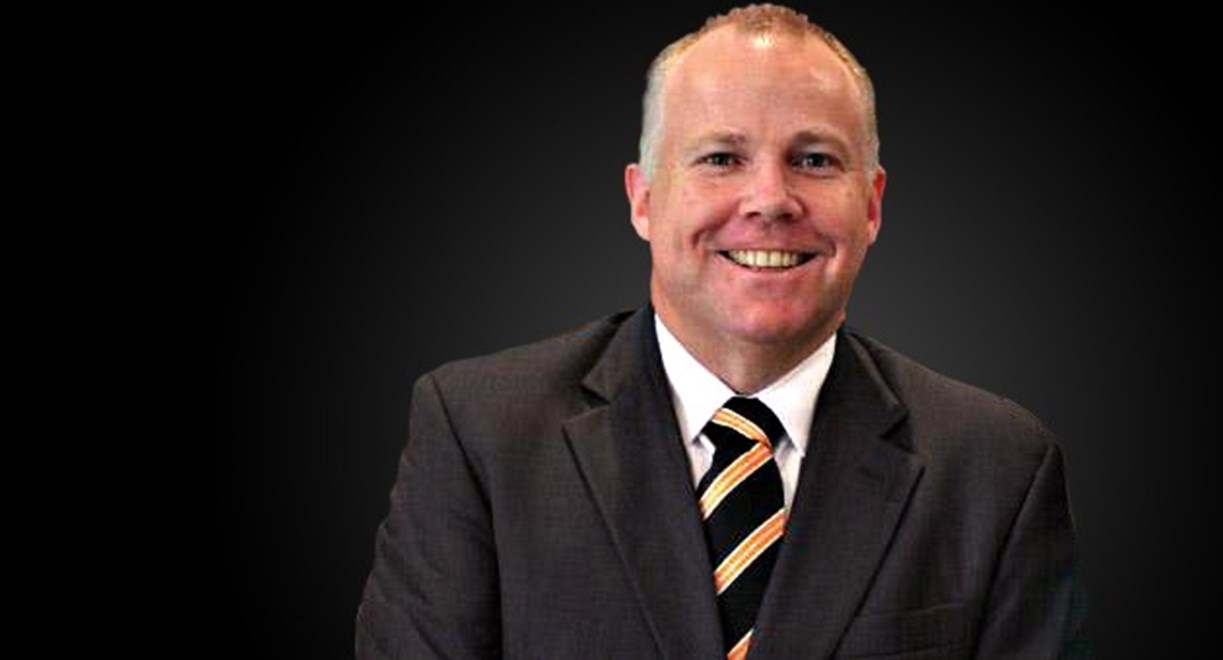 Wests Tigers are offering fans and members the chance to submit their questions to Wests Tigers CEO Grant Mayer and have them directly answered on Wednesday morning.
Mayer will answer questions on any subject matter and context, with no question off limits. The CEO will attempt to answer as many questions as possible in a recorded video, but questions from 2014 Wests Tigers members will get priority.
Questions must be submitted by 10:00am AEST on Wednesday, May 28.
To submit a question to Grant Mayer:
— Ask it on Twitter, with your member number, by using the hashtag #ASKWTCEO
— Submit it on the Facebook post, with your member number
— Submit it on the Google+ post, with your member number
— Email it to 15years@weststigers.com.au with your member number